First round of speakers for inaugural festival industry conference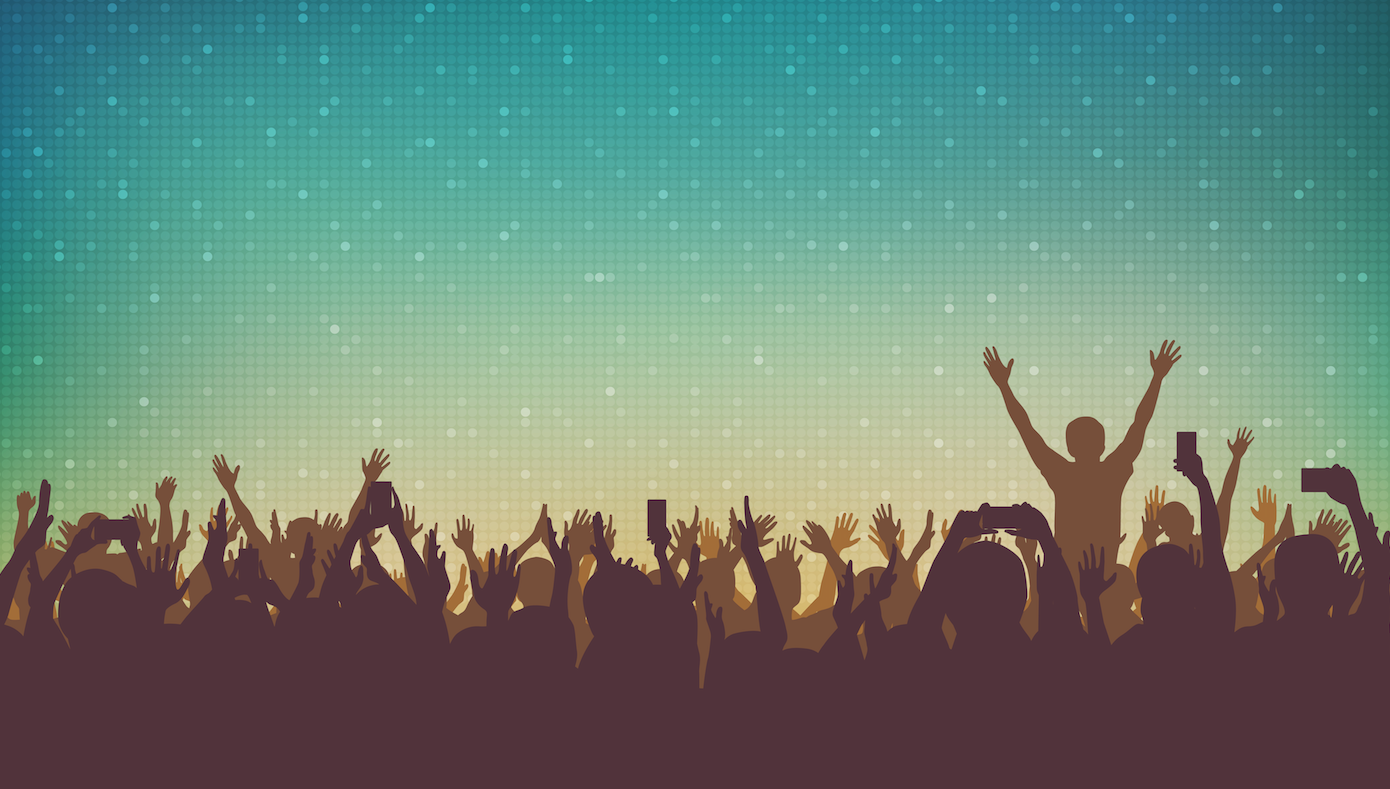 The inaugural Australian Festival Industry Conference (AFIC) unveiled its first round of speakers for its soring even in Coffs Harbour, NSW.
TMN has already reported that the keynote will be delivered by Phil Tripp, senior business development manager – Australia, New Zealand & Hawaii for South by Southwest.
Founder and organiser, Carlina Ericson announced the first round of speakers: Adelaide Fringe CEO and director Heather Croall; Glenn Hardy, partner at research consultancy firm IER Pty Ltd; and, Angus Abadee, acting director, policy & legislation at Liquor and Gaming NSW.
Following controversial regulation changes to music festivals in NSW, Abadee's presentation will help festival organisers and suppliers understand how the new regulatory scheme impacts them.
"Compliance and licencing is integral to the successful delivery and operation of festivals," said Ericson
This is also one of the reasons why I founded the Australian Festival Industry Conference – to provide an opportunity for organisers to come along and hear from key government departments on how they should remain compliant."
AFIC is held on October 24 at Opal Cove Resort in Coffs Harbour.
Aside from discussing key issues facing a wide spectrum of festivals, it also has a focus on facilitating the careers of promoters and festival management/
The Music Network
Get our top stories straight to your inbox daily.