Festicket Back in Australia Under New Ownership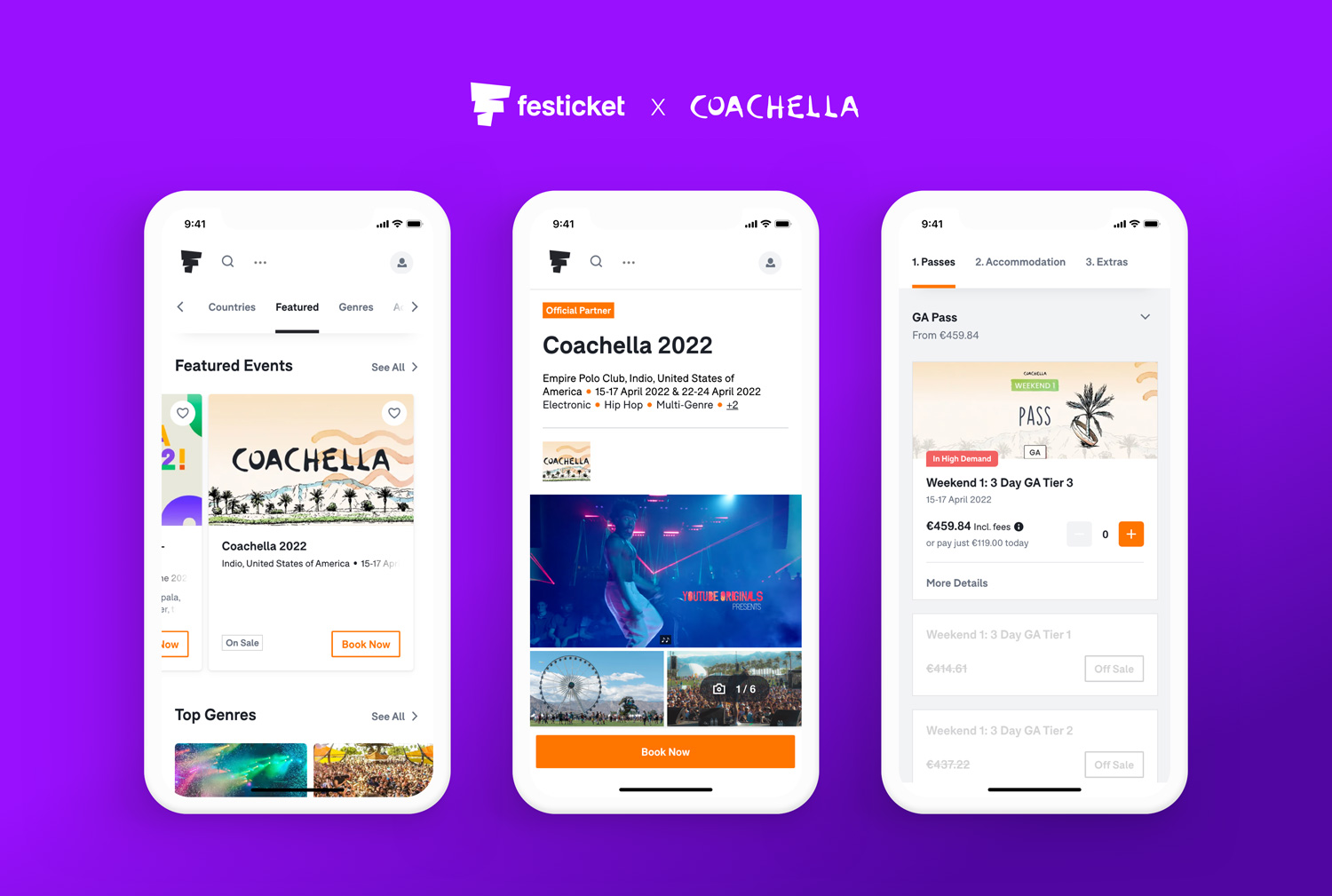 Troubled ticketing service Festicket and its subsidiaries Event Genius and Ticket Arena are expected to be back in Australia under new owner, Lyte.
Lyte is a U.S.-based ticketing exchange and technology firm founded in 2013 with backing from investors including producer Quincy Jones.
Its North American clients include Pitchfork Music, Life Is Beautiful, BottleRock and Baja Beach Fest.
The nine-year-old company now plans to expand into Australia, the U.K., the European Union and Latin America using the assets and staff of the acquired platforms.
These include allowing event attendees worldwide to book tickets, travel accommodation and make in-venue payments for food, beverage and merchandise.
In a statement, Lyte confirmed many Festicket clients in the northern hemisphere have begun to move over to it, and indicated it has already been in talks with Australian festivals.
"More signings across the United Kingdom, Europe and Australia are to be confirmed in the coming days," Lyte said.
As reported on September 26 in TMN, Borderline Music and Arts in Victoria on Octoberwas  8 was cancelled. It blamed Festicket's collapse which was its primary ticketing partner.
Meantime, Finely Tuned quickly switched ticketing firms to ensure Lost Paradise went ahead as scheduled in Darkinjung /Glenworth Valley NSW at the end of the year.
The Ticket Arena website lists Perth's For The Love and, previously, Wildlands Weekender and Grapevine Gathering WA.
The new U.S. owner pledged to protect Festicket employees and find "ways to reconcile and rebuild with affected promoter clients".
"Lyte's success to date has been achieved by building a coalition of employees, ticketing companies, and event organisers who share the aspiration to make all aspects of going to a show as great as seeing the talent that graces the stage," said Lawrence Peryer, Lyte's chief commercial officer.
"With the assets we have acquired in this transaction – and all of the new team members in the UK, Europe and Australia who we welcome as part of it – we are bringing global opportunities to our existing employees and partners while extending an offer of access to our alternate universe to all promoters, ticket platforms and fans worldwide.
"The future of live events is here."
The Music Network
Get our top stories straight to your inbox daily.