Ticketing platform Event Genius strikes deals in Australia
Editorial Operations Manager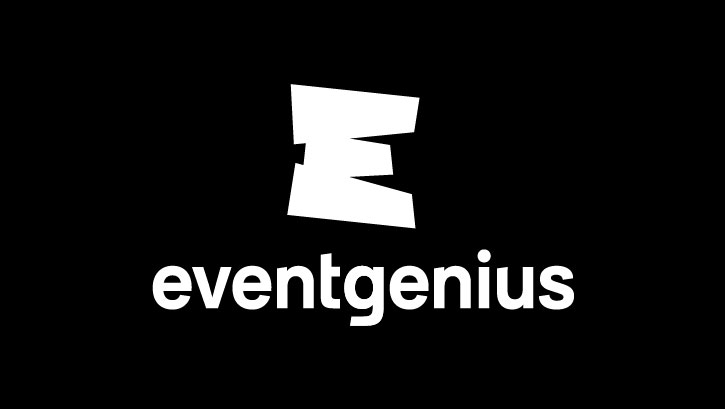 Australian festivals Lost Paradise, Wildlands and For The Love have signed deals with Festicket's Event Genius platform.
The end-to-end ticketing, cashless, event management platform will be the primary ticketing partner for the events.
The deals are the platform's first primary ticketing contracts in Australia since Festicket bought it in August 2019, and will see the company grow its local team. Festicket first came to Australia in 2018, noting the market had "incredible potential".
The Event Genius platform includes egTicketing, which enables the sale of tickets via the Festicket, Ticket Arena and official event websites. The egMarketing element connects event brands with new audiences via bespoke marketing campaigns, and egAccess will help deliver COVID-secure onsite access control.
Sam Owens, head of APAC for Festicket and Event Genius, said he was looking forward to expanding the team in Australia.
"It's always exciting to move into new territories and we can't wait to build our team in Australia to help deliver a string of great events in 2021 and beyond. It's been well documented how tough 2020 has been for the festival industry so when promoters of this stature entrust us with helping them get back to running the events their fans love so much it makes it all the sweeter," Owens said.
Chris Serrao, director of Untitled Group, which runs and promotes Wildlands and For The Love, added: "We've worked with Festicket as an allocation ticketing partner in the past and have always been impressed with their ability to help us reach new fans so as soon as they partnered with Event Genius to offer an all-round primary ticketing solution complete with payment plans, Pay With Friends, travel, access control and other onsite event delivery tech, we knew we wanted to join."
Lost Paradise was cancelled in 2020, and is instead scheduled to go ahead on December 28, 2021 to January 1, 2022. It was also cancelled in 2019 due to the bushfire threat.
"2020 has been hard for everyone, but it has been particularly devastating for the live music industry," the event said in a note to the public in 2020.
"There are so many people that work so hard to put on shows like this – not just the incredible artists, but the crew, the designers, the caterers, the bar staff, the drivers, the cleaners, the traffic controllers and many, many more who bring our crazy vision to life each year. They have had their livelihoods ripped apart this year – without any idea of when they might be able to work on a show again – so as Australia slowly starts to open back up over the coming months, we encourage you to get out there and, safely, support live music."
Untitled's Wildlands also didn't take place in 2020, but is scheduled for March this year in Queensland.
It will have an all-Australian lineup, with electronic and hip hop acts from around the country. The Saturday, March 6 segment is already sold out, and Sunday March 7 is on final release.
For The Love in Melbourne, taking place in early April, is also sold out, however there are tickets for the Gold Coast and Perth events.
The Music Network
Get our top stories straight to your inbox daily.