Festicket expands Australian operations with exclusive partnerships & senior appointment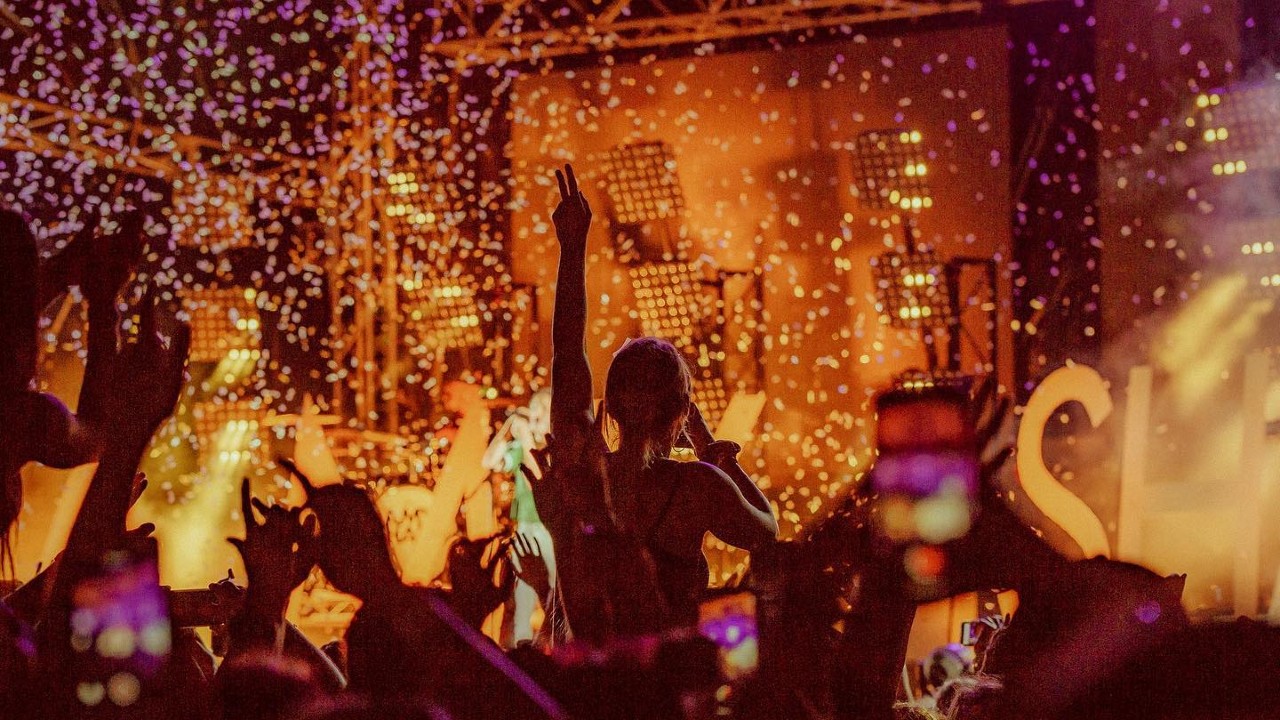 Events experience platform Festicket has announced a string of exclusive festival partnerships and a new senior appointment as it looks to bolster its Australian presence.
Following on from deals with Lost Paradise, Wildlands and For The Love, the company will partner with Queensland festivals Promiseland and The Grass Is Greener, providing automated ticketing services for both events.
The upcoming events will also mark the local launch of Festicket's own Event Genius platform, providing an all-encompassing ticketing, access control and cashless point-of-sale tool for festival-goers and staff.
Festicket has also appointed Tim Glenane as regional operations manager for APAC to lead a team of local account managers and customer support staff and help drive local operations.
Glenane, who previously worked with Eventbrite and Ticketek before joining Festicket as a senior account manager last year, will work alongside the company's regional head Sam Owens in the new role as the platform continues its local expansion.
Festicket will also look to invest heavily in local talent, resources and tech partnerships as part of its plans to build a stronger domestic presence, it said.
Owens said it's a hugely exciting time at Festicket.
"Since the start of the year, it's been amazing to have so many high-profile festivals and events put their faith in us, so much so that we're now able to invest significantly in our team, resources, products and services for Australia and the wider APAC region," he said.
"I'm really pleased to be welcoming Tim and the other new starters to the team, who – as we continue to grow – will be integral in providing the level of service we pride ourselves on at Festicket."
Founded in 2012 by Zack Sabban and Jonathan Younes, Festicket launched in Australia in 2018, minting early partnerships with festivals like Beyond The Valley, Jungle Love and The Grass Is Greener.
Last June, the platform announced an exclusive global ticketing partnership with Coachella ahead of its expected return in 2022.
The Music Network
Get our top stories straight to your inbox daily.