Ed Kuepper's Catalogue Coming to Streaming Services Via Remote Control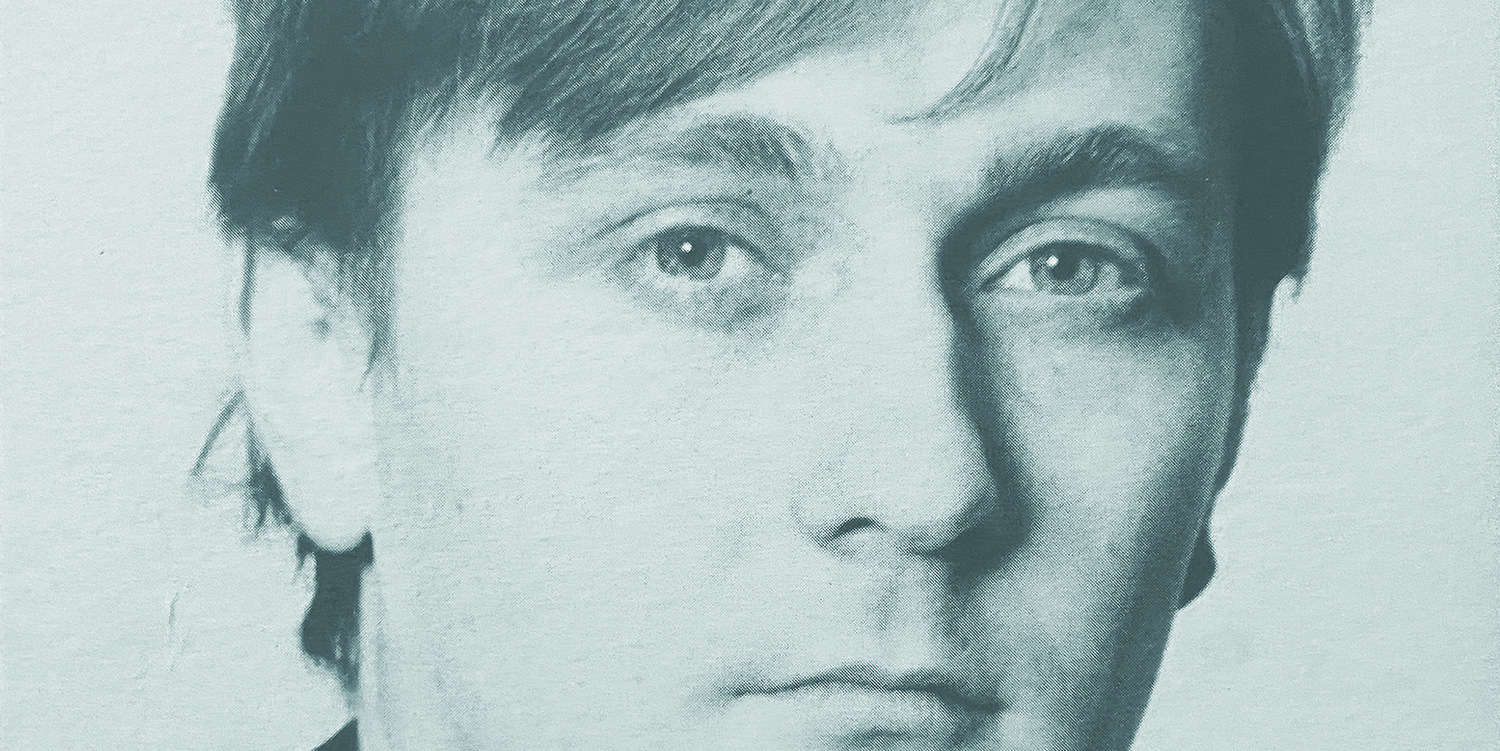 Ed Kuepper, co-founder of legendary Brisbane punk-era rock band The Saints, and leader of the post-punk outfit Laughing Clowns, will reissue his seminal catalogue, through a deal announced today (May 3) with Remote Control Records.
The independent label has acquired Kuepper's works and will embark on an "extensive" campaign with the reissue of his long-out-of-print, debut solo album Electrical Storm (1985) and Honey Steel's Gold (1990).
Both will be available on vinyl from Friday, June 9 for the first time in 30 years.
Also, those classic Kuepper albums have been digitally remastered and will roll on streaming services for the very first time.
Financial terms of the deal weren't disclosed.
With The Saints, Kuepper has two ARIA Awards and, during a ceremony in 2001, was inducted into the ARIA Hall of Fame, alongside INXS.
Since 1985, he's gone on to release over 20 studio albums under his own name, with The Aints, and other bands and projects, an "unequalled catalogue of work – idiosyncratic, forward-moving, always searching," comments label co-founder Steve Cross.
"For me Ed is a prime mover," he continues, "a musician who has transformed music numerous times over, always swimming upstream, always seeking new terrain, always creating on his own terms. It's a vast, singular body of work, no one else could have produced it. I get the same pleasure listening to these albums as I do listening to Neil Young or John Martyn or Patti Smith or Michael Rother. And it's a pleasure to share Ed's music and make these records available again."
Considered one of the first and most influential songs of the punk era, the Saints have been described by Bob Geldof as one of the three bands which changed the 1970s, the others being the Sex Pistols and the Ramones.
Their career bolted out the gate with "(I'm) Stranded," a fire and fury single that captured the punk movement in three-and-a-half blistering minutes.
Nick Cave, who would go on to collaborate with late frontman Chris Bailey and with Kuepper, has described the Saints as "Australia's greatest band."
The city from which Kuepper and the Saints emerged, and was immortalised in the song "Brisbane (Security City)," has thanked the rockers in the most permanent way. A space in Oxley, west Brisbane, close to his childhood home, has been named Ed Kuepper Park, and a mural depicting the band was set in central Brisbane, to mark the 40th anniversary of the first Saints album (I'm) Stranded.
Of the RC reissue campaign, Kuepper declares: "It's very satisfying to be involved in the long overdue reissue of these, to me, pivotal albums. And best of all there will be more… "
Remote Control was established in 2001 by Harvey Saward and Cross, and currently provides publicity, label management, distribution and marketing services to international and local artists and labels.
The music company represents the U.K.'s Beggars Group in Australia and New Zealand, and boasts a roster of international artists including Aldous Harding, Arca, Big Thief, FKA Twigs, Grimes, Jenny Hval and Kamasi Washington.
The Music Network
Get our top stories straight to your inbox daily.