The Saints to be honoured with large scale mural in Brisbane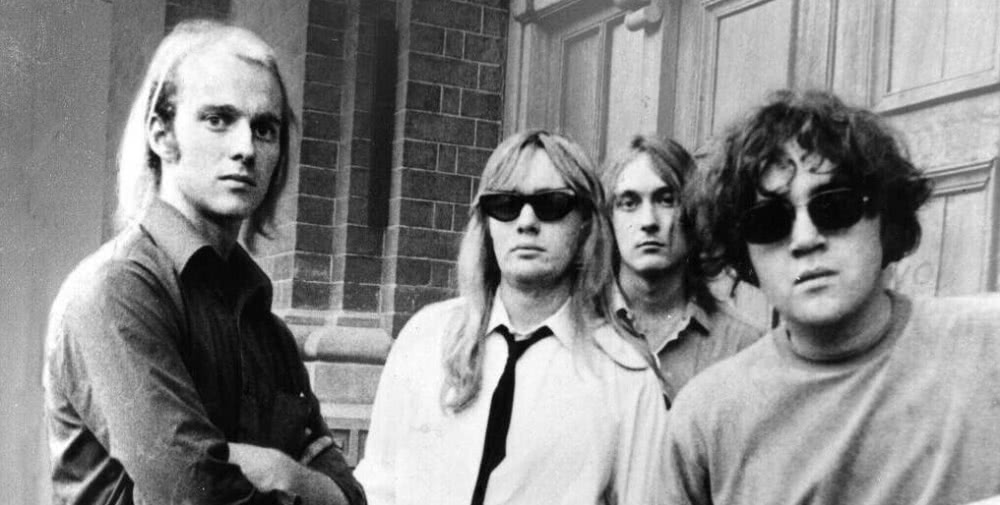 The Saints are one of the most important bands to come out of Brisbane, so it's fitting that it was announced today at BIGSOUND — the time of the year when the music industry floods Brisbane, and locals like The Saints no doubt moan at the influx of people — that the band will be "immortalised" through a large scale inner city mural in Brisbane.
The project was announced by the Premier and Arts Minister Annastacia Palaszczuk.
"Many of the 150-plus musical acts converging on Brisbane for BIGSOUND would acknowledge the huge influence of The Saints," Palaszczuk pointed out, "for not only helping change the face of rock music worldwide in the 1970s but for showing that a Queensland band could have a big impact on the world stage, paving the way for many of the great Queensland musical acts to follow.
"My Government's funding of $61,930 will support the mural and accompanying live music and recording event [by Ed Kuepper] to commemorate 40 years since the release of The Saints' ground-breaking first album.
"This exciting project will create a rich addition to public art in Queensland and will fittingly celebrate a home-grown band revered worldwide as one of the most influential punk rock bands of all time."
This article originally appeared on The Industry Observer, which is now part of The Music Network.
The Music Network
Get our top stories straight to your inbox daily.