Donny Benét Serves Up Donnyland Records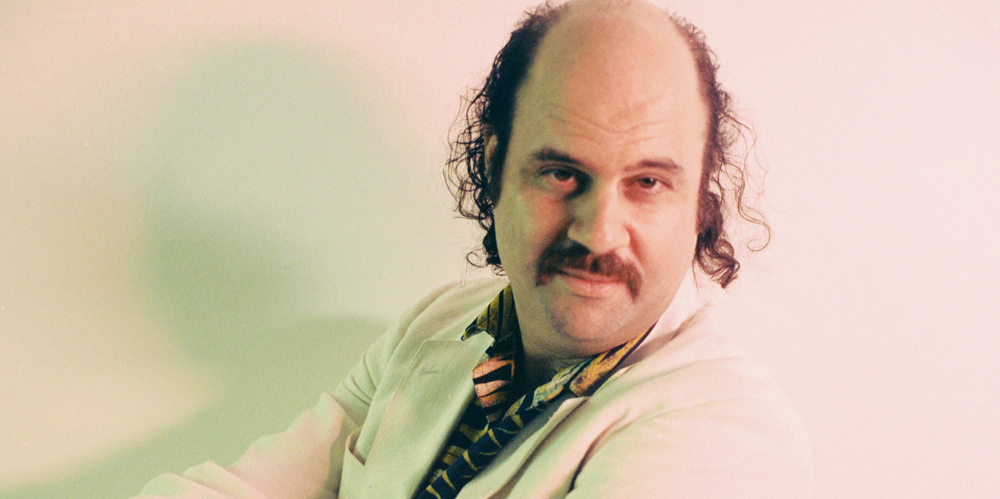 Donny Benét, the award-winning independent singer, songwriter and bass-playing wizard, can add "label boss" to his list of accomplishments.
Today (Nov. 7), Benet drops the slapping track "Multiply," the first release through his new label Donnyland Records.
"Multiply" is the first cut from his forthcoming album, Infinite Desires, due out Feb. 29, 2024 on Donnyland Records, with distribution through The Orchard. 
Infinite Desires is album No. 6 for Benét, and the follow-up to instrumental Le Piano, released through Dot Dash/ Remote Control Records, and the winner of the best independent jazz album or EP at the 2023 AIR Awards.
Donnyland Records represents a new independent era for Benét, who is once-again self-managed.
"I kind of like being so hands on," he tells The Music Network. And running the label "is just controlling how I release music. I like the idea of having the ability to put out music and not have to (wait). I've got such a loyal fanbase and you just want to create this cool little body of work." Now, "it's as simple as me contacting a pressing plant, ordering 500 7" of these two songs and, cool."
The label's palate will include Benét's side projects, and potentially signing other acts "further, further down the track."
Donnyland Recordings' logo features a cuddly chef, cooking up his hot copy on wax. Vinyl is a growing business, Benét's fans love it, and Donnyland is diving in. "I'm excited about pressing the first two records on vinyl," explains Benét, an accomplished jazz bass player, "because they were only a CD release."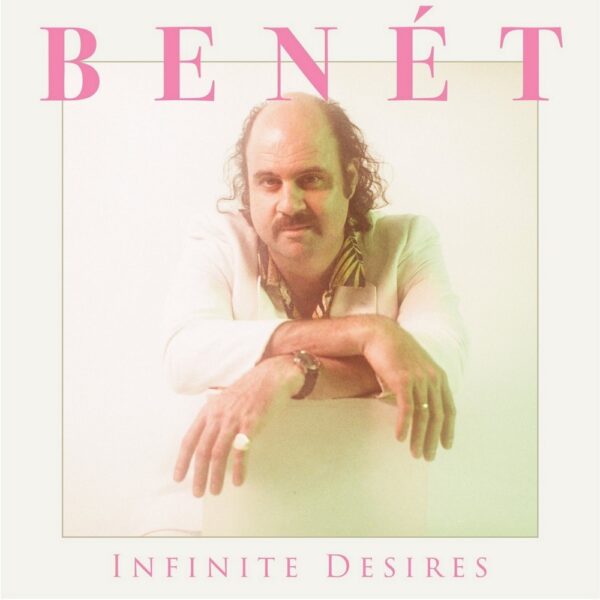 Benét made ripples around the world with 2020's Mr Experience and 2018's The Don, both of which saw him build a global, cult following, and tour extensively across Europe and North America, including dates with Mac Demarco.
Benét's post-disco expertise is showcased in the Alexander O. Smith-directed music video for the 2017 track "Konichiwa," which featured on The Weeknd's Handpicked playlist of 24 songs that inspired After Hours.
Later this week, Benét will unveil details of tours in support of Infinite Desires, taking in North America, Europe, and Australia.
The Music Network
Get our top stories straight to your inbox daily.