Kanye West's Donda 2 album won't be recognised by ARIA Charts
Editorial Operations Manager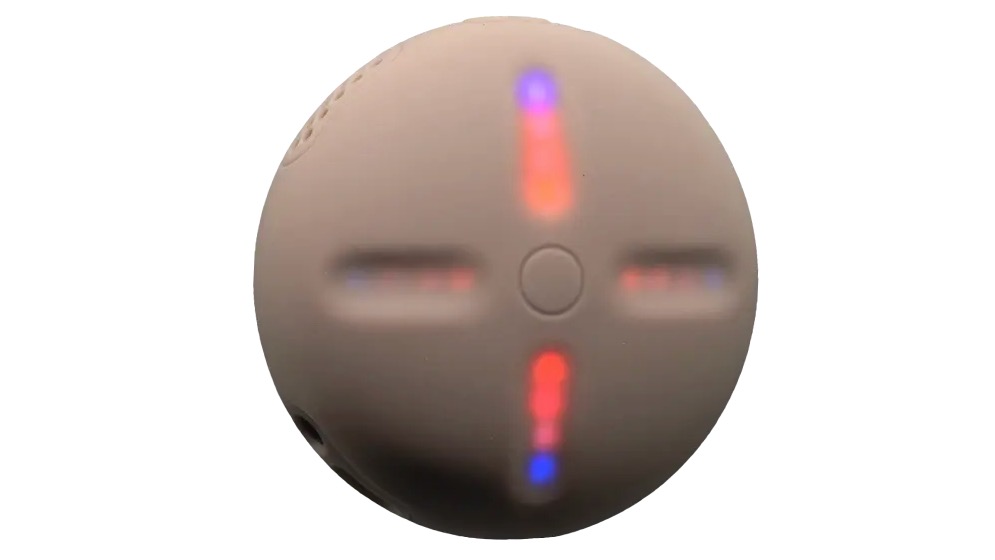 It appears that Kanye West's Donda 2 album won't be recognised on the ARIA Albums Chart.
The album is only available via West's US$200 Stem player, which is shipped out to consumers with the album pre-loaded.
The player allows users to manipulate a song as it plays, isolating parts of the music, as well as the ability to create real-time loops and use speed controls.
The move has been slammed as cost-prohibitive and indulgent by some, however the artist said he'd had enough of streaming services and wanted to take back control.
"Today artists get just 12% of the money the industry makes," he said. "It's time to free music from this oppressive system. It's time to take control and build our own."
So far, the album is not available on any of the streaming services.
This new way of controlling, marketing and distributing music, however, does have some unintended consequences.
The Music Network approached Australian Recording Industry Association (ARIA) to ask whether the album would be ARIA accredited – and thus recognised on the country's official Albums Chart – given it's essentially only available on one specific hardware device.
An ARIA spokesperson told TMN that at this stage, it's unlikely the album qualifies for the Chart.
"With the information provided, we do not believe Donda 2 would qualify to appear on the ARIA Charts as it will not be available on a commercial platform or any other platform which provides data to ARIA," the spokesperson said.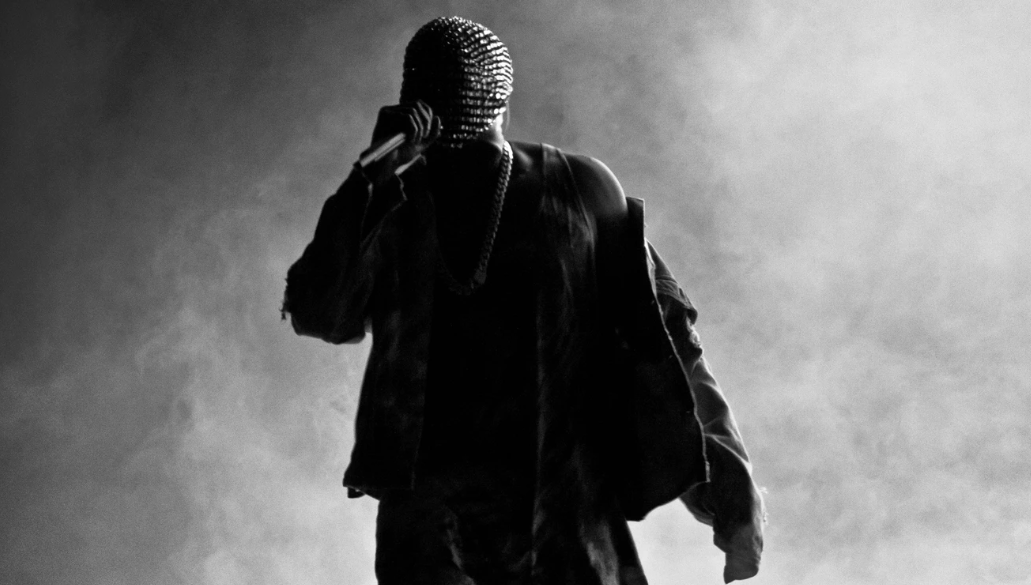 West's release of Donda last year broke an ARIA Singles Chart record, with 19 songs making their debut in the Top 50 in one week. Three of these tracks debuted in the top 10.
This beat out Taylor Swift's record from 2020, in which she had 16 tracks at once in the Top 50.
Donda also debuted at the top of the ARIA Albums Chart.
The Music Network
Get our top stories straight to your inbox daily.