Digital Chart Wrap: Philip George inches closer to #1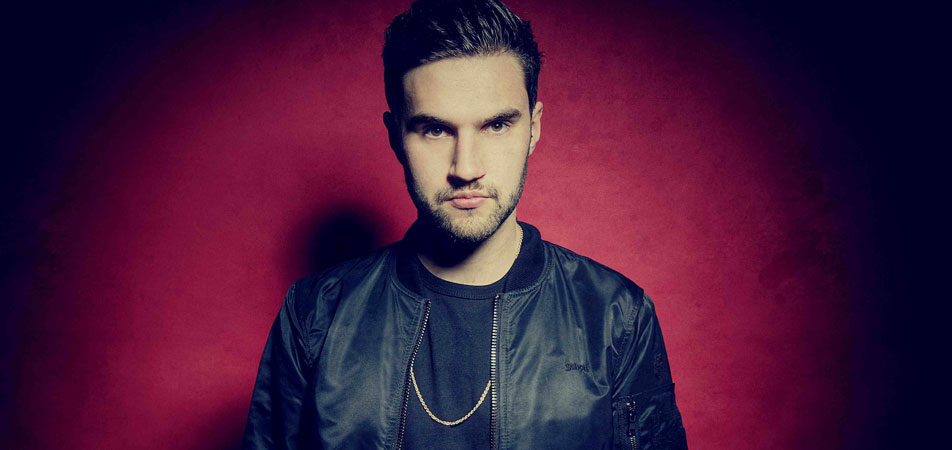 The Top 2of the Shazam 100 remains the same this week with Rihanna, Kanye West & Paul McCartney's FourFiveSeconds remaining at #1 and OMI's Cheerleader at #2. Philip George's Wish You Were Mine takes #3 up from #4 and still has potential to climb higher as OMI becomes more widely known. Ellie Goulding sees success in the Top 5 this week with Love Me Like You Do hitting #4 from #9. A new debut takes place just outside the Top 10 with Sia's Elastic Heart entering at #12. The recent boost in airplay for this track on commercial radio has no doubt helped it along. Following the success of the Fifty Shades Of Grey launch, The Weeknd's Earned It sees a jump from #38 to #17. Debuts at #20 and #21 come from Sam Smith's Lay Me Down and Ed Sheeran's Bloodstream, both performing exceptionally well on commercial radio this week.Two other noteworthy entries come from Iggy Azalea's Trouble and LunchMoney Lewis' Bills, both only in their first week at radio.
Mark Ronson holds #1 on the ARIA Streaming chart for its ninth week in a row with Uptown Funk featuring Bruno Mars, and will likely make 10weeks come next Saturday's chart. OMI remains at #2 this week with Cheerleader, as does Hozier's Take Me ToChurch at #3 and Sia's Elastic Heart at #4. A movement of five spots sees Ellie Goulding's Love Me Like You Do land at #5 up from #10. Maroon 5's Sugar hits #6 from #8 and Calvin Harris' Outside featuring Ellie Goulding is up at #9 from #11, though it's still a long shot away from its previous best of #2.Breaking the Top 15 and well on its way to the Top 10 next week is The Weeknd's Earned It, landing at #13 from #20, no doubt feeding off of the success of the Fifty Shades of Grey movie and soundtrack. Two new debuts come in at #18 and #32 from James Bay's Hold Back The River and Pitbull's Time Of Our Lives featuring Ne-Yo respectively.
To view this week's ARIA Streaming and Shazam charts, click here.
The Music Network
Get our top stories straight to your inbox daily.