Digital Chart Wrap: Hottest 100 shakes up the charts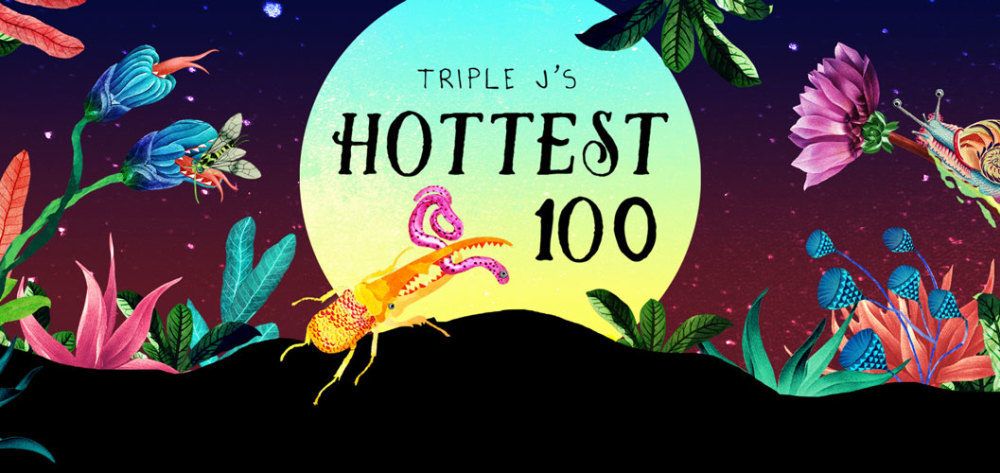 The Shazam 100 sees OMI still hold #1 withCheerleaderbut #2 has been replaced with a debut from Rihanna, Kanye West & Paul McCartney'sFour Five Seconds. #3 sees Chet Faker moving up from #30 as opposed to a re-entry withTalk Is Cheap. That said there are plenty of re-entered tracks this week, all of which are from the Hottest 100. At #15 is a re-entry from Peking Duk'sHigh, Asgeir'sKing & Crossreturns at #20. Clipping'sWork Workcomes back in at #24, Illy'sTightropeat #25 and Lorde'sTennis Courtback in at #29. Notable movement comes from Avicii'sThe Nightsat #8 from #11 and Peking Duk'sTake Me Overat #9 from #19.
The ARIA Streaming chart sees a familiar Top 4 with Mark Ronson's Uptown Funk featuring Bruno Mars at #1, Hozier's Take Me To Church at #2, OMI's Cheerleader at #3 and Ed Sheeran's Thinking Out Loud at #4. The first bit of movement comes at #5 with Sia's Elastic Heart jumping up from #12. At #7 is a new peak from Peking Duk's Take Me Over featuring Safia which moves from #11. One other noteworthy occurrence in the Top 10 comes from Chet Faker's Talk Is Cheap, which re-enters the streaming chart at #9. This is no doubt linked to Faker's recent spotlight in the triple j Hottest 100, the same can be said for Peking Duk's High which re-enters at #28. Two noteworthy debuts take place this week with Maroon 5's Sugar breaking at #19 and Labrinth's Jealous at #33.
The Music Network
Get our top stories straight to your inbox daily.