Corner Hotel loses trademark battle with Jazz Corner Hotel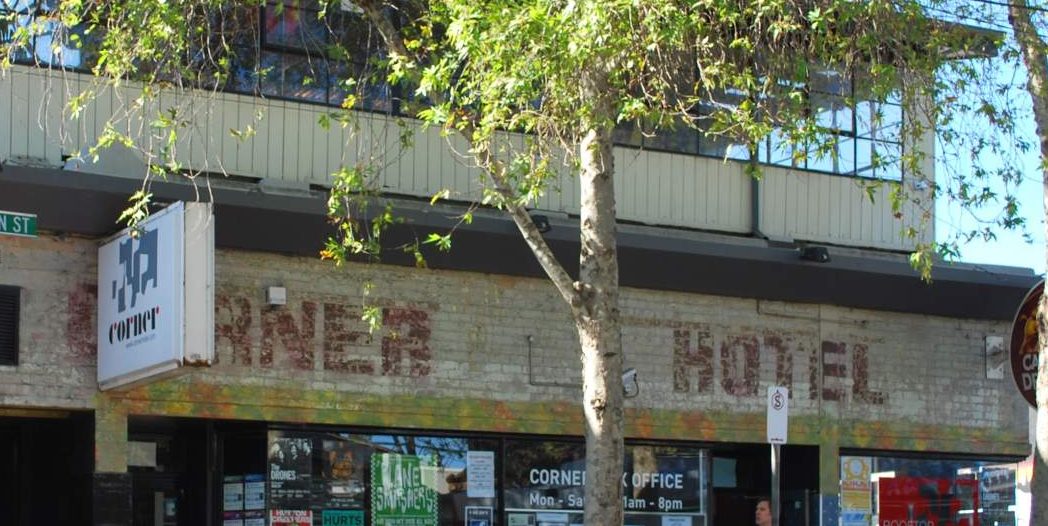 High profile Melbourne live music venue The Corner Hotel has lost its Federal Court trademark battle against the Jazz Corner Hotel for using of the name.
The Corner, as it's better known in music circles, is on Swan Street in inner city Richmond, and has been showcasing rock gigs since February 1983.
It also runs a restaurant within the premises.
Its operators Tim Northeast and Mathew Everett of Swancom Pty Ltd, who took over its running in the mid-90s, registered the trademarks The Corner, Corner Hotel, Corner and Corner Presents.
In their statement of claim in the Federal Court, they said the trademark was in relation to the "provision of food and drink, cocktail lounge, bar, cafe, snack bar and restaurant services; catering services; hospitality services".
The Jazz Corner Hotel is a jazz-themed accommodation venue in the Melbourne central business district opposite Flagstaff Gardens, and is associated with the Corner Cafe and the Bird's Basement jazz club, which share space in the same building.
They are run by jazz musician-turned-developer Albert 'Albare' Dadon.
Swancom took action in 2019, asking for the court to stop the use of the Corner name, and compensation from revenues made by Jazz Corner. Dadon counter-sued.
Justice Michael O'Bryan at the time called on both parties to mediation, hoping they would resolve the matter before the expense of going to trial.
Last Friday Justice O'Bryan found against Swancom.
Firstly, "From the earliest days of European settlement of Australia to the present day, hotels have been named the 'Corner Hotel'," he said.
"I consider that ordinary members of the public should be credited with a general knowledge that there are many businesses, broadly in the hospitality industry, which use the name 'corner'."
Secondly, he didn't think the public would be confused about the difference in live music.
Some years ago, Swancom also took action against McDonalds when it tentatively named its pilot 'healthy café' in Sydney's Camperdown The Corner McCafe.
The Corner Hotel in Richmond has a global presence, usually winning Pollstar's Top 100 Global Club Venues annual rating, and also where The White Stripes created the riff to 'Seven Nation Army' during soundcheck in 2003, and where U2 ('Window In The Skies') and The Living End ('Second Solution') shot their videos.
The Music Network
Get our top stories straight to your inbox daily.