Clubhouse ends invite system, officially opens to the public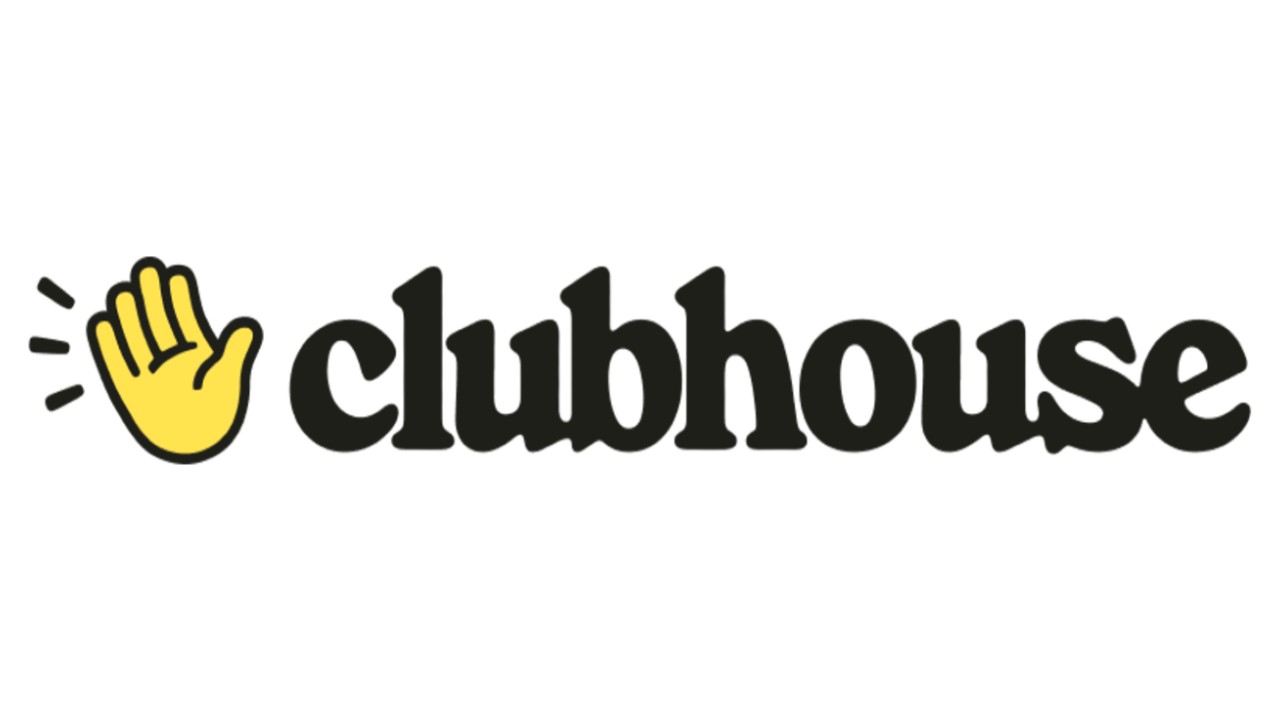 Audio chatroom platform Clubhouse has officially launched globally, ending its invite-only system and unveiling a new brand logo.
First launching as an invite-only application in March of 2020, the audio chat hub's popularity surged during the pandemic, although questions have arisen over the model's longer-term viability.
Clubhouse allows for access to a host of 'rooms', with users able to tune into discussions and contribute to conversations around specific topics on the app.
In the 12 months since its release, Clubhouse was said to be valued at USD $4 billion and now boasts over 20 million downloads, inspiring a wave of tech giants like Spotify, Twitter, Facebook and Deezer to begin working on similar chatroom platforms of their own.
Taking to the Clubhouse blog to announce the changes, co-founders Paul Davison and Rohan Seth noted that while the invite system was an important part of the app's early success, the team had "always wanted Clubhouse to be open".
"We know there will be many more ups and downs as we scale, and competition from the large networks will be fierce," Davison and Seth said.
"But we believe the future is created by optimists — and we're excited to keep working to build a different kind of social network. Our plan as always will be to stay heads down on product and focused on the community, making Clubhouse steadily better for them each day."
The Music Network
Get our top stories straight to your inbox daily.