Be Clearer Now: Clearer Workshop Debuts Important New Industry Conference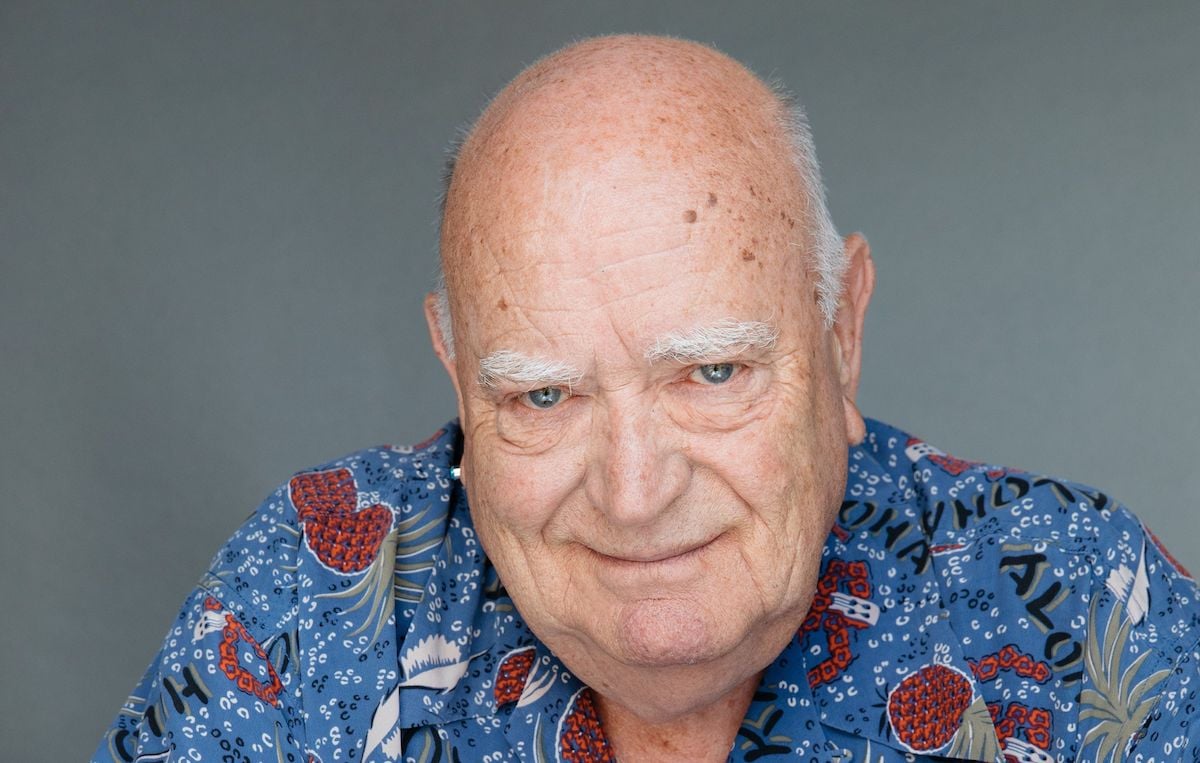 The event debut of Clearly Music, Arts & Wellness Festival is fast approaching, with the three-stage, all-ages music experience happening on the waterfront setting of Kiama Showground in Dharawal Country on November 11th.
With a live line-up featuring Xavier Rudd, Peter Garrett, Skegss, Ruby Fields, Gretta Ray and many more, Clearly will also encompass art exhibitions and wellness activations that showcase the creative diversity of community groups in the Illawarra region.
Another important part of the holistic approach at the heart of Clearly festival is Clearer Workshop, a one-day conference and collaborative learning experience to be held at Kiama Pavillion before the music on November 10th. It's all about creating pathways to success and sustaining creative and commercial momentum with a diverse range of industry experts sharing their hard-earned wisdom on a wide range of topics. 
Musicians, performers, songwriters, rappers, producers and DJs will gain invaluable industry knowledge, artist development advice, and opportunities to help grow their artistry and amplify their projects. 
Industry legends Michael Chugg AM and Peter Garrett AM will spearhead the line-up of speakers and mentors, which also includes Aaron Girgis (Space 44/Skeggs & Ruby Fields), Ash King (Support Act), Ash McGregor (triple J), Aunty Gwen (Kiama LGA Elder), Barron Hanson (Be Here Nowra/Baseline Happiness), Benjamin Knight (AIME Mentoring), Candice Mama (AIME Mentoring), Casey O'Shaughnessy (Select Music), Charlee Fraser (Clearly & Clearer), Chris Sheppard (Untitled Group), Desiree Venuto (Lonely Lands Agency), Dom Furber (Paxx Group), Greg Phillips (Henry Clive), Hugh Cruickshank (moretocome), Jacob Finch & Lukas Anderson (The Terrys), Josh Anderson (Activation Union), Katie Cunningham (Biography writing), Kaylie Ekinci (triple j), Lars Brandle (Brag Media/Billboard), Mary Whitehead (Media Arts Lawyers), Nerida Woods (Heaps Decent), Pat Stevenson (Photographer/Headshots), Rhiannon Cook (Positive Feedback PR), Shannen Egan (Nettwerk Music Group), Steph Mrmacoski (Untitled Group) and Tiana Lichaa (Artist/Logo design).
For festival co-founder, Dom Furber, Cleary Music, Arts & Wellness Festival and the Clearer Workshop represent a long-held ambition to build a legacy arts experience in the Illawarra region.
"I have always dreamed of delivering a festival of this scale locally since throwing my first event in Sydney Harbour in 2010," he says. "I was born in the area, attended primary school in Gerringong and high school in Kiama, so have close ties to the local community. 
"Clearly Music, Arts & Wellness Festival and Clearer Workshop will provide a platform for emerging and established artists to showcase their talents and connect with audiences from all over. We can't wait to see the positive impact this festival will have on the community this year and in the years to come."
The live lineup at Clearly Music, Arts & Wellness Festival also features Tyne-James Organ, Big Twisty & The Funknasty, Hope D, Emily Wurramara, Stevan, Gully Days, Double Barrel and The Polymics. The DJ bill includes Ben Gerrans, Groove Society, Sasha Milani, C8i, Clay Zane, Em Gurr, Haylee Karmer, Just Tneek, Le Crockett, Leena Nees, Purejoy and Roxy Lotz. 
It's free to attend Clearly Workshop, and anyone interested can register for passes here.
Full details at clearlyfestival.com. 
The Music Network
Get our top stories straight to your inbox daily.