Bonnie Dalton moves to Creative Victoria for leadership role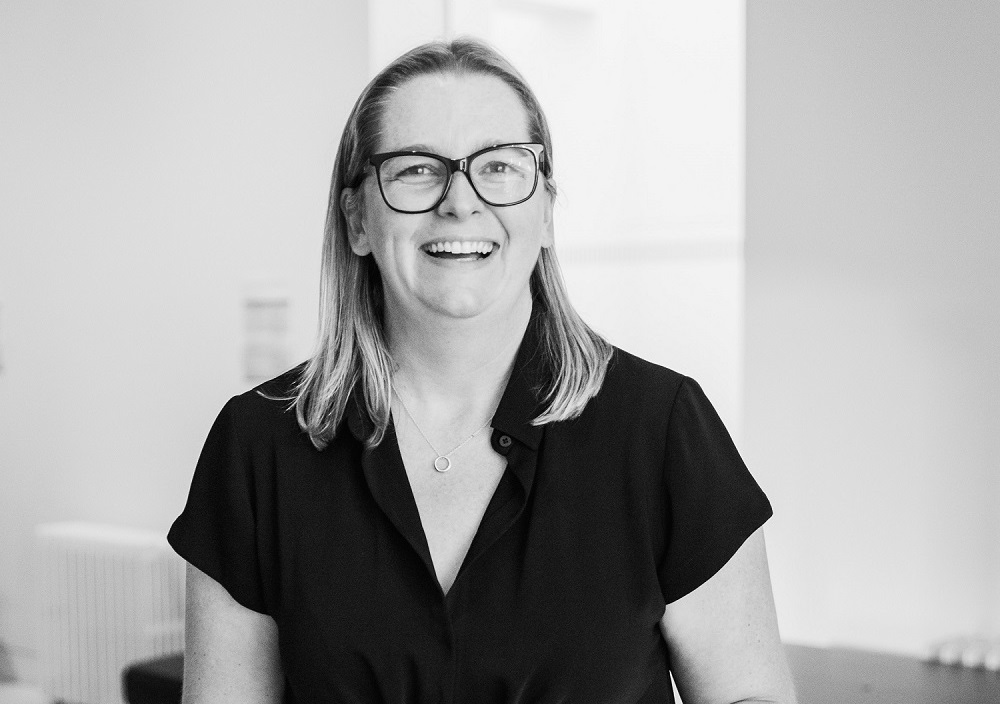 Bonnie Dalton, general manager of the Victorian Music Development Office (VMDO), will join the state government's Creative Victoria department as senior manager of contemporary music.
While working at VMDO, Music Victoria seconded her to Creative Victoria in a part-time Industry Liaison role. She starts her new role on Monday, October 26.
Dalton helped design funding and strategic initiatives like the Victorian Live Music Venues Program, Strategic Partnership Projects and the Victorian Music Industry Recovery Program.
Rumours were that Dalton was a front-runner for Patrick Donovan's CEO role at Music Victoria.
But industry insiders told TMN that Dalton's contacts, innovative ideas and enthusiasm were essential to delivering the government's strategies for the music sector's recovery.
One said, "Very few in the Victorian music industry have that right balance of being able to talk to the heavy hitters at top of the town who know her, and also give good advice to emerging talent.
"She knows how to speak to government in its language, and that's going to be essential because the new arts minister Danny Pearson has got strong ideas on rebuilding the music sector and appreciates its economic benefits."
In the media release announcing her departure from the VMDO, Dalton said she is proud of the VMDO and everything it has achieved so far.
"I've had the privilege of working with an exceptional team and with the support of the sector, Music Victoria and Creative Victoria," the former manager of Little Red, The Vasco Era, Ali Barter and Oscar Dawson said.
She also produced Melbourne Laneway for ten years, worked in senior management at Falls Festival and programmed festivals and events Low Light, Queenscliff and House of Vans.
Dalton joined Music Victoria in 2017 to deliver the Music Cities Conference in Melbourne.
Tapped to head VMDO a year later, she delivered strategic partnerships with complementary industries such as games and film and international markets such as China.
VMDO music business manager Katie Stewart will act as temporary GM until December 31.
The Music Network
Get our top stories straight to your inbox daily.