'Bohemian Rhapsody' is the most streamed song from the 20th century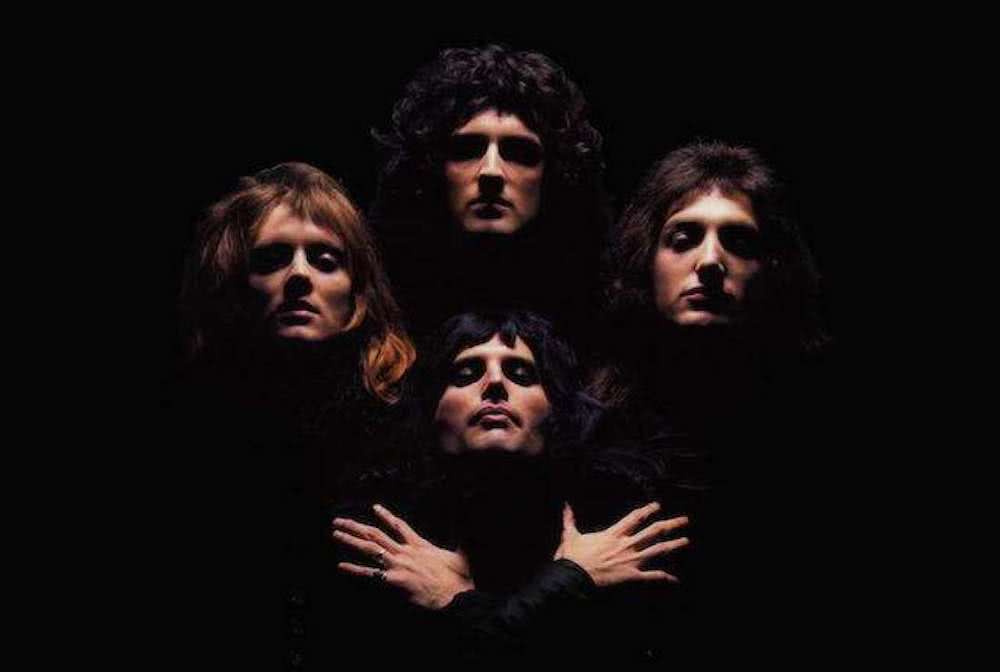 Earlier today UMG announced that "Bohemian Rhapsody", the seminal 1977 operatic-rock single, by British rock icons Queen, is the most-streamed song from the 20th Century.
It also makes it the most-streamed classic rock song of all time. Taking out Nirvana's "Smells Like Teen Spirit", Guns N' Roses "Sweet Child O'Mine" and more.
"Bohemian Rhapsody" has amassed over 1.6 billion streams globally across all registered streaming services including Spotify, Apple Music, Deezer and more.
Watch: Bohemian Rhapsody – Queen
Lucian Grainge, Chairman and CEO of Universal Music Group has shared  "'Bohemian Rhapsody' is one the greatest songs by one of the greatest bands in history. We are so proud to represent Queen and are thrilled to see the song still inspiring new fans around the world more than four decades after its release.  My congratulations to Queen and Jim Beach on an incredible achievement that is a testament to the enduring brilliance of Queen."
Last month, following the release of the biopic Bohemian Rhapsody, the song entered Billboard's Hot 100 at No.33 – it's third appearance on the charts.
This article originally appeared on The Industry Observer, which is now part of The Music Network.
The Music Network
Get our top stories straight to your inbox daily.