Nominations Open for Australian Women in Music Awards
Editorial Operations Manager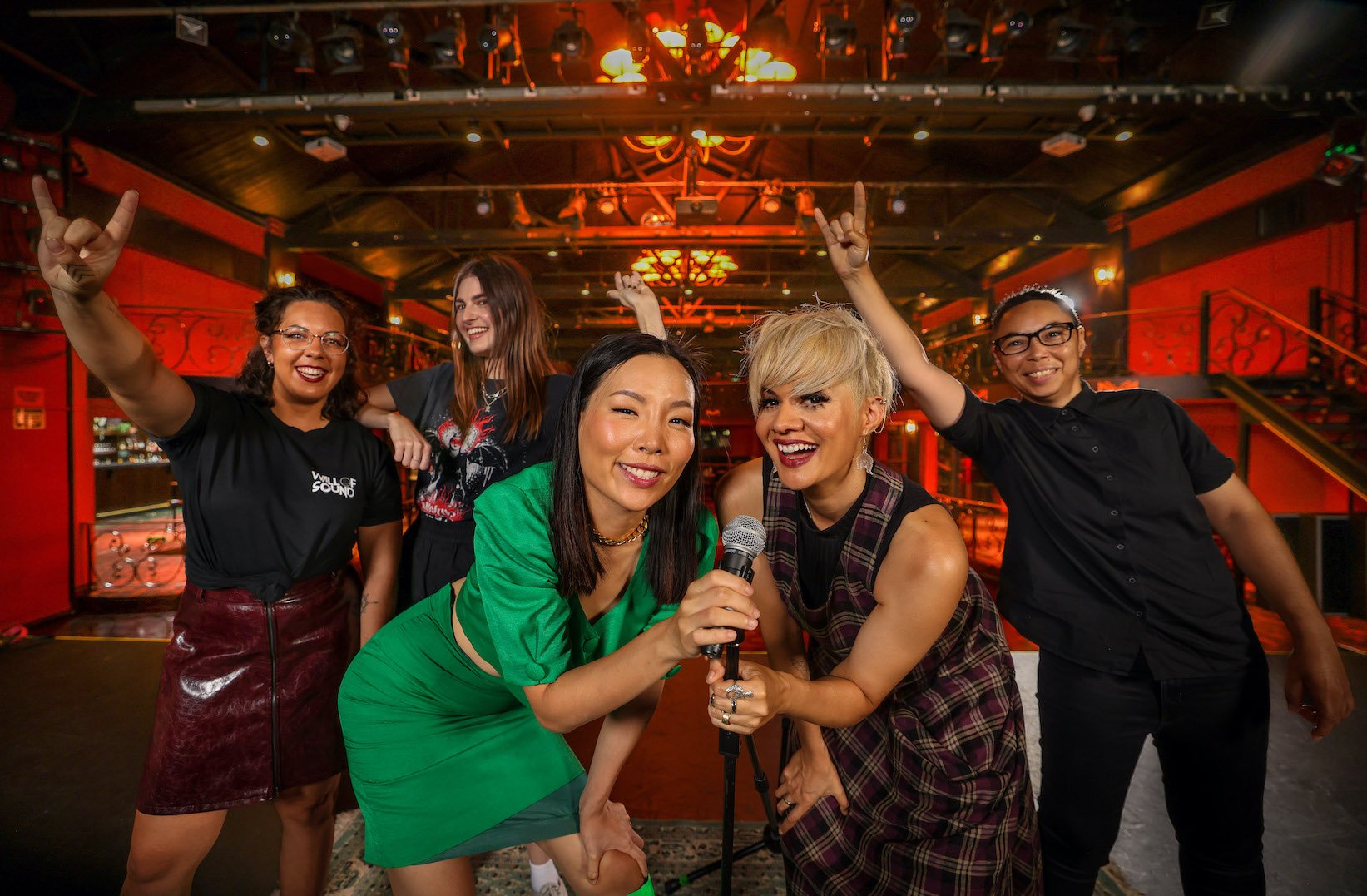 The Australian Women in Music Awards have opened up entries for the 2023 Awards, which will take place in Meanjin/ Brisbane in September.
There are 18 categories across the awards program, including the new Women in Heavy Music Award.
Nominations can be submitted here and close on April 26.
Other categories include the Lifetime Achievement Award, which in 2022 went to Deborah Cheetham, the Tina Arena Special Impact Award, Artistic Excellence Award, Music Leadership Award and Emerging Artist Award.
Organisers of the event said the Australian Women in Music Awards is one of the most important events on the Australian music industry calendar. The awards acknowledge the vast contributions and incredible accomplishments of women across all areas of the industry, from onstage to those working behind the scenes.
Vicki Gordon, founding executive producer and program director, said: "AWMA has become a powerful industry leader, to connect people and communities and to break down the systemic issues which have held women back for decades. Through AWMA we have effectively raised the collective voice demanding equitable access, safety and recognition for women in the Australian music industry. This is reflected in the 936 women nominated, the 136 finalists and each of the 50 recipients who have been recognised for their extraordinary achievements since our inaugural event in 2018."
She added that the Women in Heavy Music Award had been added after direct consultation with the industry in order to reflect the depth and breadth of influence women are having on music.
"Powerful female figures, artist managers, booking agents and label managers are putting their stamp on a genre that's been historically male-dominated. Women have become a driving force for Heavy Music across many sub-categories from folk to black metal, and we look forward to shining a light on their extraordinary contribution," she said.
Shannon Fentiman, Queensland's attorney-general and minister for women, said AWMA represented a fantastic opportunity to celebrate the achievements of women while working towards the goal of gender equality.
"This is about recognising the many talented female artists and industry professionals, and adding our voices and support to their contributions to the music industry," she said.
"The Palaszczuk Government has proudly supported the Awards as a partner since 2018 – providing a stage to promote women and highlight the vast challenges they face in male-dominated industries. I encourage everyone to put forward a nomination for a female artist or professional who has achieved in one of these many diverse categories."
The Music Network
Get our top stories straight to your inbox daily.