Ausmusic T-Shirt Day brought in over $500K this year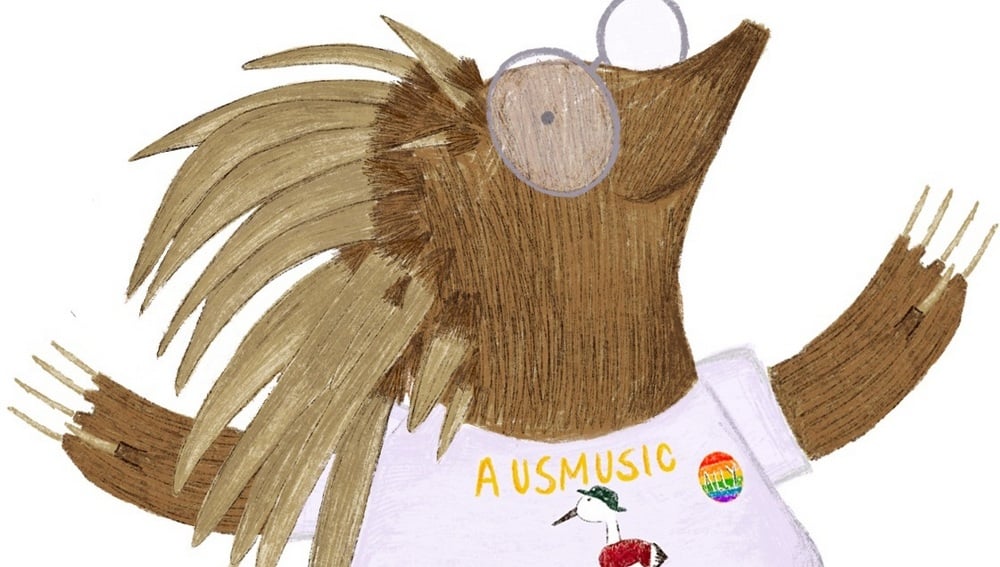 In a new record amount, Ausmusic T-Shirt Day brought in over $500K this year. 
As reported by The Music Network, the Support Act's annual fundraising campaign raised a huge sum of $539,732, the highest amount the campaign has ever made.
That marked a 65% increase on 2020's amount raised – with 2021's Ausmusic T-Shirt Day arguably being the most important one yet, given the interruptions suffered by the country's music industry since the onset of the COVID-19 pandemic, that increase is welcome.
"Our sincere thanks to everyone who participated and made this year's Ausmusic T-Shirt Day our biggest year yet, and for helping to celebrate Australian music while raising funds for all those who are doing it tough," Support Act CEO Clive Miller said.
In addition to this, Miller also revealed the Ausmusic T-Shirt Day official website will remain open for a few more weeks in order to receive more donations. The Support Act team believe they can reach "at least $550,000 by the time we call time on this year's event." Support Act aims to support Australian musicians, and raise necessary funds for music workers that have been hit the hardest during the COVID-19 pandemic.
Almost 1,900 people and teams contributed to 2021's vast total, with big donations being received from the likes of Cold Chisel, Sennheiser Australia, Play On Victoria, Moshtix and more. Big names such as Jessica Mauboy,  5 Seconds of Summer, Amy Shark, Lime Cordiale, Peking Duk, The Amity Affliction, Neil Finn, and John Stevens all helped out as ambassadors for the annual event.
We compiled a list of what some of our favourite Aussie musicians were repping last Friday, including Ngaiire wearing an Ecco Vandal t-shirt, Holly Humberstone sporting a Tame Impala hoodie, and Troy Cassar-Daley wearing a Midnight Oil t-shirt.
You can continued to support Ausmusic T-Shirt Day by donating at ausmusictshirtday.org.
For more on this topic, follow The Industry Observer.
This article originally appeared on The Industry Observer, which is now part of The Music Network.
The Music Network
Get our top stories straight to your inbox daily.