Ash London's four Aussie acts to watch in 2019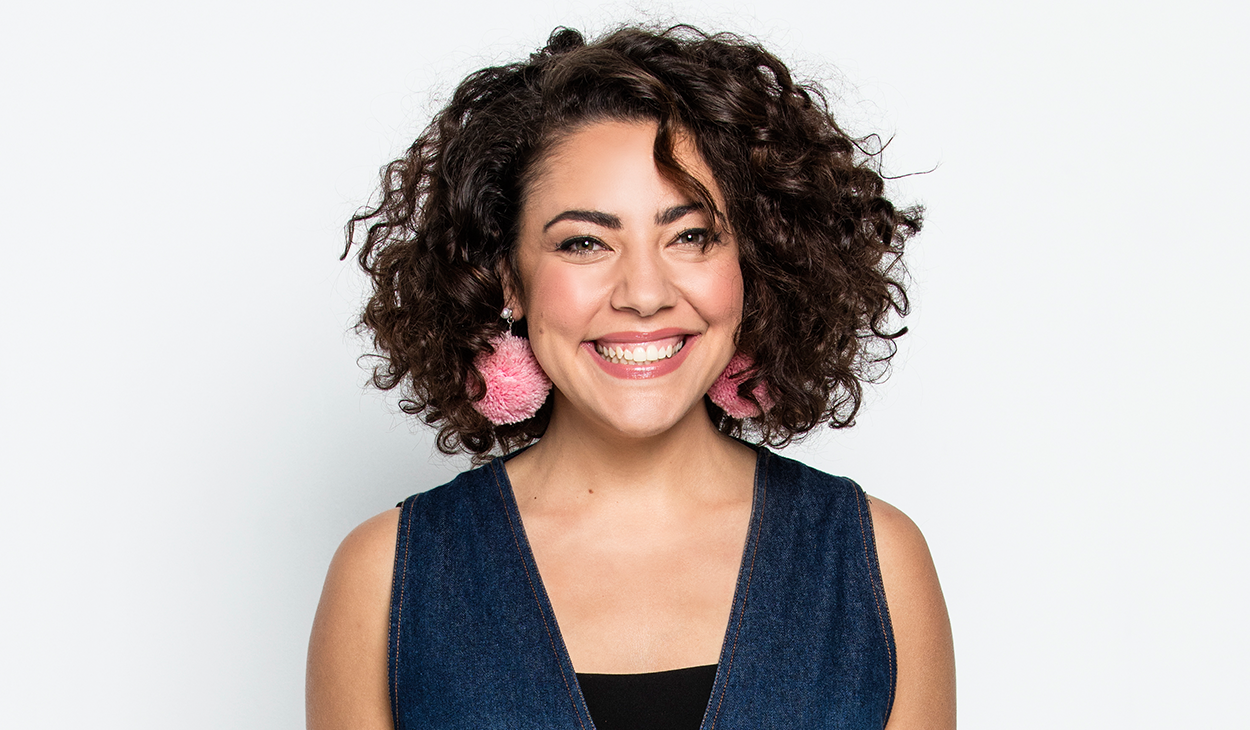 One of the most outspoken champions of Aussie music, 2Day FM Breakfast host Ash London has lifted the lid on her top four Australian acts to watch in 2019.
Ruel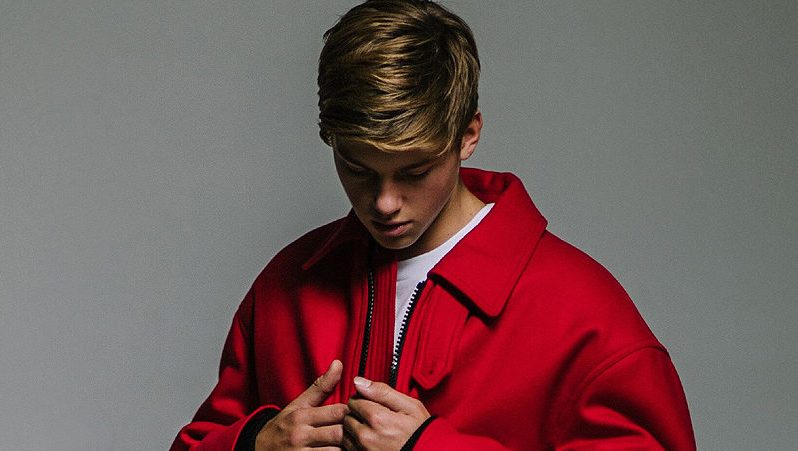 Ok, let's be honest, anyone who knows anything about music is already watching Ruel, but I truly believe that this 16-year-old hasn't even scratched the surface yet. He already counts the likes of Elton John and Zane Lowe as fans, and 2018 has seen him tour the country, release an EP and win an ARIA for Best Breakthrough Artist. All that aside, Ruel's talent is absolutely undeniable. The kid can sing…like, really really sing. Aussie rockstar producer M-Phazes has taken him under his wing, creating some serious magic in the studio and I honestly haven't been this excited about a new act in a while. He will be huge. 
---
Maribelle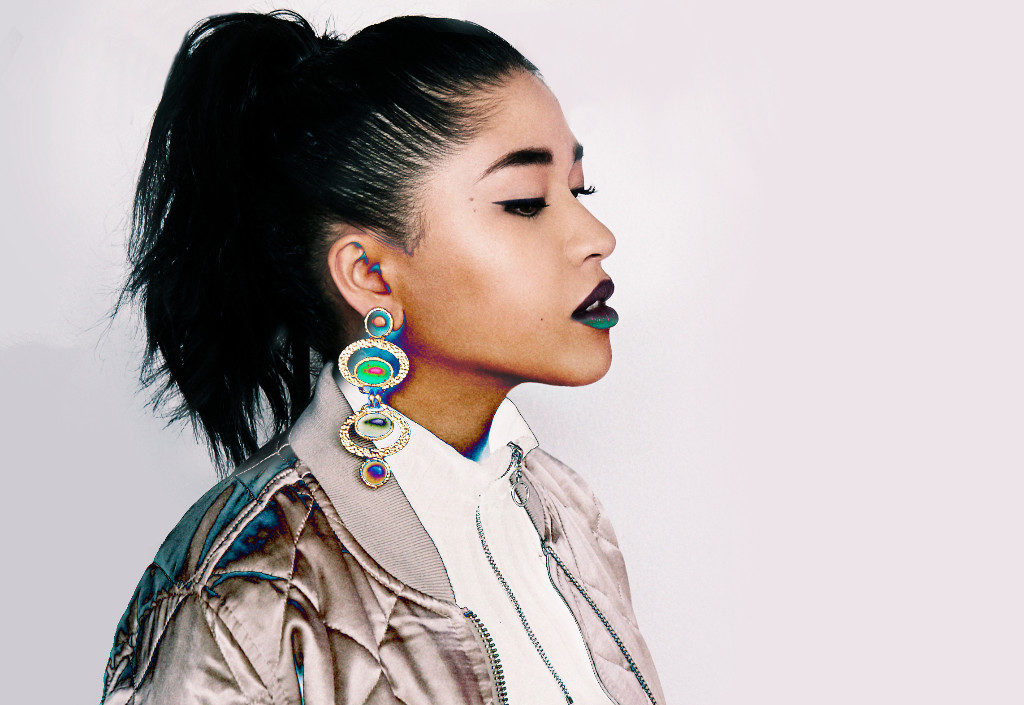 Melbourne girl Maribelle put out one of my favourite tracks of 2018. 'Im A Mess Without You' is very sexy, very slick pop track that had me from the first listen. It's understated, catchy and really really well produced. But the best part? She released it on her own damn label. Welcome to the future, bitches. She's already put out a follow up track 'Down For You' and it's more of the good stuff, showing off more delicious RnB inspired vocals and the same quality production. Big fan over here babes. 
---
CXLOE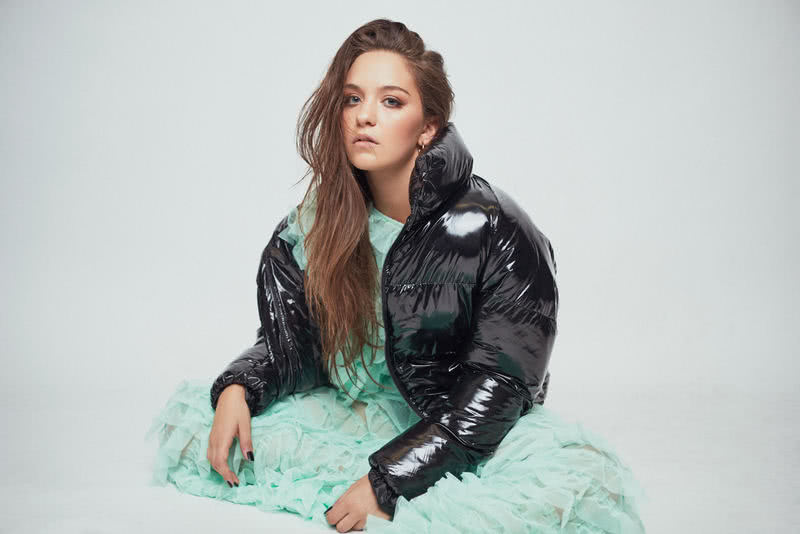 This gal from Narrabeen now calls Los Angeles home, and the move seems to already paid off. Her latest drop 'Show You' has some serious Julia Michaels feels to it and is the kind of pop track that sounds like it could easily be from one of the big guns of international pop.  She's a writer, she's a performer and she's an all-round hardworking legend. I'm a big fan (oh and it's just pronounced Chloe…young people these days love to add a random X into places). 
---
KIAN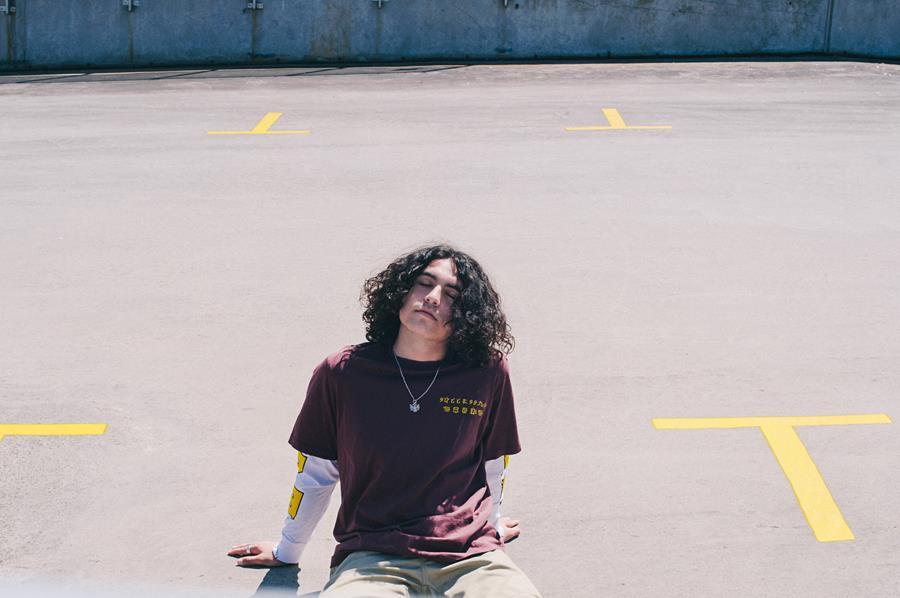 You may not recognise the name, but I guarantee you've heard his big 2018 track playing on the radio (or in a coffee shop in Queenstown like I did this weekend). KIAN was born on my birthday…16 years after me. Yep. Another one to file under 'how the heck is anyone this good at anything at that age'. Hailing from Castlemaine in Victoria, he took out triple j's Unearthed High this year and we all fell in love. He's got a kinda Ben Howard, indie-version-of-Shawn-Mendes vibe happening and I am here for it.
The Music Network
Get our top stories straight to your inbox daily.