ARIA charts undergo makeover: new streaming data collection, new logo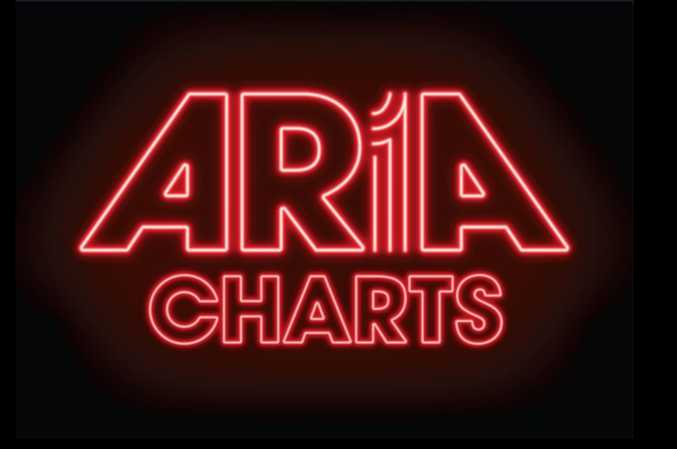 The Australian Recording Industry Association (ARIA) has made changes to the collection of streaming data when it collates its weekly charts.
The change, unveiled this morning, is part of a revamp of the charts which includes a new logo.
The chart for the week ending Saturday, October 27 will see a greater emphasis on paid subscription streams over free ad-supported streams.
ARIA explains that the shift to a multi-level streaming approach to the ARIA chart methodology is consistent with the global push to measure streams in a revenue-reflective and access-based manner.
This new methodology replaces the current combined conversion rate, in which all streams are treated equally.
ARIA chief executive officer, Dan Rosen explains, "As the way Australian fans listen to their favourite music continues to evolve, it has always been important that the ARIA charts reflect what is happening in the marketplace.
"These changes ensure that the ARIA charts remain the most comprehensive and trusted charts in Australia."
Streaming data will continue to be collected from on-demand streaming services including Apple Music, Deezer, Google Play, Spotify (and other services as they develop and become chart data contributors).
The new measure will cover streaming data being used in all ARIA singles and album chart calculations including all genre charts such as country, classical and urban.
The new logo and overall chart refresh come as ARIA emphasises that its 35-year old charts are Australia's one and only official record of the hottest singles and albums.
Rosen adds, "The ARIA chart is the one place where you can see how music is being consumed in Australia across streaming platforms, download stores and physical retailers.
"It remains the only truly national trusted weekly barometer of what is popular in music right now.
"ARIA needed a bold new logo that represented its longevity in the marketplace and the past, present and future of the ARIA charts."
The new branding is being refreshed across the website, social media, events, advertising and marketing collateral.
The Music Network
Get our top stories straight to your inbox daily.