ARIA charts: Gang Of Youths eye Top 10 debut with MTV Unplugged
Charts & New Music Editor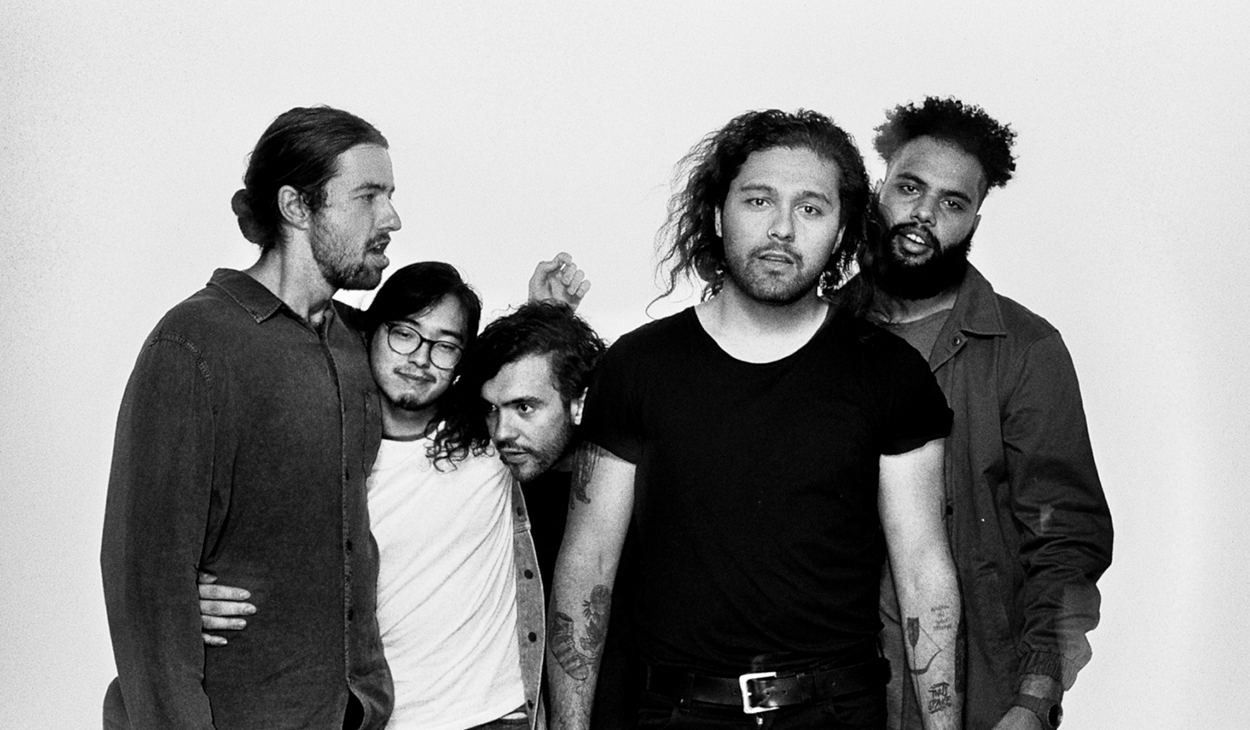 Gang Of Youths are on course for a Top 10 debut on this week's ARIA Albums Chart with the release of MTV Unplugged (Live In Melbourne).
GOY were the first band to record a MTV Unplugged live in Australia. The album follows the Gold certified Go Farther In Lightness which debuted at #1 on the chart in August 2017.
Andrea Bocelli's new album Si, featuring duets with Dua Lipa and Josh Groban, has the Top 15 in its sights, as does Swedish artist Robyn's latest effort Honey, the singer's first release in eight years.
With her Australian tour currently in full swing, Taylor Swift looks likely to make a move up the chart with studio albums Reputation (Top 5) and 1989 (Top 30).  
Queen are very much at the front of people's minds right now with the impending release of biographical film Bohemian Rhapsody. The soundtrack debuted at #5 on the chart last week and is tipped to move up to the Top 3 come Saturday. 
The group's legendary compilation record Greatest Hits, the ninth best-selling album in Australia to date, will likely leap back into the Top 20 this week.   
The Music Network
Get our top stories straight to your inbox daily.