Adelaide music venues reschedule gigs as new restrictions kick in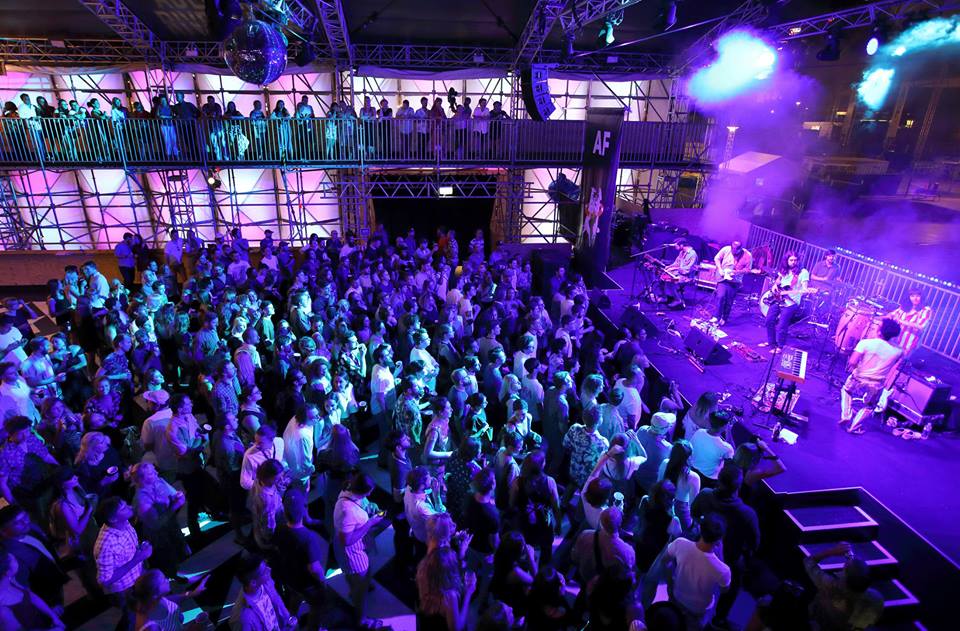 Adelaide music venues are hastily rescheduling as the state government brought in strict restrictions to stave off a second pandemic wave after a new outbreak.
From Tuesday (November 17) venues were back to "a maximum of 1 person per 4 sqm" rule, for at least two weeks – including cinemas, theatres, zoos & animal parks, galleries and museums.
Adelaide's Jive, which was this Friday (November 20) set to announce that its patrons could drink standing up, is instead closed for two weeks.
"All shows will be re-scheduled and we hope this is very short-lived," said a spokesperson. "Continue to support live music and venues, we really need it right now."
The Wheatsheaf Hotel, back to 100 patrons, went ahead with a scheduled performance by Coma but switched it to a livestream so the gig could proceed.
The Crown and Anchor cancelled its Cranker Comedy shows for two weeks, as well as its popular $3 Wednesday schooners. "No seat, no salvation," it posted.
The Restricted Businesses plan also means that "activities planned with an approved COVID Management Plan scheduled before 1 December cannot go ahead".
The situation is more dire in regional parts of the state where nightclubs still have restrictions, including no dancing and drinking only when seated.
Some have opened, but ABC Radio reported that some Mount Gambier's Shadows Entertainment Complex has been closed since March and have not opted to open until the state government provides a roadmap.
Shadow nightclub operator Deano Gentile said, "I sort worked out that the cost of opening it as a bar would probably see us go backwards faster.
"You have to have ample enough security, and later in the night when people have had a few drinks, how hard is it going to be to make them sit down and not dance?
"Financially, I just thought it would be better not to do it."
The Music Network
Get our top stories straight to your inbox daily.