Australia's music sales jumped 6% in the first half of 2018: ARIA Wholesale Figures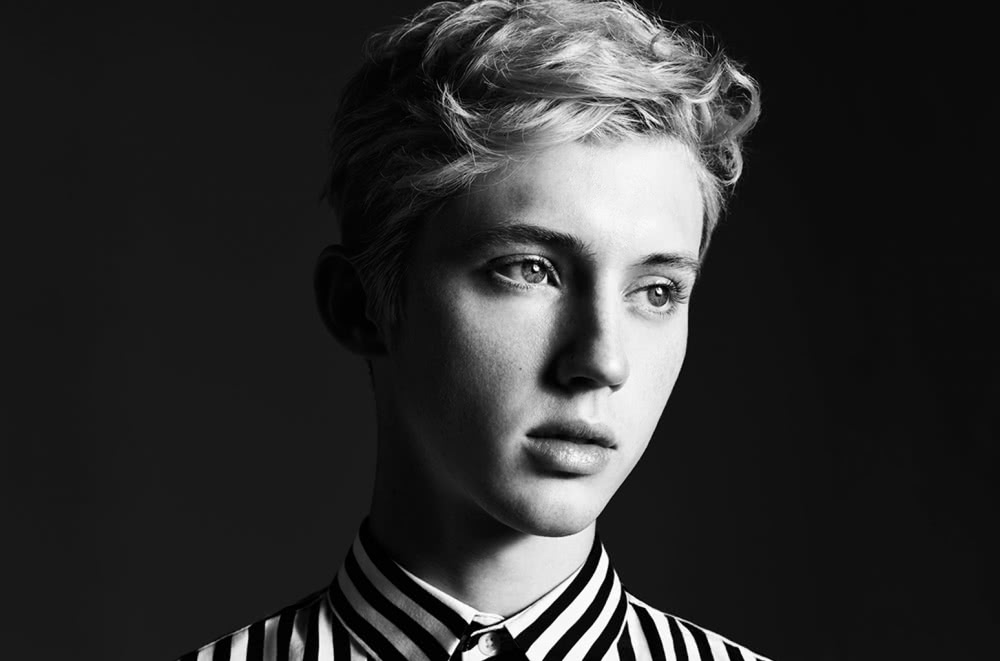 Troye Sivan's latest LP 'Bloom' hit #3 on the ARIA Chart
In 2017, Australia's music industry recorded its highest annual growth in over 20 years, with our recorded music industry tracking a 10.5% increase in value to $391 million.
Now, half year wholesale figures for 2018, released today by Australian Recording Industry Association (ARIA), continue the market's return to growth for a fourth year running.
For the first half of 2018 (January – June), total music sales grew by 6% to $195.6 million compared with the same period last year. Meanwhile, digital sales jumped 14.2% to $162.5 million.
The half year figures show a 31.9% jump in ad-supporting streaming revenue to $12.7 million, while subscription sales are up 35.1% to $105 million.
Understandably, sales from digital tracks and albums are down 31.8% and 36% respectively – because Australia is living in 2018, not 2003 (that's when iTunes launched for those playing at home).
The consumer uptake of streaming services is the main driver for Australia's recorded music growth. In 2016, streaming revenue accounted for 38% of ARIA's sales.
2017 was undoubtedly the year of streaming – the revenue accrued from streaming services alone accounted for 54% of the overall market, bringing in a huge $213 million. 
Now, in the first half of this year, streaming on services like Spotify, Apple Music and Google Play accounts for 67% of ARIA's sales.
ARIA CEO Dan Rosen told the Australian Financial Review the adoption of streaming is helping to place local artists on the global stage.
"We're seeing more and more Australian acts having global careers. That is a great opportunity for the Australian government to generate more export dollars," Rosen told the AFR.
"The US business alone is a $10 billion market that grew 16 per cent last year. Music is something we're really good at, that's something that's embraced globally."
This article originally appeared on The Industry Observer, which is now part of The Music Network.
The Music Network
Get our top stories straight to your inbox daily.