YouTube hosts Indie-Con's Independent Women Breakfast Panel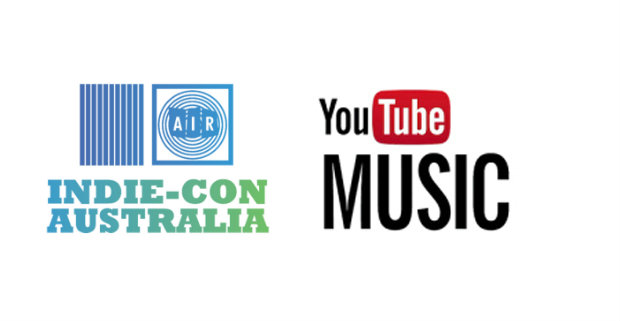 YouTube Music is back for a second year as sponsor of the AIR Indie-Con Australia and the AIR Awards.
It is also hosting the Independent Women Breakfast Panel, which will highlight and discuss topics such as equality.
Moderated by AIR general manager Maria Amato, the panel features:
Marion Pennier-Briand: manager, music content partnerships, YouTube Australia & New Zealand
Molly Neuman – Songtrust, USA
Portia Sabin – Kill Rock Stars, USA
Gerarda McKenna – White Sky
Chris O'Neil – APRA AMCOS
Kirsty Rivers – Creative Victoria
Leanne de Souza – Association of Australian Managers
Lisa Bishop – Music SA
Pennier-Briand, said: "We are excited to continue our support of AIR and participation in this important panel.
"YouTube is committed to promoting diversity – from the people we recruit to the way we work with artists, and even to our platform itself, where everyone can access the same technology and find a global audience."
AOR's Maria Amato stated, "We are delighted to have YouTube Music host this important breakfast panel and are grateful for their ongoing support."
The panel takes place on Friday, July 27 at Indie-Con 9.30 am to 10.30 am.
Tickets can be purchased here.
To view full conference program and list of speakers click here.
The Music Network
Get our top stories straight to your inbox daily.