Wise Music Australia Expands In Asia With SESAC Deal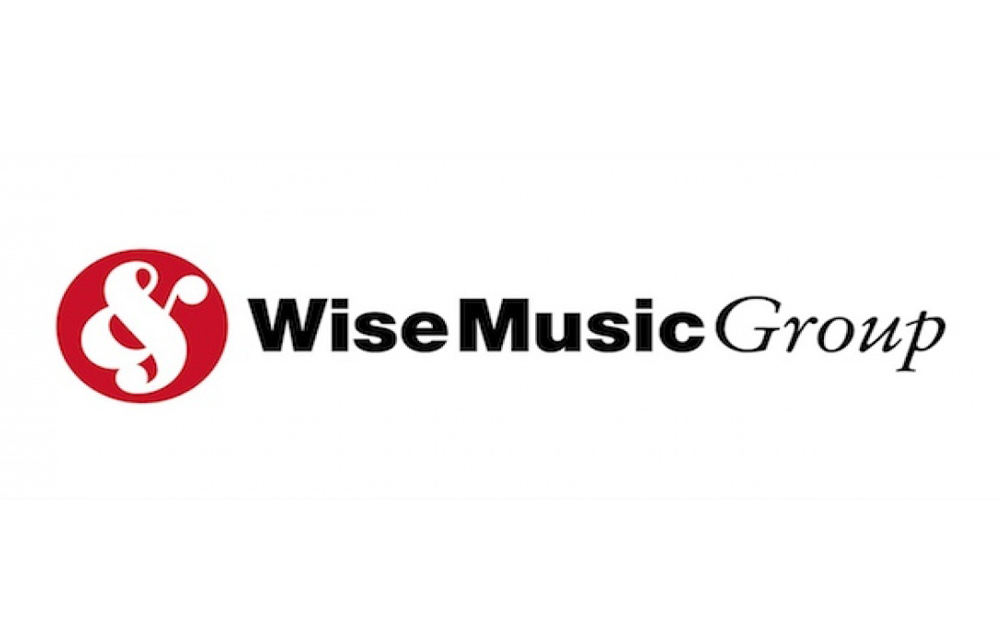 Wise Music Australia is increasing its footprint in 20 Asian markets through a digital licensing deal with European music rights organisation SESAC Digital. 
Part of the global Wise Music Group, the Sydney-based Australian office handles all rights for Asia (excluding Japan) including performance, mechanicals, grand rights, hire materials and synchronisation. 
Based in Liechtenstein, SESAC Digital will negotiate agreements with online service providers in Bangladesh, Bhutan, Brunei, Cambodia, Hong Kong, India, Indonesia, Laos, Macau, Malaysia, Mongolia, Myanmar, Nepal, Philippines, Singapore, Sri Lanka, Taiwan, Thailand, Timor Leste and Vietnam. 
Composers from various musical genres include Sufjan Stevens, Evan Dando, Phillip Glass, Minnie Riperton, Ludovico Einaudi, Tan Dun, Bright Sheng, Du Yun, Dustin O'Halloran, Sylvia Dee and Arthur Kent, Eddie Money, Kaija Saariaho, Ravi Shankar, Nico Muhly, Olafur Arnalds and Ross Edwards.  
The new partnership will be administered by Mint Digital Services, an alliance between SESAC-US and Swiss authors' rights society SUISA with a database that includes about 30 million works. 
"As we continue to grow in the rapidly growing Southeast Asia region this collaboration will help us deliver value to the Wise Music songwriters," pointed out Wise Music Australia's managing director Jane English. 
Added Chris Butler, director of global rights development at the Wise Music Group, "These are exciting times for Wise Music.  
"Our diverse catalogue appeals to music lovers the world over and we are delighted to be taking this important strategic step in Asia with SESAC/Mint." 
In January, Wise Music Australia acquired Australian singer-songwriter and multi-instrumentalist Louis Tillett's extensive back catalogue and future works in a global music publishing deal. 
Tillett emerged in the late '70s in Wet Taxis, Paris Green and the Aspersion Caste and collaborated with Leonard Cohen, Brian Eno, Charlie Owen, Ed Kuepper, Tex Perkins and Don Walker. 
Described by Nick Cave as "a pioneer that has been an inspiration to many of us," Tillett inspired Kurt Cobain, The Flaming Lips and The White Stripes. 
The Music Network
Get our top stories straight to your inbox daily.