Watch a bot farm in action which artificially manipulates streaming numbers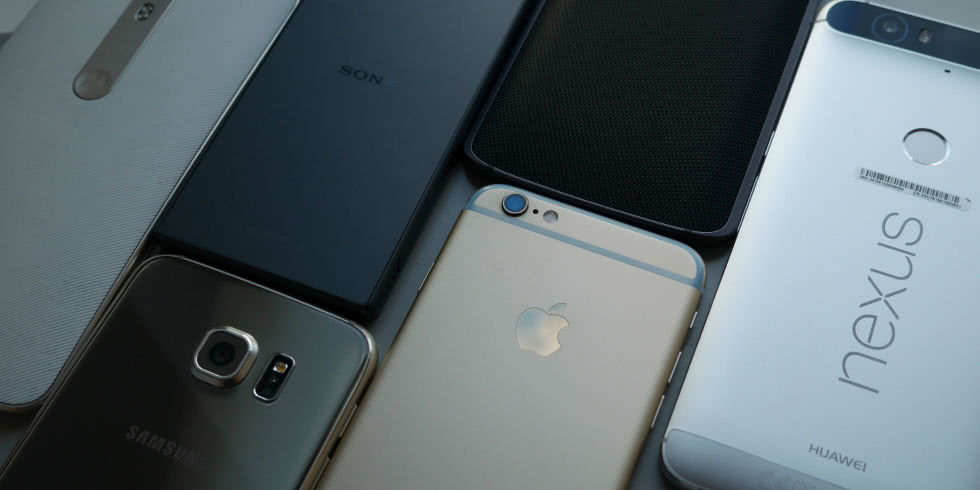 In 2015, Vice published a comment piece titled 'I Built a Botnet that Could Destroy Spotify with Fake Listens'.
Essentially, its author William Bedell offered an early account of the click fraud that's now fraught within our industry, where 'farms' featuring thousands smartphones and computers are streaming the same track or album at once; over and over again.
In the Vice article, writer William Bedell said:
"This kind of malware-driven botnet is a cheap way to mimic a lot of listener activity, and could end up forcing the value of a Spotify listen down even further if deployed on a large scale. Real hackers might switch to using stolen premium accounts for even juicier payouts, and the same race to the bottom would occur at the premium tier."
Now, phones are still being purchased for a low cost and used to harvest streams. Scammers are setting up thousands of accounts to continuously play songs by using software bots to automate the process.
One scammer based in Bulgaria caught the attention of Spotify when two of their playlists' streams had spiked higher than any other playlist created by a major label.
Journalist Tim Ingham uncovered the activity in an exposé for his publication Music Business Worldwide (MBW). He found that just one of the playlists ('Soulful Music') was making US$288,000 a month.
While the video below has been identified as a streaming farm in Japan created years ago – and bot farms themselves are no new revelation – it's one of the few pieces of video evidence in existence to show artificial manipulation of streaming in action.
Watch the bot farm in action below:
Bot farms are no new development. Credit card farms popped up all over the globe in the early to mid-2000s to game the iTunes Charts. Apple confirmed the scam in 2010 after several iTunes users noticed their credit cards had been billed with numerous app downloads and in-app purchases.
In the streaming realm though, where royalty rates differ from publisher to publisher, label to label, it's the indies that get hit the hardest. Independent artists and those who self-publish usually have the most flexible per-stream rates.
And as Vice pointed out all those years ago, advertisers also suffer because "they are paying for ad time that is falling on robot ears."
This article originally appeared on The Industry Observer, which is now part of The Music Network.
The Music Network
Get our top stories straight to your inbox daily.