Warner Music unveils first Head of People and Culture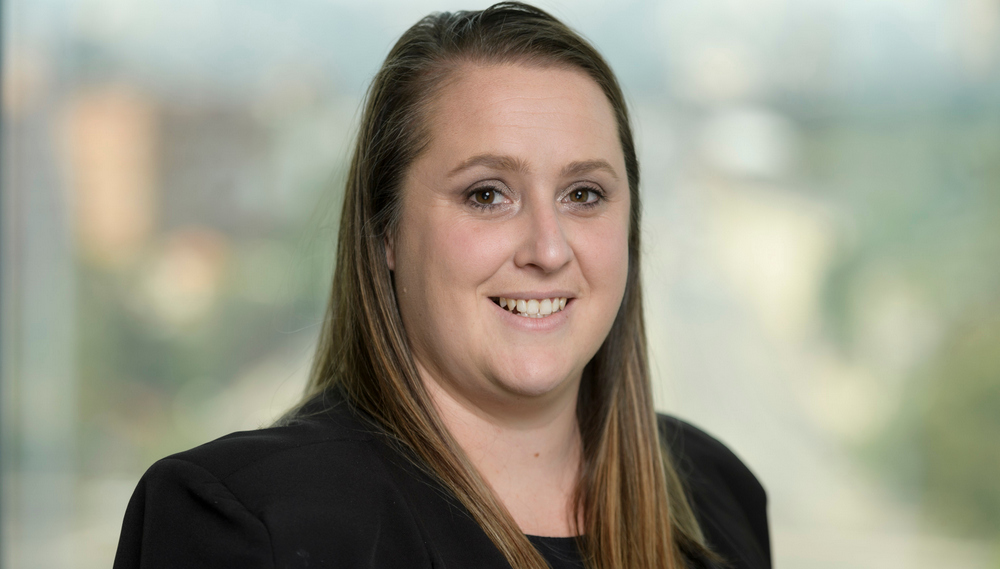 Warner Music Australia is touting its diversity credentials with the creation of a newly-created position, Head of People and Culture.
Hannah Pehi is appointed to the new Australasia-wide role, announced Thursday (March 18).
Based in Sydney, Pehi is an experienced HR professional with more than 10 years' experience in the field, working in FMCG, travel, and data and analytics.
Pehi was born and raised on Gubbi Gubbi country on Queensland's Sunshine Coast, and is studying psychology on the side to better understand "what makes people tick," reads a statement announcing her new post.
"Hannah brings a wealth of experience and a diverse background to this incredibly important role for Warner Music Australasia," comments Dan Rosen, President of Warner Music Australasia.
"Combined with her passion for driving positive culture and change," he adds, "it will ensure that Hannah will be a key member of our Warner Music family and help to drive our People and Culture agenda across our offices in Australia and NZ."
Of her new role, Pehi enthuses: "I am looking forward to being a part of the Warner Music story, working alongside talented, creative, forces of nature that will help to shape the future of music not just in Australia & New Zealand but across the globe."
Rosen hasn't wasted any time reshaping the company he inherited on Feb. 1.
With Rosen at the helm, WMA recently launched Rainbow Valley Records, a joint venture label with Matt Corby and his longtime collaborator Alex Henriksson.
Also, new WMA signing Sloan Peterson is earning kudos. The Brisbane-raised, Sydney-based indie-pop artist in named to Ticketmaster's New For 2021 list, following the release of her  debut major-label releases 'Nightmare' and 'Moon & Back'.
This article originally appeared on The Industry Observer, which is now part of The Music Network.
The Music Network
Get our top stories straight to your inbox daily.