McGowan Government extends live music support program after industry backlash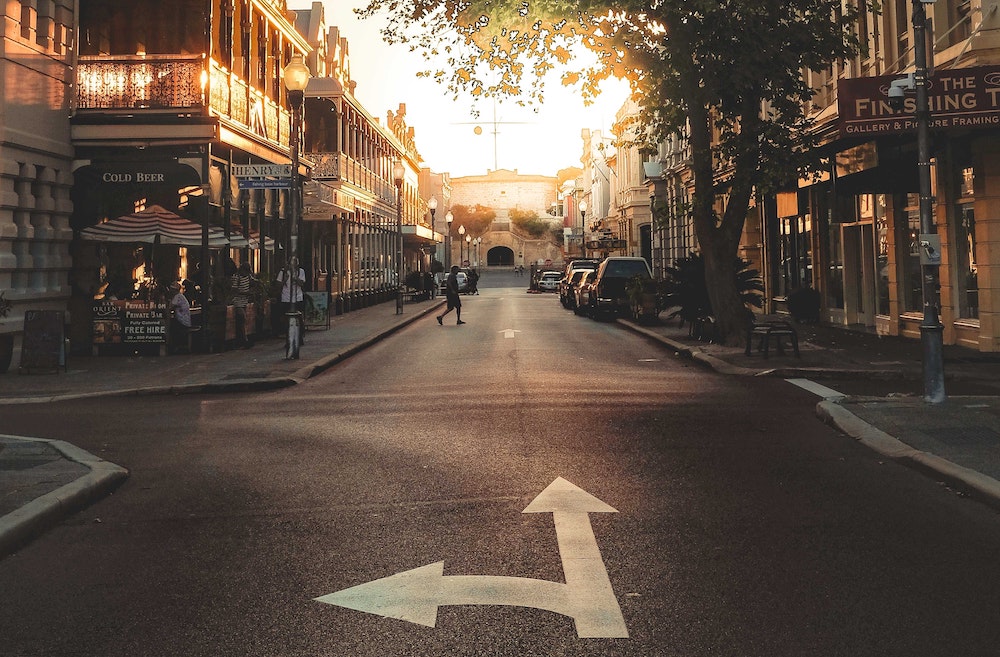 The McGowan Government has handed an olive branch to the live music sector after mounting pressure from the industry, including from some of Australia's biggest bands.
On Tuesday, the WA government announced plans to expand its Getting the Show Back on the Road+ program.
The initiative was first introduced in February with the aim of reducing financial risks associated with running ticketed events in the state during the pandemic. That lifeline has just been expanded to include rescheduled events.
The program has also been extended to June 30 this year.
Promoters can now recover costs of up to 30% of pre-approved box office value – capped at $150,000 – when events are rescheduled.
This change, said the McGowan Government, means events that are not viable under current Level 2 health measures to be moved to more suitable dates later in the year.
The backflip follows discussions between the state government and the live events industry on how the program could be adjusted to better support the sector.
The announcement has been welcomed by Live Entertainment Western Australia, with shows from Midnight Oil, Crowded House, Missy Higgins, Jimmy Barnes – among others – now expected to be rescheduled.
Midnight Oil took to Facebook earlier this month and fired shots at Premier Mark McGowan's harsh new COVID-19 restrictions that put a number of high-profile events at risk.
Their frustration followed McGowan's announcement that outdoor concerts would be capped at 500 pax for at least the next four weeks.
Meanwhile, 30,000 football fans were able to watch West Coast and Fremantle at Optus Stadium.
"As such, our show … and basically every other big gig in WA this month, will not be able to proceed as planned," the Oils wrote.
"Obviously, this situation is deeply frustrating given that sports stadiums are still being allowed to operate at 50 per cent capacity. It is imperative that the WA State Government helps local promoters and event workers get back on their feet by staging these shows at a later time."
Arts Minister David Templeman said live event organisers now have "more certainty" following the expansion this week of the government's Getting the Show Back on the Road+ program.
"We have listened to feedback from the live events industry and expanded the program accordingly," Templeman said.
"I am very pleased these changes will mean a number of terrific upcoming shows can now be rescheduled rather than cancelled. It is a great result for our local live events industry and all WA music fans."
This article originally appeared on The Industry Observer, which is now part of The Music Network.
The Music Network
Get our top stories straight to your inbox daily.