US metal band Vatican sign to UNFD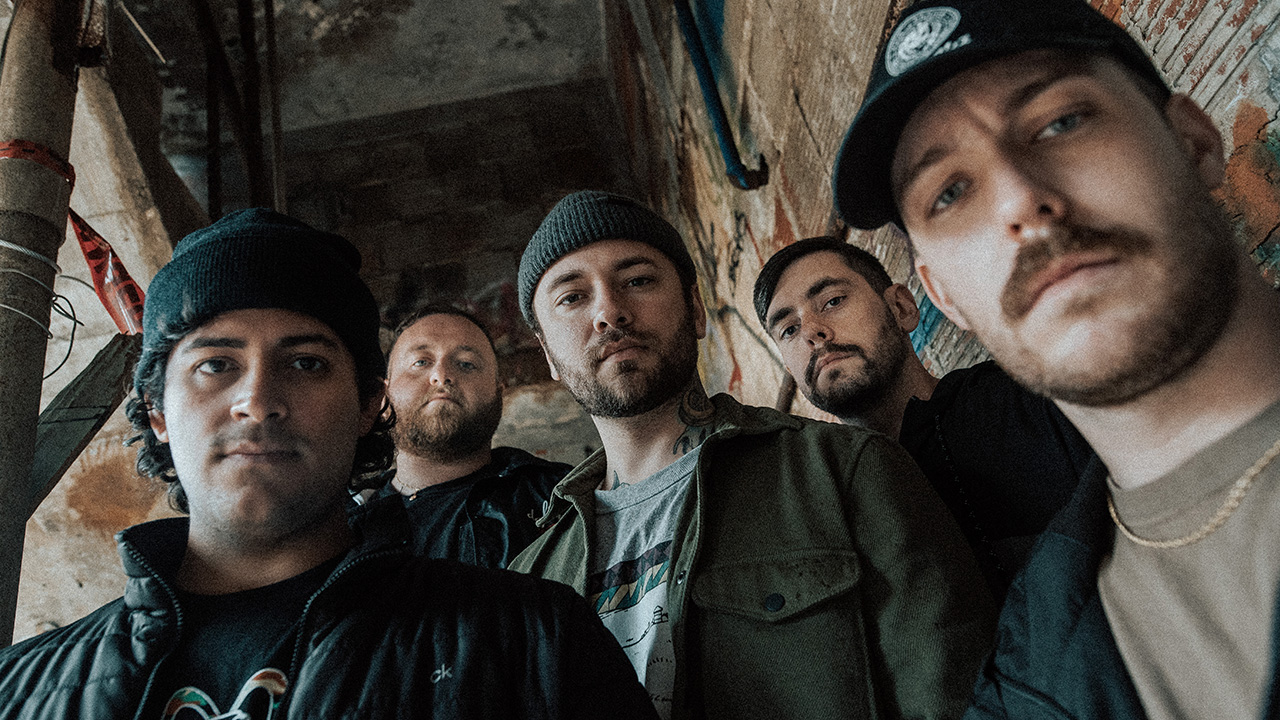 Savannah metal band Vatican have signed to UNFD, the heavy label of Unified Music Group.
The band released their latest album, Sole Impulse, in 2019. To coincide with the signing announcement, Vatican have released a new double-single containing the tracks 'Absolute Reality' and 'Fractured God', the latter of which premiered on the SiriusXM station Liquid Metal last week.
"'Fractured God' is about questioning who you are, and what makes up your individuality," Vatican vocalist Mike Sugars said in a statement.
"Are we truly individuals, or are we products of ideals passed on from last generations? Do we have our own ideals or are we just vessels for those we inherited?"
In signing with UNFD, Vatican join a lineup of Silverstein, Stray From The Path, ERRA and Frank Iero, among other acts.
The label is celebrating its 10-year anniversary in 2021, marking the milestone with the launch of a new podcast and exclusive eco-friendly vinyl series. Earlier this year, Unified Music Group also released an interactive timeline detailing its trajectory over the decade.
The Music Network
Get our top stories straight to your inbox daily.