Following Vanessa Picken's Appointment at Sony Music, Comes With Fries Promotes Alice McLean (EXCLUSIVE)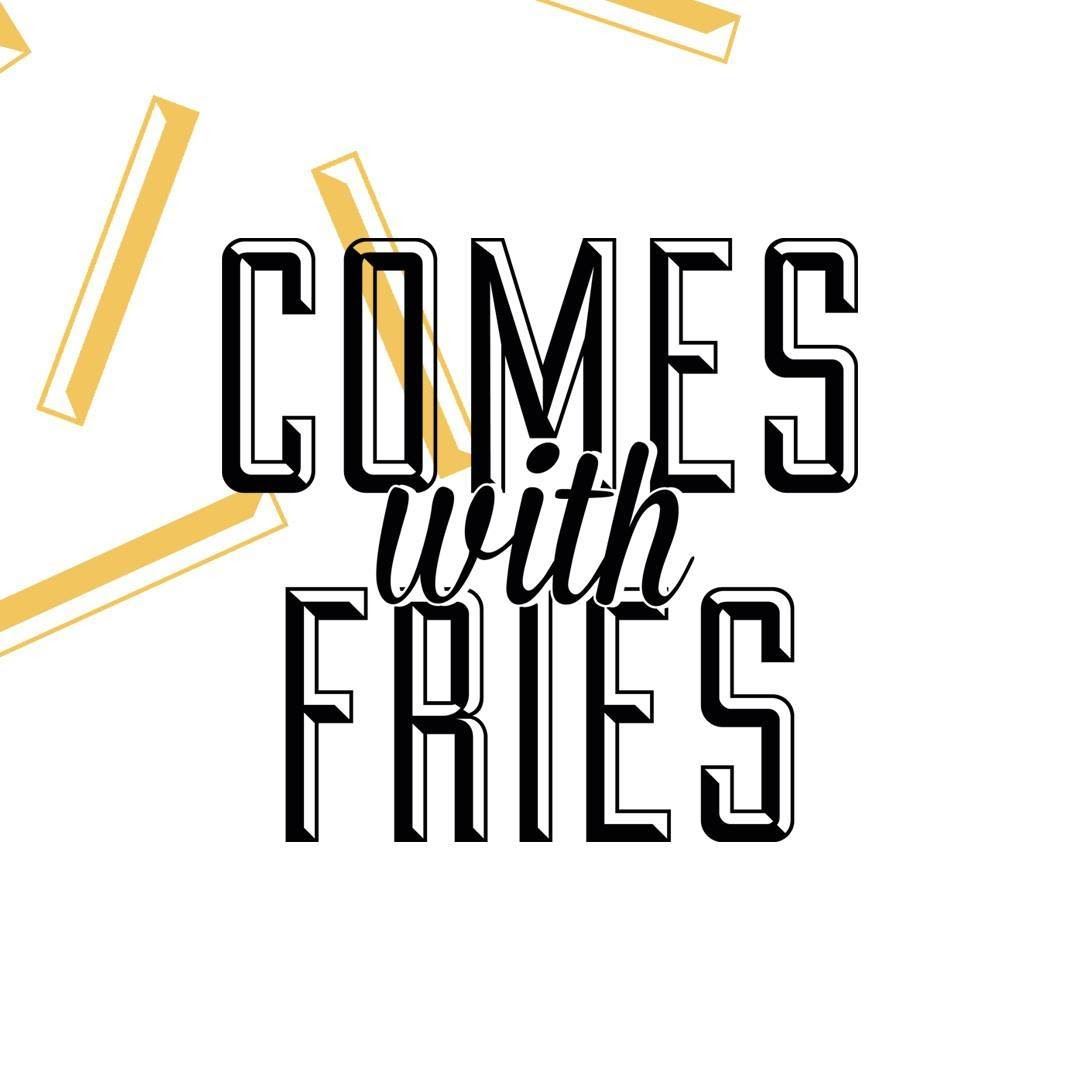 It's business as usual at Comes With Fries, the digital agency and label services company founded by Vanessa Picken, the incoming CEO and chair of Sony Music Australia and New Zealand.

Last week, Sony Music announced Picken would lead its ANZ affiliate, ending a year-long industry guessing game on who would fill the vacant role previously held by Denis Handlin.

With Picken heading over to major-label land, a new structure is implemented at Comes With Fries, TMN can exclusively reveal.

Moving forward, the agency's team will be led by Alice McLean, who rises to managing director with responsibilities for overseeing CWF globally, with Cooper Parsons appointed as the lead in Australia and New Zealand.
Based in the business' London office, McLean, a long-standing teammate, is rewarded for leading growth and development in the U.K. and Europe as CWF's regional head.

Parsons is coming up to four years' service with CWF, most recently as campaign and streaming manager, based in Sydney.

The CWF business is not for sale, Picken tells TMN, nor will it be folded into Sony Music.

Comes With Fries is "committed to ensuring it is business as usual for their clients," reads a statement supplied to TMN, some of whom include Placebo, Powderfinger, Bella Union, Claptone, Enter Shikari, Support Act, John Grant, Nettwerk Music Group, Jess Mauboy, The Chats and Speedy Wunderground.

As previously reported, Picken takes the reins at Sony Music with effect from September, when she'll slot into one of the highest profile positions in the Australasian music industry, with responsibilities across all operations, artist signings, marketing, and business partnerships for the company in these parts.


Picken cut her teeth in the music industry with EMI before launching CWF in 2013.

Ever since, the agency has provided creative, digital marketing and media services to artists — independent and signed — managers and labels, as well as various organisations and brands.
In mid-2019, Picken relocated to Los Angeles for a newly-created role with independent music giant [PIAS], as head of digital for America, Asia Pacific, Australia & New Zealand.
Currently, she serves as Managing Director at [PIAS].
The wider music industry has been effusive in its praise of Picken, who becomes the first leader of Sony Music's operations in Australasia.
"Vanessa's appointment is history in the making and a long overdue recognition of the important role of women in leadership in our industry," enthused Vicki Gordon, founding executive producer and program director, AWMA, while Dean Ormston, CEO, APRA AMCOS, said "there is no better person globally to step into the role."
Those comments were echoed by Maria Amato, CEO of AIR, who noted: "This is a monumental milestone moment for us all to see a talented, driven woman take the reins in what has been a male dominated kingdom."
Picken starts with Sony Music this September, reporting in her new role to Sony Music Group chairman Rob Stringer.
The Music Network
Get our top stories straight to your inbox daily.