UMG acquires indie distributor Ingrooves, a new 'robust platform' is coming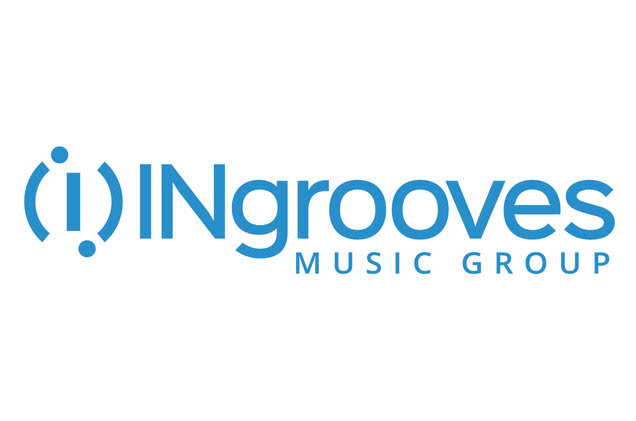 Universal Music Group, the world's biggest music company, is swallowing up another indie distributor, Ingrooves.
UMG has been a client, partner and minority investor since 2006, when it snapped up 20-25 percent of the digital distribution, marketing and promotion services company. Now, UMG is raising its stake. Through a new arrangement announced overnight, the music major will acquire the shares of Ingrooves that it doesn't already own for an undisclosed amount.
Aussie artists and label plugged into the machinery won't hindered by the new deal, UMG insists. As part of the arrangement, the music giant will form a strategic partnership between its Caroline International division and Ingrooves to form what it describes as a "robust platform for distribution, marketing and label and artist services" in Australia and around the globe. Caroline Australia, the label services company, opened for business in May 2013 and works with such partners as Spunk, Fiction, PMR, Popfrenzy and homegrown artists C.W. Stoneking, Marlon Williams and Alex Lahey.
When the deal is done, Ingrooves will continue to operate as a standalone company, led by CEO Bob Roback, a UMG statement reads.
Since launching 2002 in Los Angeles, Ingrooves has become a key provider of services for indie labels, artists and other content owners. A so-called "friend of AIR," the company provides clients with customized distribution, marketing, promotion, sync licensing and administrative support and more.
UMG asserts its acquisition is a win for everyone. "I'm thrilled to advance UMG's long-standing relationship with Ingrooves, a company we already view as a member of our extended family," comments Boyd Muir, Executive Vice President, Chief Financial Officer and President of Operations for UMG. "The continued success of the indie community is vital to the health of our industry, and through our investment in Ingrooves, we will strengthen the services we can offer to independent artists and entrepreneurs. I'm pleased to welcome Bob and his team to UMG and I'm looking forward to growing Ingrooves together."
Roback reckons the acquisition by UMG "represents the very best possible outcome for Ingrooves, our employees and our artist and label partners." With UMG, he adds, "we are gaining the resources, global reach and technology to take those efforts to another level."
The buyout comes nearly a year after majority owner Shamrock Capital put Ingrooves up for sale, initially with a US$100 pricetag, though suitors said they valued the company at closer to US$65 million, according to Billboard.
The deal is expected to close before the end of the first quarter.
This article originally appeared on The Industry Observer, which is now part of The Music Network.
The Music Network
Get our top stories straight to your inbox daily.