UMA creative agency BRING appoints brand partnerships GM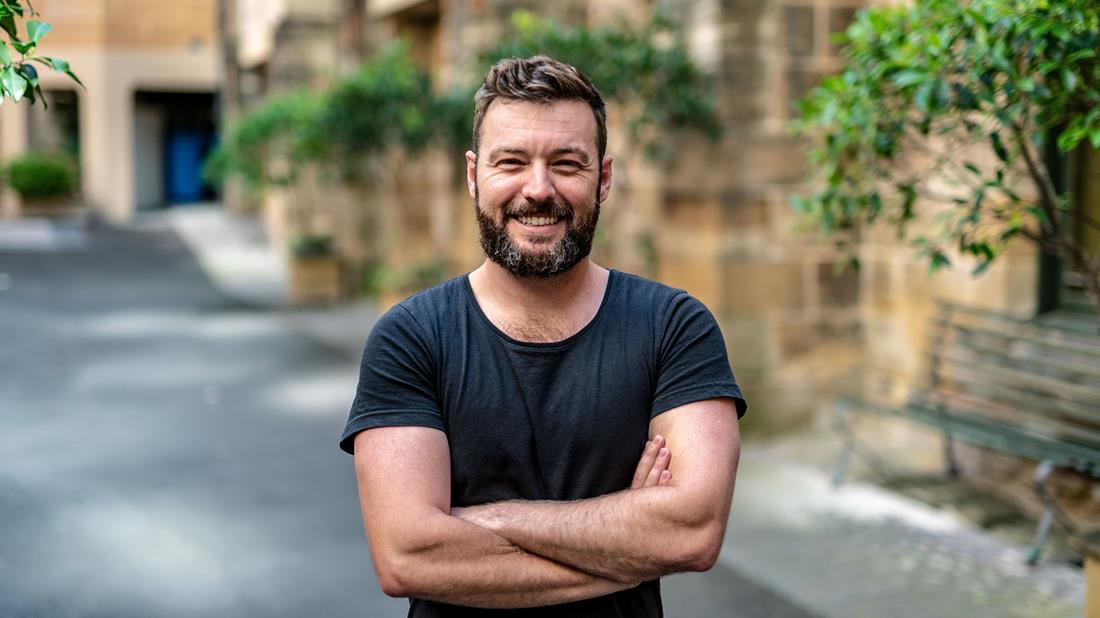 Universal Music Australia's award-winning creative agency BRING has announced Adam Ireland as general manager of brand partnerships.
Reporting to managing director Roddy Campbell, Ireland will focus on building commercial relationships and identifying brands who understand the power of investing in music and value working with leading global and domestic artists.
He'll also bring a touch of sports marketing with him, as he was most recently chief revenue officer at sports storytelling platform AthletesVoice.
Ireland said this morning, "I'm thrilled to be joining Roddy and the BRING/Universal Music Australia teams to help brands engage in partnerships and to participate in a truly incredible opportunity.
"There is endless data showing music is the number one passion point but, with authentic partnerships, brands can now reach new audiences and, with so many creative options available, it's pretty hard to ignore."
Campbell added, "We're excited to welcome a senior sales leader of Adam's calibre to the growing team at BRING.
"We saw a lot of parallels in his experience in helping brands win with the right partnerships with talent and passion point marketing.
"No doubt his varied media experience will be valuable, as we evolve our offering with bolstered distribution and insights."
BRING's clients have included Adobe, KFC, Ninetndo, Oppo, Adidas, Lion, Optus, American Express, KFC and more.
The agency won a Cannes Lion for their Air New Zealand campaign with Ronan Keating.
The Music Network
Get our top stories straight to your inbox daily.