U.S. FTC will examine secondary market with ticketing workshop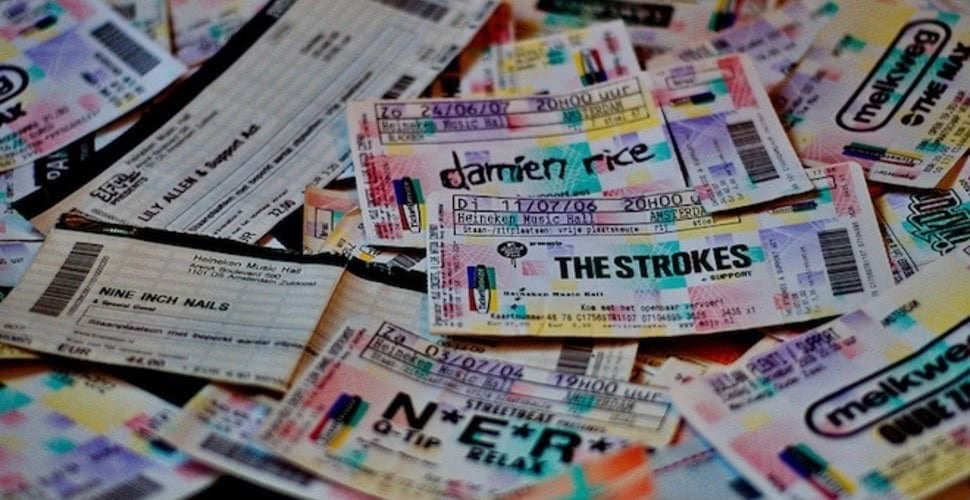 The U.S. Federal Trade Commission will examine online ticketing and the secondary market in a public workshop mapped out for the early stages of 2019.
The FTC workshop, set for 29 March 2019, will explore "consumer protection and competition issues" related to buying tickets online, a business that has been a "frequent topic of consumer and competitor complaints," notes the competition authority, which is reaching out for entertainment industry input ahead of the big day.
The commission will cover-off topics in both the primary and secondary markets, including transparency, lack of ticket availability and ticket bots and the Better Online Ticket Sales Act (BOTS Act), disclosures of pricing, fees, speculative tickets and consumer confusion over primary versus secondary sellers.
A range of stakeholders will be in the room, including industry reps, consumer advocates, trade associations, academics and government officials, who will be expected "to discuss problematic practices in the online event ticket marketplace" and "shed light on industry wide advertising and pricing issues and explore ways to address deception beyond traditional law enforcement."
The commission "has a strong interest in protecting consumer confidence in the online marketplace," reads an FTC statement. Comments are invited for the U.S. workshop until Dec. 5 2018. Also, FTC staff have set up an email box for public suggestions at [email protected].
Ticketmaster, the global ticketing giant, was quick to point out the FTC's programme wasn't a full-blown inquiry. "To be clear," a statement from Ticketmaster reads, "this is an industry wide workshop – not a probe."
The FTC's initiative follows an investigation by the Toronto Sun and Canada's CBC that found Ticketmaster in that territory was apparently using its invite-only proprietary platform TradeDesk to enable resellers to buy tickets in bulk from its official website, and sell them on with a substantial mark-up. The Live Nation-owned ticketing titan has since been hit with a class action lawsuit.
In a followup interview with Billboard, Ticketmaster President Jared Smith played down the exposé and said his company doesn't provide preference to scalpers and professional resellers, but he acknowledged they could better job at policing its resale activities.
Australia's ACCC hasn't announced any measures mirroring those in the U.S., though the corporate watchdog is closely watching the space. In August of last year, the commission launched proceedings in the federal court against Viagogo, claiming the Switzerland-based business made false or misleading representations and engaged in misleading or deceptive conduct with the price of tickets on its online platform by failing to disclose substantial fees.
This article originally appeared on The Industry Observer, which is now part of The Music Network.
The Music Network
Get our top stories straight to your inbox daily.