Ticket Pricing 'More Critical Than Ever Before': Report Explores 'Live Music in a Tight Economy'
When it comes to a show, Aussies and Kiwis love a bargain. Stadiums and arena shows are back, the top end of town is healthy, attendance is (broadly) up. But the same can't be said for arts festivals, many of which are facing "significant uphill battles" — a direct knock-on from the spiraling cost of living.
Those are some of the takeaways from Big Ticket Items: The Future of Live Music in a Tight Economy, Tixel and Bolster Group's second, wide-angle study into the live entertainment.
Published this week, the 73-page document is a handguide to live entertainment in Australasia, an exploration of the hot spots, the weak points, and what makes concert-goers tick.
Researchers from Tixel, the "honest" ticket marketplace, and Bolster, the culture marketing agency, tapped almost 4,000 event goers and a panel of music industry exports for the report, the follow-up to 2022's Ticketing State of Play.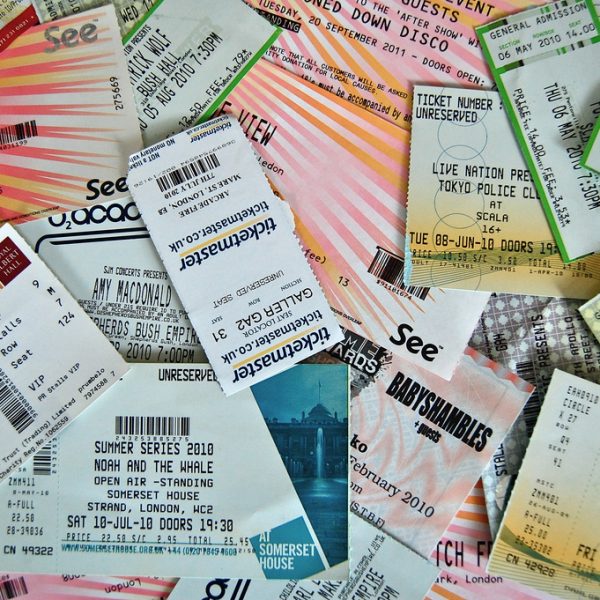 After the doldrums of the pandemic, another set of challenges.
"We've weathered a pandemic and are now navigating the threat of a recession," reads the report. The landscape now is littered with a backlog of events, creating "increased competition right when we're looking to tighten our belts."
Splendour In The Grass festival was once a "must-have ticket," but after the soggy edition in 2022, is "now less elusive," respondents told researchers.
Almost three quarters of all event-goers who contributed to the study feel that tickets are more expensive this year than last. On the flip side, 53% of event goers are going to more events than they did in 2022.
Live music professionals, it would seem, face more obstacles than a Tough Mudder competitor.
It's not all gloom. Live shows have a "significant place in our hearts," and that extends to the sporting cauldron, proof of which was evident when the Matildas made their glorious run into the semi finals of the 2023 FIFA Women's World Cup.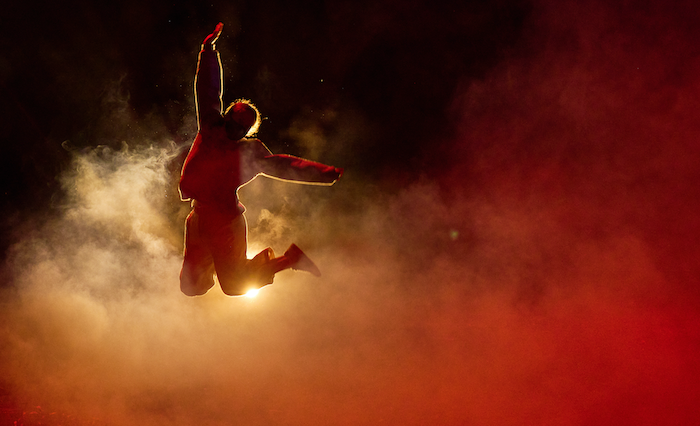 Staying in the theme of last year's edition, the report's authors invite us to consider the range of ticket-buying behaviours, and their impact on the box office. Indeed, "commitaphobes," "strategic latecomers," "bet hedgers," and "vibe chasers" live among us.
The sweet point on ticket pricing is "more critical than ever before," explains Mushroom Group CEO Matt Gudinski. While Oztix commercial director Seth Clancy notes, "$1-$2 can make the difference between 10-20% of ticket sales."
Reps from Untitled Group, Live Nation, Secret Sounds, RISING and other leading live music brands contributed to the report.
"This research is a huge undertaking," comments Jason Webb, cofounder of Tixel. "It helps us more deeply understand ticket buyers and is a much-needed resource as we continuously redefine and recreate how to get more people to live events in sustainable ways, and how we can continue to fuel a thriving live experiences industry."
Oliver Hall (Bolster) was lead author and researcher on the project, with Gemma Pollard on board as co-author and research support. Sylvie Maclean (Tixel) Darren Levin (Bolster) were project support.
Download the report in full at https://tixel.com/blog/ticketing-state-of-play.
The Music Network
Get our top stories straight to your inbox daily.