Tina Arena Leaves Australia Council Board
Editorial Operations Manager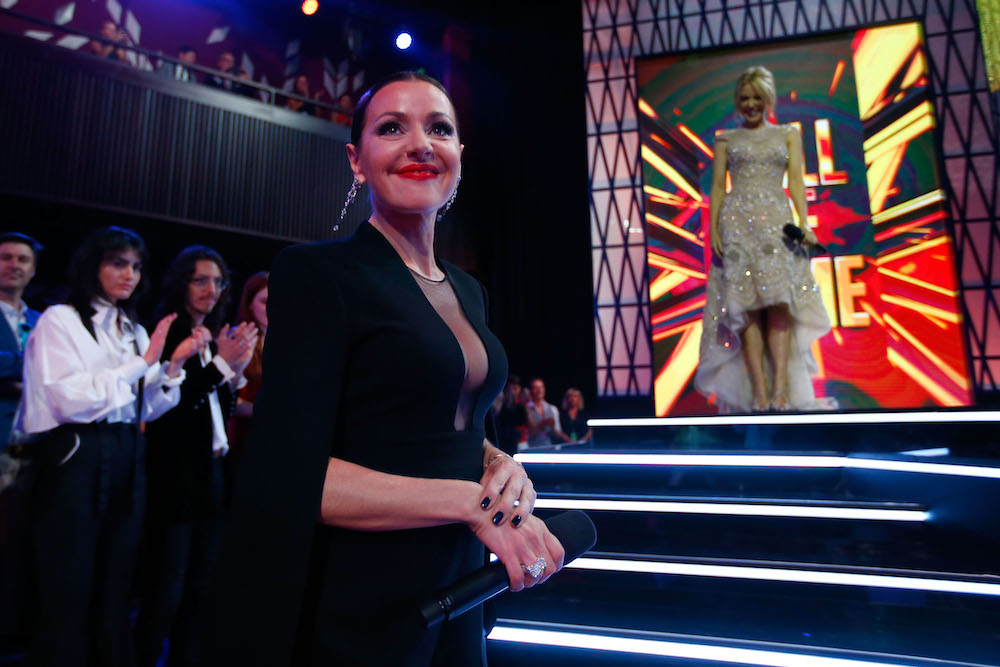 Image: Zak Kaczmarek/Getty Images
Tina Arena has stepped down from the Australia Council of the Arts Board.
In a short statement on its website, the Australia Council said: "Due to her work commitments, Tina has decided to step down from the Australia Council Board. We hank Tina for her contributions and wish her the best for the future."
Arena was appointed to the Board in 2019 by then Prime Minister Scott Morrison for a four-year term, and was reappointed in March 2022 ahead of the Federal Election.
Her early departure, however, also coincides with a considerable looming shake-up in the structure and systems associated with the government body.
On July 1, the Australia Council for the Arts will become Creative Australia.
Music Australia, a new music-focused body, will be housed under Creative Australia.
The Board for the new Music Australia has not yet been announced, however CEO of the Australia Council, Adrian Collette, told TMN that the appointments will be made by Tony Burke, the current Minister for the Arts.
He also promised that the board of both Creative Australia and Music Australia would be light on bureaucrats and would reflect the diversity and make-up of the industries they represent.
"We've consulted broadly with the industry. The [Arts] Minister [Tony Burke] will then appoint the Board of Music Australia and the importance of that is, they will be advising us, Music Australia, on the strategic investments that need to be made over the next three to four years to really stand the sector in the best possible stead," he said.
"I think the sector will have to see itself there," he added. "So we've been talking, through very broad consultation, to artists first and foremost, to managers, artist managers, the incredible people who do this work. We've been talking to labels, both big and independent. We've been talking to people who write for screen, music for screen, because we'll work very closely with our colleagues at Screen Australia.
"And the diversity of the sector will have to see itself there, and I'm really confident. And it's important to know that Minister Burke will make these appointments. He will take good advice from us, from others, he's deeply connected to the sector, but they are his appointments to make. That is very, very likely. But you get a balance advising you on the strategy going forward."
Arena, a celebrated musician, continues to accrue awards and accolades, most recently being honoured with the first-ever Rolling Stone Icon Award.
She's also long been vocal about systemic issues in the music industry including sexism, ageism and finding and using your voice for advocacy.
"I'm interested in cultural exchanges, the fight for equality, and fairer distribution of wealth, child protection, protecting the arts – so much really," she previously told this publication.
Arena's management has been approached for comment.
The Music Network
Get our top stories straight to your inbox daily.