Universal Music Group strikes licensing deal with TikTok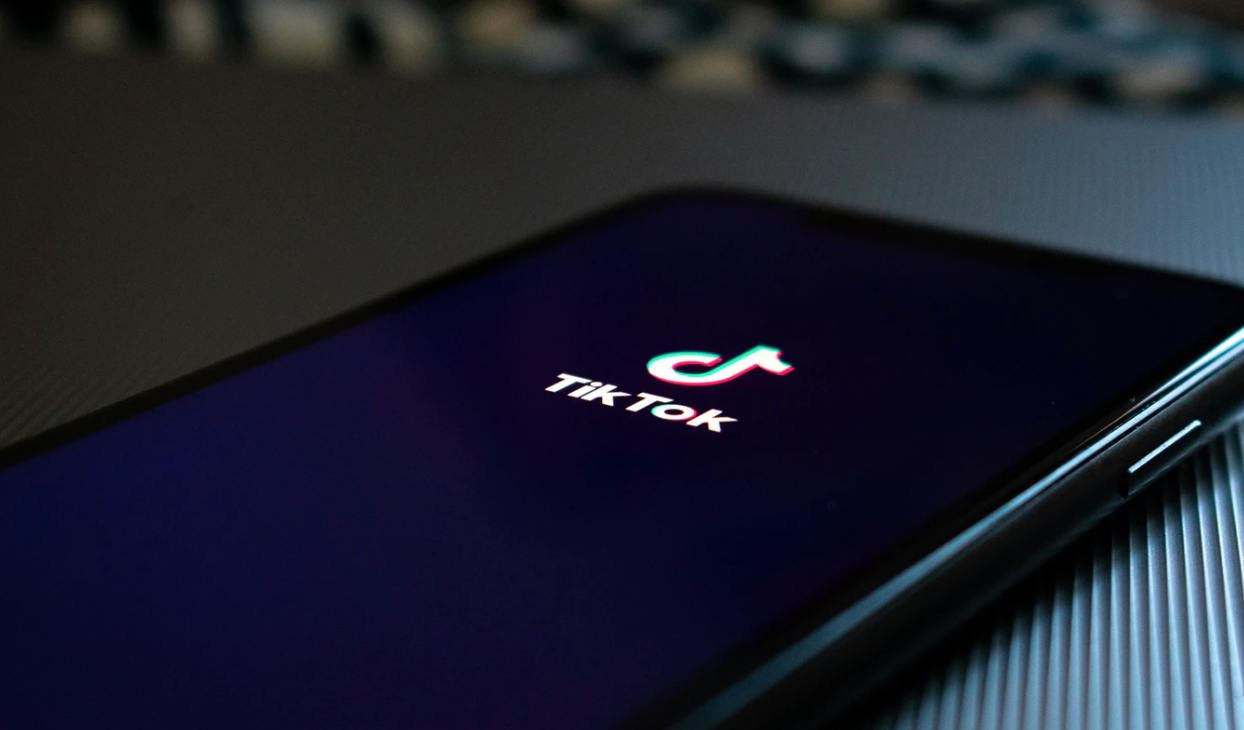 TikTok and Universal Music Group have announced a new licensing agreement that will see the music giant's entire catalogue available to creators.
With the new deal, TikTok users will have access to recorded music from artists at Universal's labels, in addition to the songwriting catalogue available under Universal Music Publishing Group. Both companies have also promised to "experiment with exciting new features" together.
"Our platform has been a driver in creating chart hits and licensing the world's biggest catalogue of tracks will continue to inspire our community. In turn, we are proud to partner with UMG and UMPG to be a source to help new talent emerge and to re-introduce legacy acts to a new audience," TikTok global head of music, Ole Obermann, said in a statement.
Universal follows in the footsteps of its major label competitors, Sony and Warner, by signing a licensing deal with the video platform. Warner licensed its catalogue to TikTok earlier this year, while Sony and TikTok struck an agreement last November.
"UMG and TikTok will now work more closely than ever to promote ambitious experimentation, innovation and collaboration – with the shared objective of developing new music experiences and features," Universal's EVP of digital strategy, Michael Nash, said.
"Driving new and deeper connections with fans, this agreement delivers equitable compensation to our recording artists and songwriters, as well as a commitment to develop industry-leading tools, A&R insights and models necessary to advance their careers."
The announcement comes days after Universal pulled its catalogue from TikTok rival Triller, claiming the app "withheld payments owed to our artists and refuses to negotiate a license going forward". Triller hit back at the claims.
The Music Network
Get our top stories straight to your inbox daily.