Why TikTok is the new SoundCloud for launching new acts [report]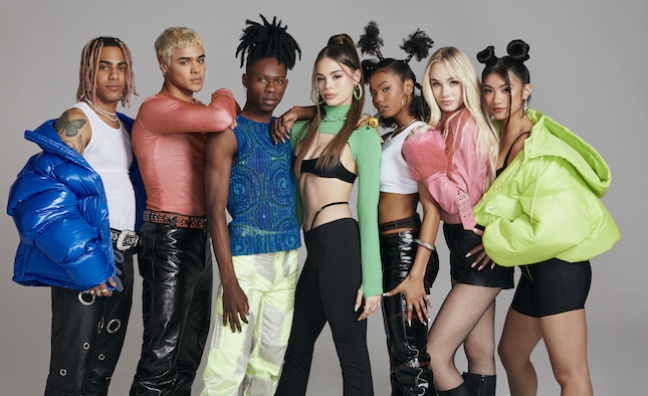 TikTok is the new SoundCloud when it comes to launching new acts, asserts music research and analytics platform Viberate's new State Of Music report.
"TikTok will act as a career Launchpad," the report declared.
"Not only was TikTok the most visited website in 2021, it also helped artists like Tokischa, Will Paquin or Crawlers break through and boost their streaming numbers.
"In a way, Spotify 'seals the deal' – the artists who transform a TikTok hit into solid streams are the ones with real potential.
"We can therefore expect more talent discovery and promotional efforts to focus on TikTok and social media."
Pop and Latin acts particularly use TikTok to break through.
The report emerged in the same week that hit-maker Simon Fuller launched Future X, "the world's next music supergroup".
All its members had been discovered on TikTok.
Fuller, behind the Spice Girls and the Idol franchise, teamed with TikTok for a talent search.
Over five weeks, the audition hashtag #NextInMusic generated 300 million views.
Fuller chose "the first of its kind pop group, made up of three dynamic singers and four incredible dancers all discovered on TikTok".
They've signed to Columbia/Sony and start performing in March.
Ole Obermann, TikTok's global head of music, said: "Simon and his team are always at the forefront of music and cultural trends, and we're delighted they've worked with TikTok to find exciting new talent in this way."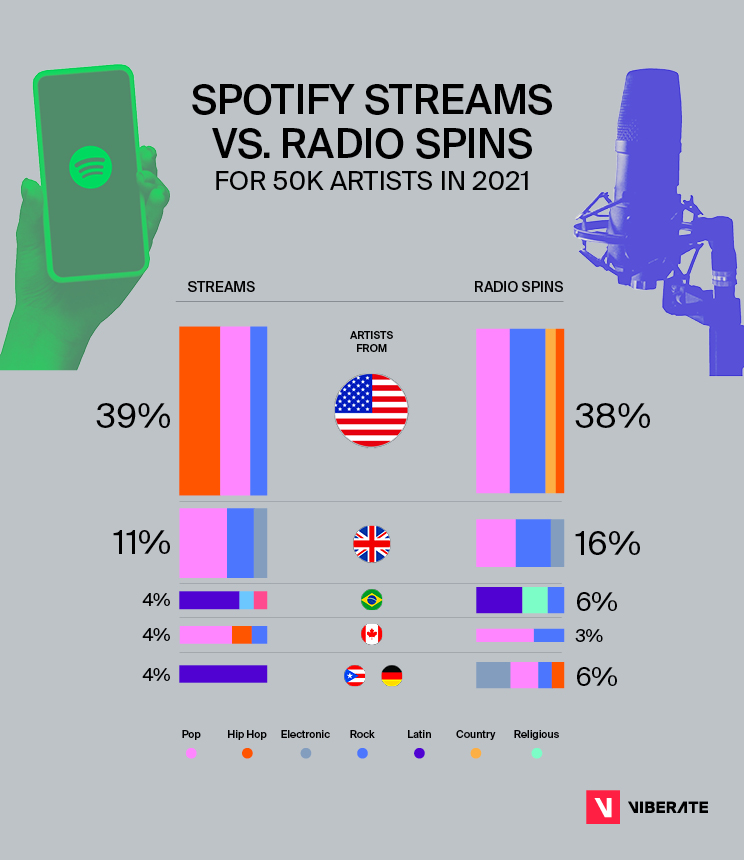 Seven other takeaways from State Of Music
(1) The top 1% of music artists rule all social media and music channels.
"The lion's share of engagement and fanbase growth belongs to the top 500 artists, pushing the artists in the long tail of streaming and social media into inventing solid promotional strategies if they wish to break through," said the report.
(2) Hip hop and K-Pop are smashing it in streaming, but are snubbed on radio, which is focussed on pop and rock.
Radio is still resisting the multilingual (non-English) tracks which thrive online but that may yet change in 2022.
YouTube saw a jump in the popularity of Asian pop and Latin genres (especially reggaeton).
(3) Short videos will rule in 2022.
Easily digestible formats such as TikTok videos will be the most useful promotional format for artists to stand out and get discovered.
"As audiences celebrate the DIY approach, content will be more important than production value," the company suggested.
(4) "Personalised everything" will drive an artist's success, this fan-first approach covering their promotion, merch and distribution.
"Personalised experiences also go hand-in-hand with securing digital revenue such as tipping, NFTs or paid subscriptions."
(5) Tech House remains the most popular genre on Beatport for the third year in a row.
It represented 44% of the top 100 Beatport tracks in 2021, including four of the top 5.
The best-performing track was 'Set U Free (Extended Mix)' by Guz.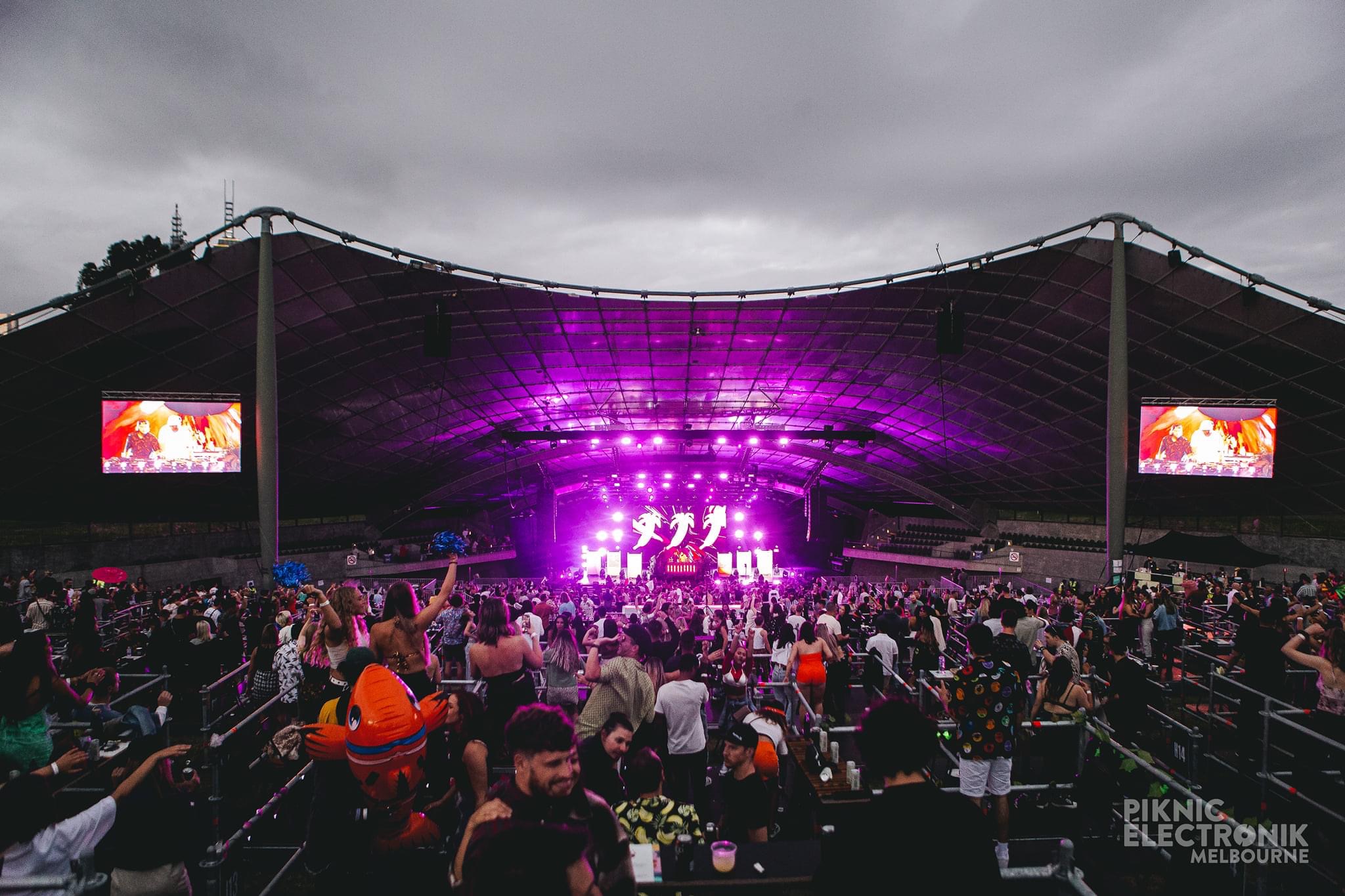 Piknic Electronik festival
(6) Less than a third of the top 500 music festivals in the world actually took place in 2021, but at least this was slightly better than in 2020.
Most of the active festivals (34%) were EDM.
Of those, 36% had hip hop or pop booked, while 57% booked mainly EDM.
(7) Genre lines will blur further.
Rising and breakthrough acts, led by pop talent PinkPantheress prove genre bending and blending is more popular than ever..
Viberate also detected: "Artists and audiences prefer moods to traditional genre labels, with the trend extending to popular streaming playlists catering to specific occasions.
"For example, Spotify's Songs To Sing In The Shower playlist has a hefty 6.4 million followers."
The Music Network
Get our top stories straight to your inbox daily.