TikTok recruits Delta Goodrem to headline Lifeline fundraiser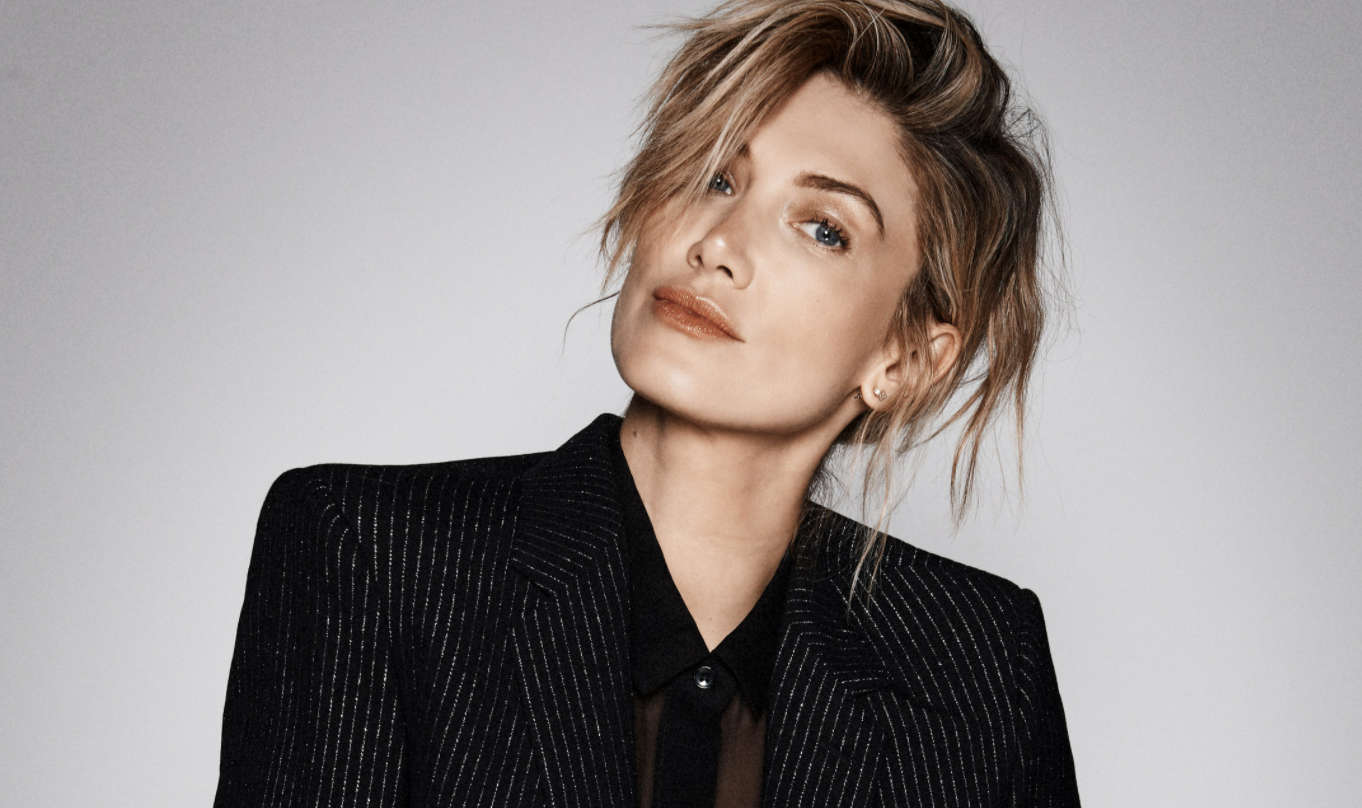 Delta Goodrem will headline a live-streamed concert on TikTok to raise funds for Lifeline Australia this weekend.
Lifeline Livefest will provide a weekend of live-streamed entertainment for users in lockdown across the country, in the wake of the mental health charity recording its highest-ever number of calls in a single day on August 20.
The funds raised throughout the event will be used to train a further 300 crisis hotline volunteers, allowing the charity to keep up with the huge influx of calls due to the current east coast lockdowns.
Goodrem will also be joined on the Lifeline Livefest lineup by DJ Tigerlily, with both artists delivering an hour-long live set via their TikTok profiles from 7pm on Saturday and Sunday.
"So many people are going through a really hard time right now and it's important to me to let people know that they are not alone," Goodrem said of the livestreamed fundraiser event.
"I am happy to be a part of this worthy initiative and look forward to bringing some joy and positivity through my live performance on TikTok."
Lifeline Australia chair, John Brogden, noted the extent of calls received by the charity over the past 18 months and the growing public demand for mental health support since the pandemic.
"Lifeline's volunteers were already working harder than ever before after the 2019 bushfires, then the pandemic pushed the demand for our crisis supporters into overdrive," Brogden said.
"Lifeline expects to receive 1.2 million calls this year, 250,000 more calls than in 2019. This month alone we received almost 80,000 calls from Australians in crisis, more than 30 per cent more than in the same period before the pandemic.
"It's the support of the community and through partnerships like this one with TikTok that we're able to ease the pressure on our volunteers, answer more calls than and make sure any Australian in crisis can reach out 24/7."
To kick off the fundraiser, TikTok Australia has also made a donation of $185,000 towards Lifeline Livefest's end goal.
Lifeline can be contacted on 13 11 14.
The Music Network
Get our top stories straight to your inbox daily.