TikTok is recruiting a Head of Music in Sydney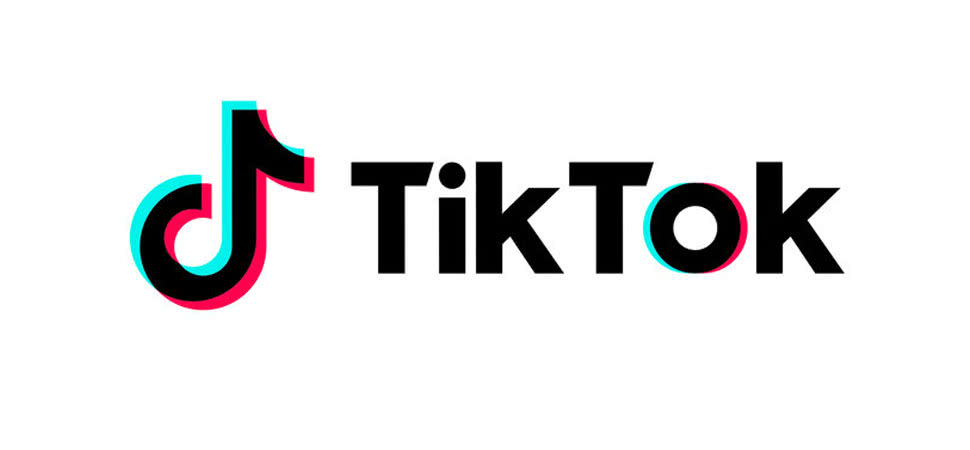 TikTok is scouting a head of music for its expanding Australian presence, who'll be expected to spot and push new homegrown talent.
The popular short-form streaming video platform is recruiting an "enthusiastic" executive who'll support its music strategy and drive the success of Australian music on its platform.
The new gig, spotted by MBW, will be based in Sydney for a candidate who should be a "rock star" who's comfortable with multi-tasking and has a deep understanding of emerging music talent. 
The job specs include: building strong relationships and lines of communication with key contacts at record labels; having a deep understanding of music licensing in Australia and New Zealand, with a passion for working with policy and legal teams; developing, maintaining, and managing relationships with established and emerging artists teams; and be the "champion" for Australian & New Zealand music on TikTok, working closely with the editorial teams for amplification.
All the signs point to TikTok getting serious with local content. Which means, opportunities for artists. 
Following the TikTok fueled explosion of Benee and other acts from the lands Down Under, its Australasian company has been on a recruitment drive in recent months, with no less than nine local roles advertised in January, including head of content and operations, head of communications, legal counsel, brand strategists, partnerships managers and ad operations managers.
TikTok is the "hot new social network," particularly with young Australians, according to market research firm Roy Morgan, which reports more than 1.6 million Australians visiting the TikTok website or use the app in an average month.
That's roughly the equivalent to 7% of the population aged six years and older.
The official TikTok Australia page on Instagram boasts 3.1 million followers.
The business, owned by Chinese company ByteDance, is far more popular among younger Aussies, with usage falling off a cliff with holder demographics.
According to Roy Morgan, only 6% of Millennials and 2% of Gen X plug in.

TikTok's head of music for ANZ will need to show 12-years-plus in the industry, a minimum of five years leading a team and a strong working knowledge of TikTok.
Check out the recruitment page here.
This article originally appeared on The Industry Observer, which is now part of The Music Network.
The Music Network
Get our top stories straight to your inbox daily.