TikTok's influence laid bare with 1.6m Aussies now scrolling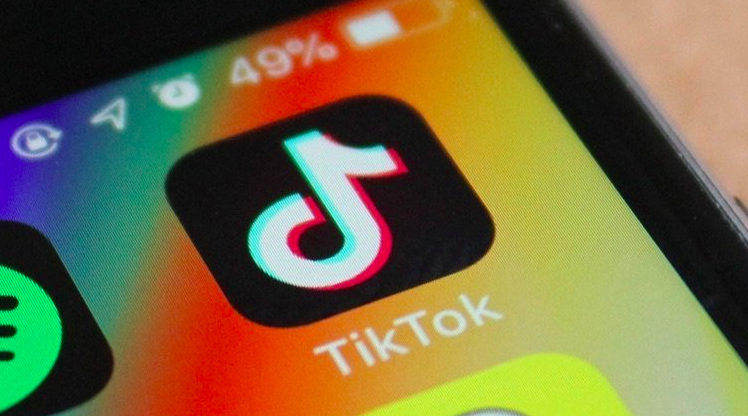 The prolificacy of rising social platform TikTok has been confirmed, with over 1.6 million Australians now using the service.
A report from Roy Morgan shows that 7% of the Australian population aged six or older used the TikTok website or app over the last four weeks.
The data continues to put weight behind what the music industry has suspected for some time, that TikTok is now an increasingly important part of how young people, in particular, discover music.
At least half a dozen record labels and publicists recently confirmed to TMN they are working on launching TikTok campaigns later this year.
"In the increasingly inter-connected and seamless digital world in which we all live perhaps the most reliable constant we can observe is never-ending change – and it is with this in mind that we bring you news of the new social media network on the block, TikTok," says Roy Morgan CEO Michele Levine of the latest report.
TikTok is increasingly providing a platform for artists to break through into the mainstream consciousness and Australian radio is taking cues from the popularity of several tracks discovered on the platform which are breaking onto streaming charts.
From the last twelve months, from the global phenomenon that was 'Old Town Road' by Lil Nas X, to the breakthrough of Arizona Zervas with 'ROXANNE', which is currently still in the ARIA Top 20 (after peaking at #2), TikTok has changed streaming and sales charts.
In December 2019, two Top 5 singles were from artists who rose to prominence on TikTok.
Zervas continues to profit from the track, and just days ago released a remix featuring Swae Lee.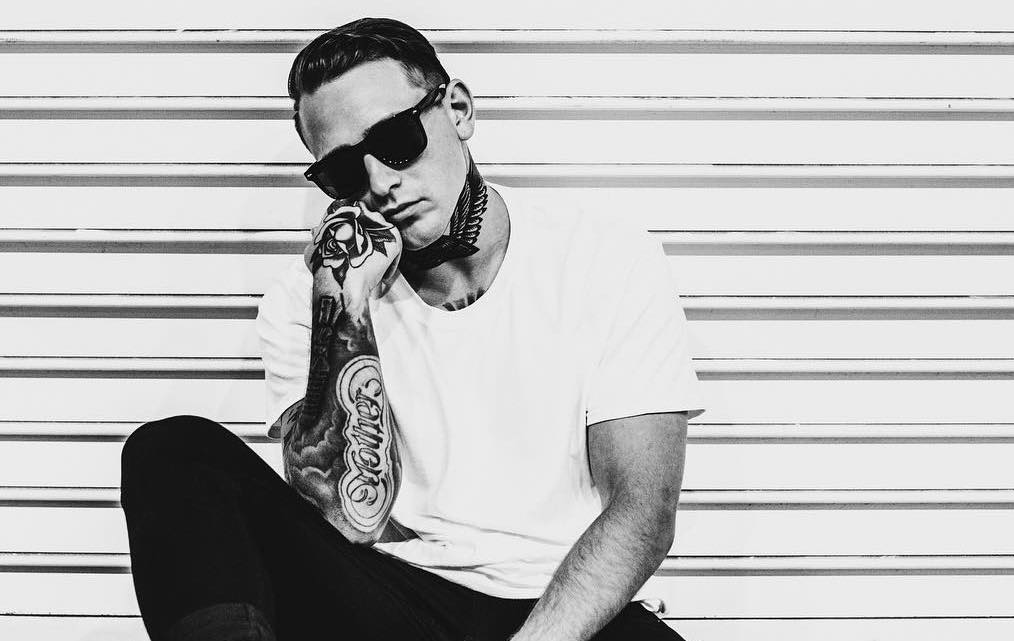 Ant Saunders / Facebook
Australia's youngest generation, which Roy Morgan has labelled Generation Alpha (people born in 2006 or later), are the most prolific users of TikTok.
21% of Gen Alpha's are on the platform, a total of 537,000 young users. That's followed by 14% of Gen Z's (born 1991-2005) and 6% of Millenials.
Significantly, the only platform used more often than TikTok by Gen Alpha is YouTube, beating Instagram and Facebook.
"In fact amongst Gen Alpha TikTok is more widely used than the well-known Instagram, Facebook and Pinterest. Only the ubiquitous YouTube is more widely used and the videos on YouTube are more readily accessible without the need for signing up for an account," adds Levine.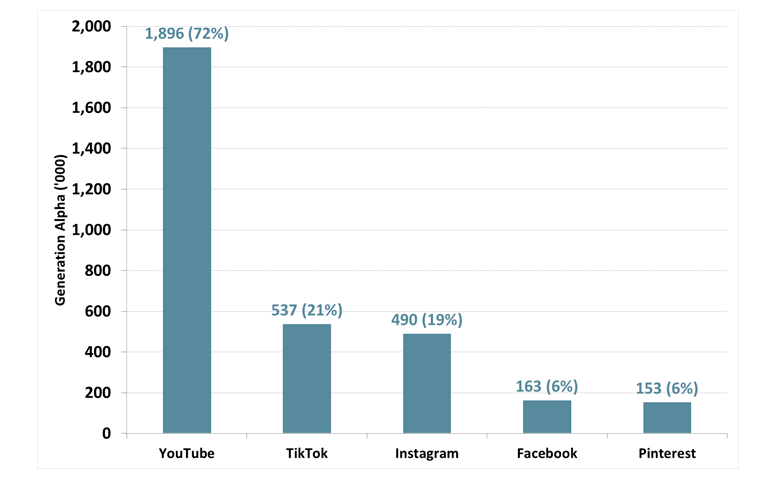 Closer within Gen Alpha, the biggest users are 10-13-year-olds on the platform.
Meanwhile, women and girls comprise a significantly larger portion of the current TikTok user base, with over 1.1 million on the platform compared with 510,000 men and boys.
"The usage of TikTok is also noticeably skewed to young women and girls. Women and girls make up over two-thirds of those who use TikTok overall and over 40% of girls aged 10-13 years old now use TikTok compared to under 20% of boys the same age," says Levine.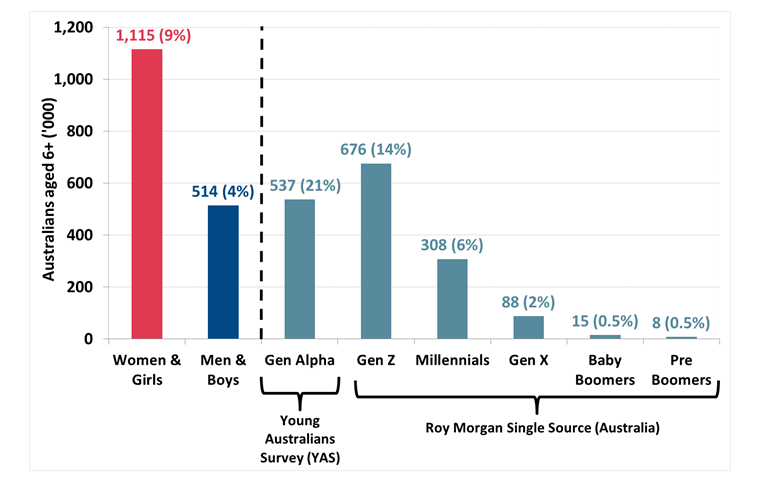 The growing popularity of the video-sharing platform in the Australian market has not been lost on TikTok, with the company clearly moving to expand its operations here.
At the time of publishing, TikTok is advertising a range of different jobs for its Aussie office, including marketing and partnership managers, a head of client solutions, head of communications, and head of content and operations.
The head of content and operations for Australia will be tasked with "leading and developing a team who will manage creators, content partners and influencers that will enable the Australian market to thrive on TikTok," and to "build a world class team and set the vision and strategy for the Australian market on the Tiktok platform."
The Music Network
Get our top stories straight to your inbox daily.