Ticketek unveils 'world-first' integrated ticketing and COVID-19 check-in solution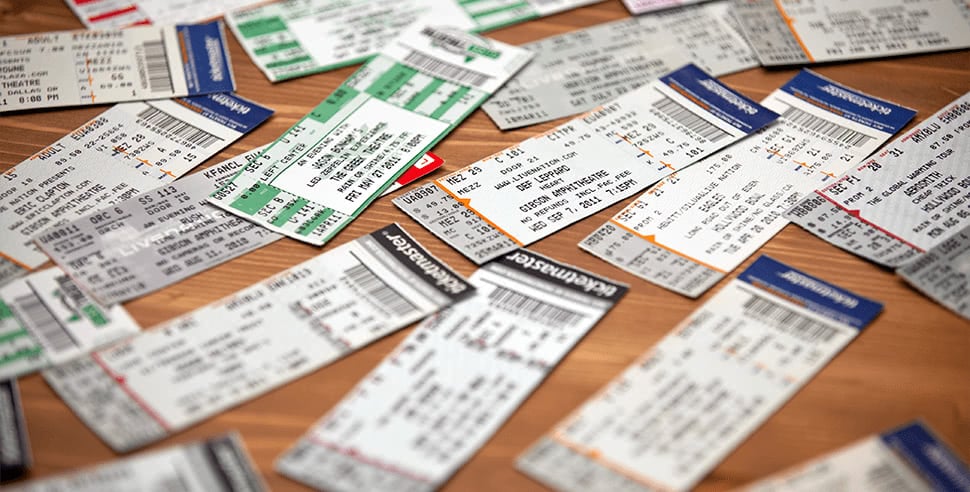 With borders and venues reopening, TEG's Ticketek presses the button on an integrated mobile ticketing platform that should make entry to the show much easier for fully-vaccinated punters.
Announced Tuesday, the ticketing giant unveils an upgrade with an integrated check-in that, with a "few taps" of the mobile, will allow fans to pull up their ticket and vaccination status in one place.
The first test will take place later this week, with the state of Victoria the first on board.
Beginning this Thursday with the Kennedy Oaks Day at Flemington Racecourse, race-goers at Ticketek venues can check in, and move on in with their mobile devices.
According to a statement, Ticketek's software will deep-link into the Service Victoria App, then verify entry and vax status at bag check by switching between the government app and the mobile ticket.
In the coming weeks, the digital solution will be rolled out across Ticketek venues in other Australian states.
Concerts will be part of the mix.
It's a world-first upgrade, notes Geoff Jones, CEO of Ticketek's parent company, TEG.
"Ticketek is proud to support the Victorian Government in helping Victoria reopen using our Australian-built, world-first technology, which will allow fans to return faster and safer to venues to watch their favourite artists and sporting events," he comments.
"We are thrilled to help Victorians enjoy the magic of live sport and entertainment again."
As co-chair of LEIF, formed last year to facilitate the safe reactivation of live events across Australia as and when restrictions are eased, Jones is across the live industry and its current challenges like few others.
Prior to the pandemic, Ticketek shifted more than 20 million tickets each year in Australia alone.
Launched in 1979, the business has expanded into the U.K., New Zealand, Singapore, Philippines and Malaysia.
In the final stages of 2020, TEG rejigged its executive team for what Jones described at the time as an "evolutionary, fit-for-purpose restructure which is all about making sure we are streamlined for global growth in the longer term."
Within that new structure, Cameron Hoy was promoted to the new combined post of Chief Commercial Officer and Managing Director of Ticketing.
This article originally appeared on The Industry Observer, which is now part of The Music Network.
The Music Network
Get our top stories straight to your inbox daily.