Three people arrested at Chinese concerts thanks to facial recognition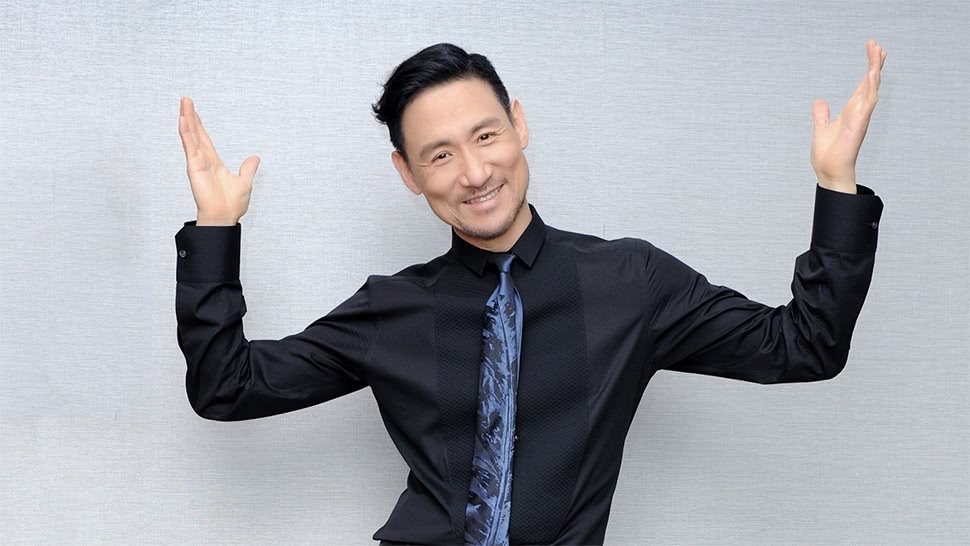 Image: nownews
It seems that every day we get a little bit closer to 1984, with news of a third person being arrested at a Jacky Cheung concert in China thanks to the prevalence of a facial recognition system.
As Asia One notes, authorities have been utilising facial recognition systems at concerts by Chinese pop star Jacky Cheung, leading to the singer being dubbed the "natural enemy of fugitives".
Since April, three fugitives have been arrested by authorities, with authorities taking suspects into custody at concerts in Nanchang and Ganzhou. The latest arrest, which took place in Jiaxing on Sunday night, saw a man taken in after he had been accused of stealing $17,000 worth of potatoes in 2015.
While Cheung, who has been dubbed the 'Michael Jackson of China', was rather jovial about the matter, thanking fans for attending his gigs and stating that "if you're a crook, you will get nabbed wherever you go", this is just another example of how facial recognition is slowly inserting itself into daily life, with the technology rapidly gaining acceptance in China.
As NPR notes, China is the leading supporter facial recognition, with the government investing over $1 billion in one company. "We just provide the government the technology, and they do their job with it," explained Xie Yinan, vice president of Chinese AI company Megvii. "Cameras are set in China at 2.8 meters above the ground. That means they won't be able to capture human faces. That's a rule. Chinese citizens know that, so they don't think about it too much."
NPR also points out that this technology is being used by airport security as a way to verify the identities of passengers, while the attendance of students is also being monitored with facial recognition.
Earlier this month, Live Nation and Ticketmaster announced that they had invested in Blink Identity, a service which claims it's able to identify people walking by in "half a second".
While Live Nation have expressed interest in trialling facial recognition at Melbourne's Palais Theatre, the New York Times notes that this technology has already been used at New York's Madison Square Garden in an attempt to identify troublemakers at the venue before they become a problem.
While there's no news yet on when facial recognition is set to be used at venues in Australia, you can be sure that we'll be letting you know all about it when it starts to be rolled out.
Check out The Beatles' 'I've Just Seen A Face':
This article originally appeared on The Industry Observer, which is now part of The Music Network.
The Music Network
Get our top stories straight to your inbox daily.