New Australian dance music website The DJ Revolution launches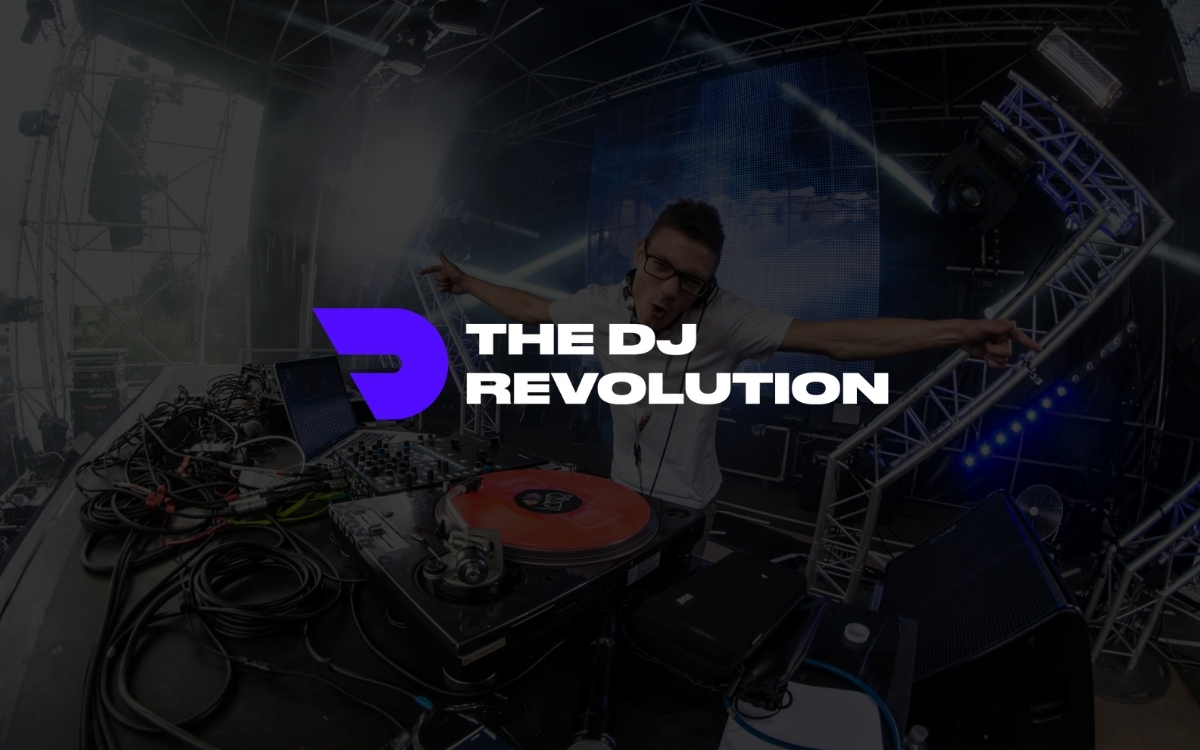 A brand new website focusing on Australia's electronic and dance music scene has launched.
Based out of Sydney, The DJ Revolution will cover all the latest in dance culture, DJ and festival news, with a broader vision of becoming a leading resource for electronic music enthusiasts in Australia and Europe.
The website will connect established DJs, producers and fans with one another by commissioning features on the scene and offering free resources for aspiring DJs, and will place an emphasis on underground and emerging acts and events.
Dale Ashworth, The DJ Revolution's founder and editor-in-chief said he wanted to offer a unique experience for dance music enthusiasts.
"Since I moved to Australia from the UK back in 2010, I've always thought that dance music websites – decent ones at least – were very thin on the ground here," Ashworth said.
"I really think we can help put Australia back on the dance music map with what we're trying to do – and create a really cool service that'll eventually compete with the big boys overseas.''
Ashworth also detailed his growth ambitions for the publication.
'"As well as Australia, we also cover news stories and music festivals in the UK and Europe," he said. 
"Right now, especially, there's only so much to cover here in terms of dance and electronic music events – but that's slowly changing.
''Even with the COVID situation, the electronic dance music scene is still a massive market here."
The Music Network
Get our top stories straight to your inbox daily.