Local Artists to Perform at Special NYC Event, The Aussie BBQ
Editorial Operations Manager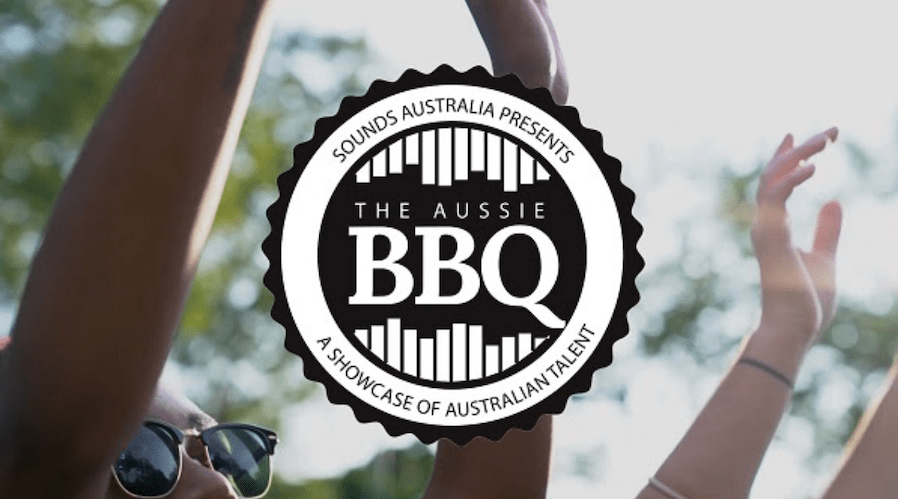 The Aussie BBQ event will be back in New York City in June, showcasing both legacy and up-and-coming local artists to American audiences.
The event will take place in Central Park on June 18. Entry is free.
Artists performing at The Aussie BBQ this year include Baker Boy, Electric Fields, G Flip, Haiku Hands, Peking Duk and You Am I.
The Aussie BBQ forms part of NYC's Capital One City Parks Foundation SummerStage Series, which features over 90 free and benefit events across all five boroughs. The event aims to celebrate culture and, this year, NYC's revival.
The Aussie BBQ event is presented by Sounds Australia. It first debuted in 2019 with A.B. Original, Hermitude, The Teskey Brothers, Tkay Maidza, San Cisco and Waax performing for over 5,000 New Yorkers.
The Aussie showcase did not go ahead in 2020 and 2021.
Erika Elliott, executive artistic director at SummerStage, said the initiative is thrilled to see The Aussie BBQ return.
"International artists are a key aspect of our festival, as we seek to offer the best music from around the world to New Yorkers each summer," she said. "Our partnership has allowed us to give a crop of diverse and exciting talent from Australia that we expect people to be able to say they saw here first."
The Aussie BBQ is also supported by the Australian Consulate General in New York and the Department of Foreign Affairs and Trade.
Nick Greiner, Australian Consul-General in New York, said he's proud to be supporting the event.
"We are thrilled that the Australian community in New York is coming back together to see performances by this diverse selection of outstanding Australian artists," he said.
The Aussie BBQ event also has a playlist which is available across multiple streaming platforms.
Sounds Australia is a joint partnership between the Australian Council for the Arts, APRA AMCOS, the Australian Government, ARIA, the PPCA and state government agencies. It aims to activate networking, performance and business-matching opportunities for export-ready Aussie artists and music businesses.
This article originally appeared on The Industry Observer, which is now part of The Music Network.
The Music Network
Get our top stories straight to your inbox daily.