Tencent Music Files for U.S. IPO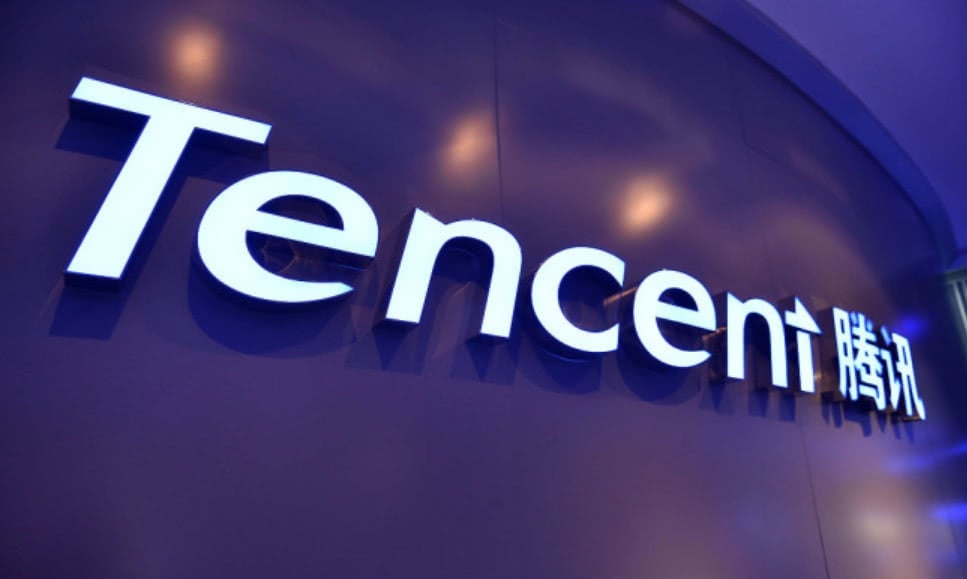 China's dominant digital music platform is ready for its U.S. adventure.
Tencent Music Entertainment Group (TME) filed its F-1 document Tuesday with the Securities and Exchange Commission, setting the stage for its public listing on Wall Street.
The tech giant, which operates such services as QQ Music, Kugou, Kuwo and WeSing, requested to trade under the symbol TME on either the New York Stock Exchange or NASDAQ, according to the document.
Tencent's entry into the U.S. financial markets has been in the works for some months, with some analysts estimating its flotation at $20-$30 billion, a ballpark figure in the same league as Spotify, in which the Chinese company orchestrated a share swap (Spotify owns 9% of Tencent Music, and Tencent owns 7.5% of Spotify). Earlier this year, Tencent Holdings Limited announced it would spin off TME in a regulatory filing to the Hong Kong Stock Exchange, where its shares are traded. With this week's U.S. announcement, everything would appear to be moving ahead as planned.
With its latest filing, TME gave investors a look at its books. First-half revenue grew to 8,619 million yuan ($1.3 billion), up from 4,485 million yuan ($653 million) in the corresponding period last year, according to figures published with its F-1. Also, gross profit during the first six months reportedly grew to 3,478 million yuan ($526 million), up by more than 150 percent compared to same time last year. TME reports some $370 million generated from its online music services in H1, up by 87% in the first half of 2017.
Digging deep into the prospectus, Warner Music Group and Sony Music Entertainment have apparently acquired shares in TME, for an aggregate cash consideration of about $200 million.
"Our mission," the company's mission-statement reads, "is to use technology to elevate the role of music in people's lives, by enabling them to create, enjoy, share and interact with music."
With access to U.S. markets, Tencent would hope to grow into a global brand. It's already a titan, in terms of its user-base. The conglomerate operates multiple music streaming services in the world's most populous market (1.4 billion) with a staggering 800 million combined monthly active users in the first quarter, according to the new document, though only a small fraction of those users are said to pay for music streaming, perhaps just 15 million or so. The major music companies have all signed content licensing agreements with Tencent, as has Merlin, which forged its own arrangement with Tencent's QQ Music, Kugou Music and Kuwo Music on behalf of its independent music members. Currently, TMG boasts licensing deals with more than 200 labels and upwards of 20 million licensed works.
China's online music pan-entertainment market mainly consists of online music services, online karaoke and music-centric live streaming, online advertising, and online music copyright operations, the report notes. This market "is expected to grow rapidly, supported by a secular upswing driven by strict copyright protection, increasing penetration of online music services and consumers' increasing willingness to pay for music."
This article originally appeared on The Industry Observer, which is now part of The Music Network.
The Music Network
Get our top stories straight to your inbox daily.