TEG promotes Cameron Hoy to COO and head of ticketing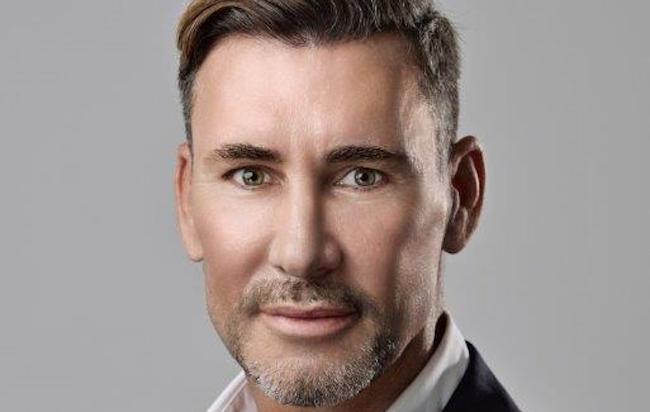 TEG has promoted Ticketek Australia managing director Cameron Hoy to the new role of chief operating officer and head of ticketing as part of a company restructure.
This will see the ticketing, technology, client services, e-commerce, marketing and product innovation teams unified into a single stream, reporting to Hoy.
TEG CEO Geoff Jones said, "This restructure will ensure TEG becomes even more dynamic in an environment where the live economy is experiencing rapid changes in the way customers want to search for, buy and redeem tickets.
"This is turn impacts the way promoters, sports bodies and venues engage with fans.
"Ticketing provides this crucial connection and that is why we are dedicated to developing customised ticketing technology solutions and delivering seamless integration with our venues, partners and stakeholders."
Hoy's new role sees him not only deeply involved with Ticketek's business operations but also work closely with heads of TEG's international businesses, particularly with its rapidly expanding Asian division.
Hoy said of his new appointment: "There has never been a more exciting time to be in ticketing and technology,
"We have seen more change in the past three years than the previous 30 and ticketing has expanded its importance in the value chain of the Live Economy.
"TEG is leading that change.
"I am proud that TEG, through Ticketek, is the only major ticketing operation in South-East Asia that has a local, dedicated and highly sophisticated technology development team.
"Our new structure will unleash even more potential for innovation for fans, clients and partners."
As part of the restructure, TEG is in the process of appointing a chief technology officer of TEG and filling the new role of general manager of Ticketek Australia.
Both roles will report to Hoy.
The Music Network
Get our top stories straight to your inbox daily.