TEG merges analytics, digital & insights to create new Ovation platform
Editorial Operations Manager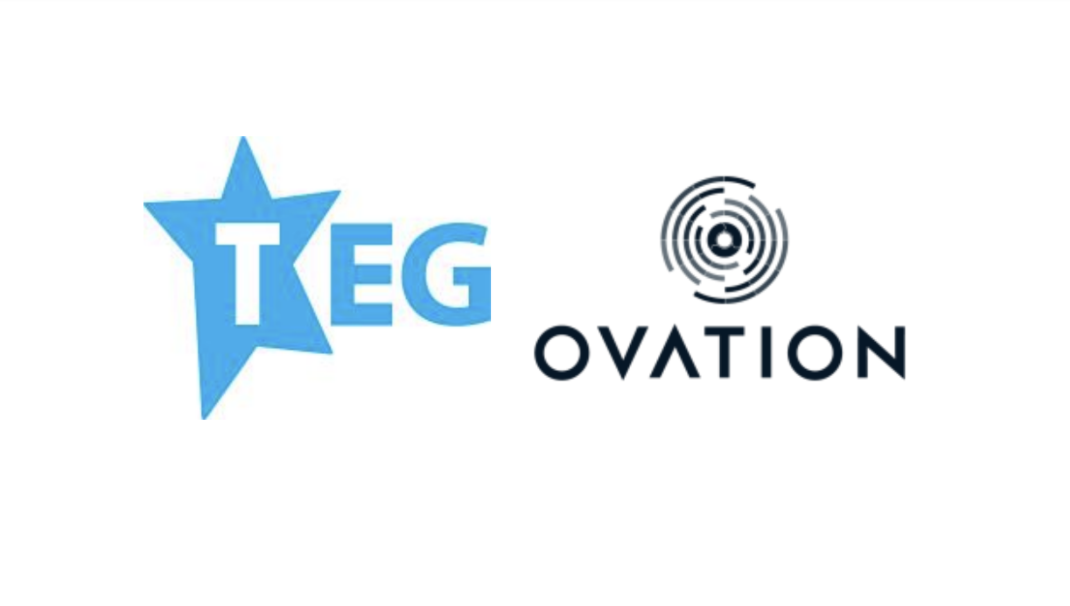 Entertainment, ticketing and technology business TEG is bringing together its analytics, digital and insights divisions.
The merging of the business units helps the company form Ovation, which is billed as providing "world class, data-led marketing and technology solutions for the live entertainment and sports industries".
Ovation will, TEG said, provide sporting organisations, venues, promoters, content creators, media and technology partners with a single destination for analytics, data science, research, personalisation and advanced digital marketing.
"Ovation takes the complexity out of managing live events by providing a central point of contact for clients and integrating disciplines to deliver more orchestrated and impactful results," the company said.
TEG's CEO, Geoff Jones, noted the existing strength of TEG in this arena.
"TEG has always been a leader when it comes to data, analytics and marketing for the live industry, and Ovation will take that to the next level," he said.
"The formation of Ovation underlines the strength of TEG's integrated model and our position as a global leader in live entertainment, ticketing and technology."
Cameron Hoy, managing director of ticketing at TEG, said Ovation will ensure the company continues to provide its partners with opportunities to drive greater returns from their events.
"Whether clients are looking to enhance ticket sales, drive customer acquisition, profile and segment fans, automate customer journeys or conduct detailed modelling and analysis, Ovation will deliver the most effective solution," he said.
"Our investment in a new data warehouse, powerful new marketing platform, and the best talent in these fields, will ensure that leadership continues with Ovation."
TEG said Ovation boasts the largest first-party data assets in Australia and New Zealand, with more than 16 million members, and a consumer research panel of more than 1 million.
The Music Network
Get our top stories straight to your inbox daily.