Taylor Swift's 'Lover' the top-selling 2019 album in U.S. after just two days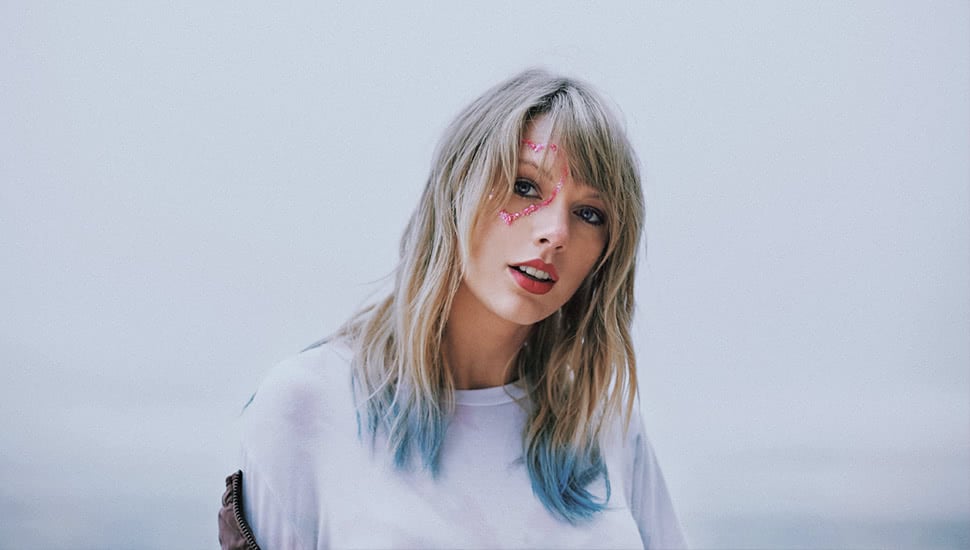 Love is in the air as Lover by Taylor Swift becomes the top-selling 2019 album in the U.S. after just two days.
Everyone around the world has fallen in love with Lover, Taylor Swift's brand-new album that has been receiving rave reviews and high praise from critics and fans alike. In just two days, the latest output from Taylor Swift has already become the top-selling album of 2019, beating out some of the toughest competition of the year.
Lover has officially surpassed previous top-selling album, the A Star Is Born Soundtrack, becoming 2019's top-selling album across the states. The sales reports stem from Nielsen Music, which applauds the album for reaching such high heights after only two days with its feet on the ground.
The latest effort from Taylor Swift was officially released on August 23, with sales of the album hitting around 500,000 on its second day of release. This means that the album has passed the year-to-date sales of current top seller A Star Is Born Soundtrack by Lady Gaga and Bradley Cooper, which reached 440,000 throughout the week ending August 22.
As per usual, Swift's album was released with multiple versions that included merchandise and other collectible goodies. First week sales of the album are said to be influenced by these iterations of the album on sale via Target. In total there were four different collectible versions of Lover, and if you're a total Swiftie, you better believe you'll be buying all four.
In just 48 hours, Lover has the biggest sales week for any album since Swift's own reputation sold 1.216 million copies in its first week and debuted at No. 1 on the Dec. 2, 2017-dated Billboard 200 charts.
Industry forecasters expect that Lover will bow at No. 1 on the Sept. 7-dated Billboard 200 with over 700,000 equivalent album units earned in the week ending Aug. 29.
Watch the new clip for 'Lover' by Taylor Swift:
This article originally appeared on The Industry Observer, which is now part of The Music Network.
The Music Network
Get our top stories straight to your inbox daily.