Major festival promoter sends $70k invoice to NSW Government for event cancellation costs
Editorial Operations Manager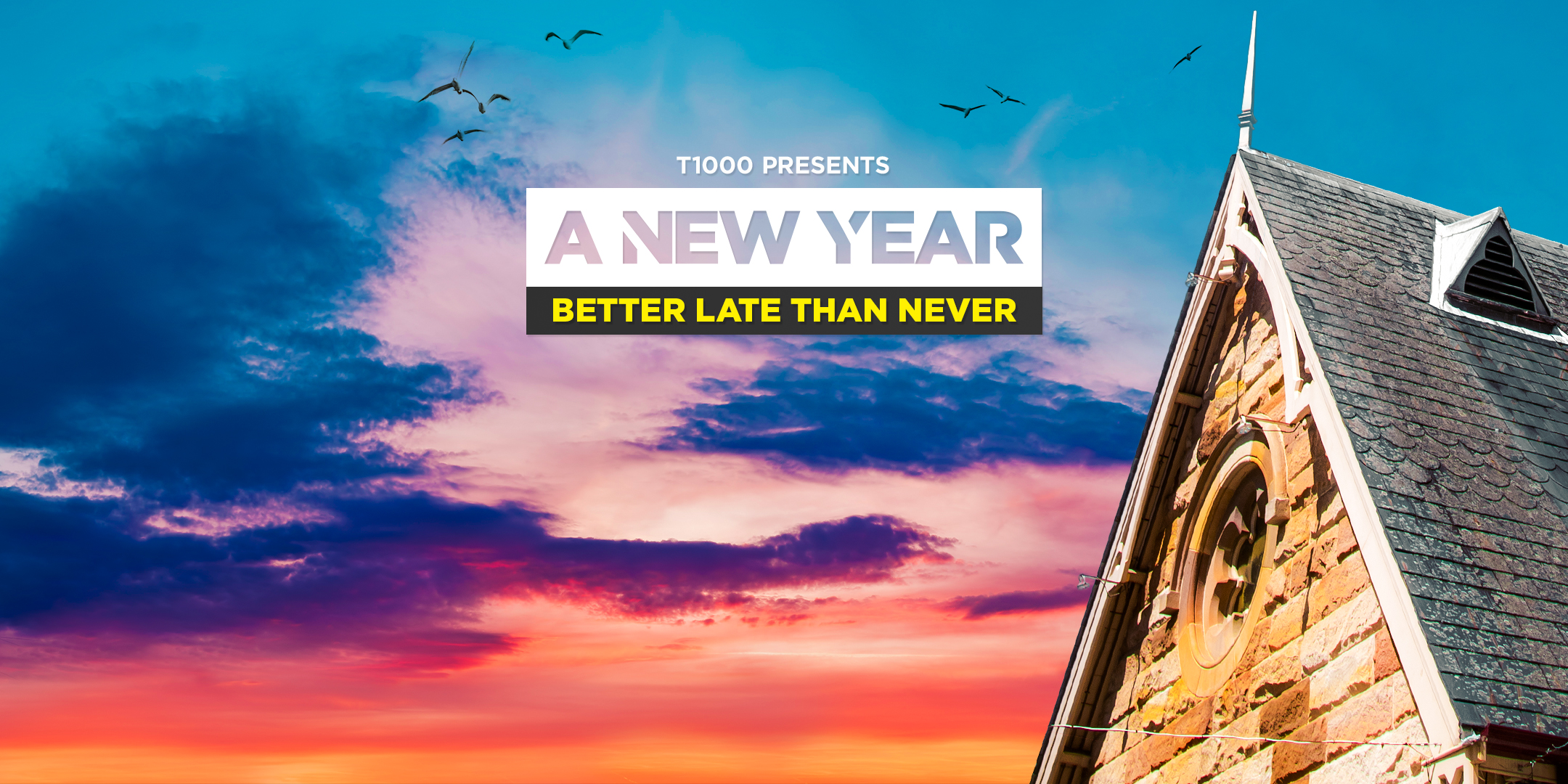 T1000 Events has invoiced the NSW State Government for $70,000, money it says it is owed for constantly having to reschedule events in the wake of unpredictable COVID-19 restrictions.
Damian Gelle, the CEO of the organisation, sent a letter and the invoice to the Department of Premier and Cabinet today, noting the ongoing business interruptions come at great cost to the live sector.
"Each instance of rescheduling means loss of consumer confidence both in our brand and in ticketed events, and a loss of future income, as any event we push forward then takes the place of another that would have also happened," he said in the letter, seen by TMN. 
"Then there is the expenditure that rescheduling involves; costs which should not be borne by the business, having been caused not by any decision, error or incompetence on our part, but by decisions and actions of the NSW Govt's Premier & Cabinet."
The particular event Gelle is chasing funds for is the sold-out 'A New Year', initially scheduled to take place on January 1 at Sydney's Greenwood Hotel. It has been rescheduled since then, including to February and again to May 8, when it again did not go ahead due to a new round of temporary COVID restrictions.
Gelle said the cost of moving the event amounts to $70,000, and companies such as his are not eligible for pandemic insurance.
"The average annual turnover for T1000 in the three years prior to the pandemic was in the tens of millions, but our income has fallen over 90% – and with the costs incurred by rescheduling events impacted by repeated COVID-19 restrictions, we now face serious financial hardship," the letter comntinued.
The CEO said he was further hampered by having to reduce staff to just a core team on what is now severely reduced hours and minimum wage. Their time, he said, is largely taken up with managing rescheduling announcements, organising refunds, and dealing with customer complaints, rather than working in new creative projects and the company's recovery and longevity.
The letter concluded with a call to action for the Premier and the Government, urging an economic recovery package for NSW businesses, or an insurance scheme which enables businesses and consumers to book live events with some security and certainty.
The New Year's day party is now scheduled to take place this Saturday from 12pm.
The promoter said it would be a "bombastic day and night of hedonistic partying not seen since 2019".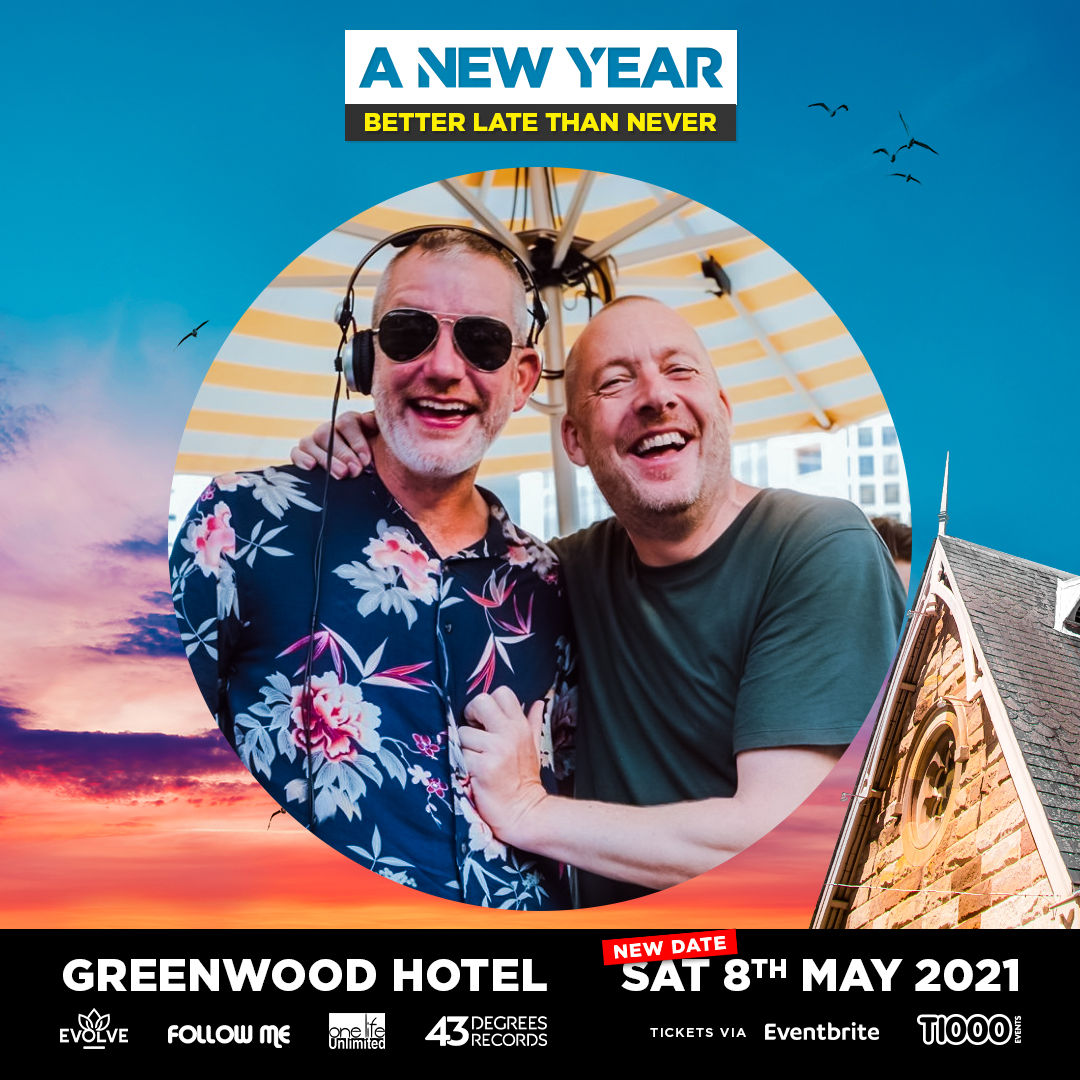 It will feature Return to Rio head honcho Ricky Cooper, Mark Craven, Robbie Lowe, 43 Degrees Records co-founder Hoten, Nick Reverse and more across three stages.
It is capped at 900 people and promotes itself at COVID-Safe.
The Music Network
Get our top stories straight to your inbox daily.