Sydney Venue Max Watt's Changes Hands, Rebranded as Liberty Hall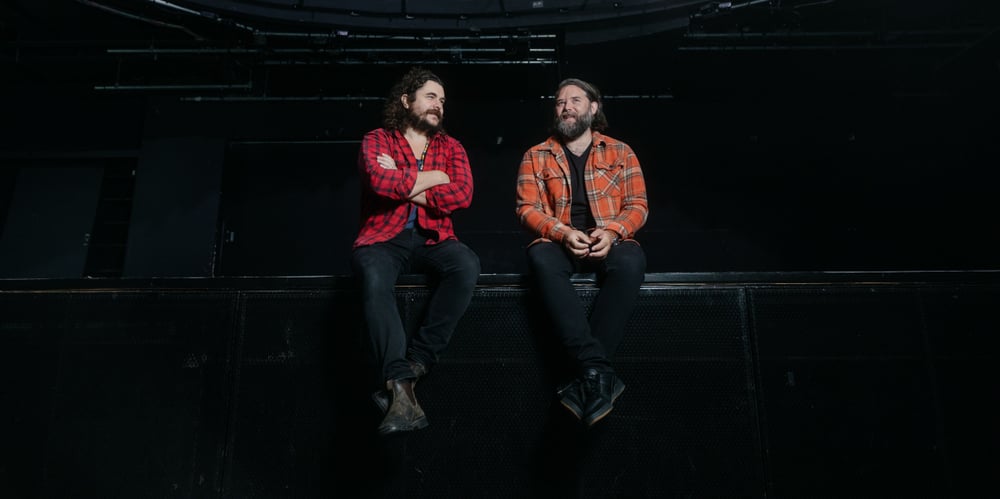 Sydney's 1,200-capacity live entertainment venue Max Watt's will be rebranded as Liberty Hall, following its acquisition by the team at Mary's Group.
The space at the Entertainment Quarter will continue to operate as a dedicated live music venue, championing "great art" and "opening the doors and stage to local, domestic and international touring artists," reads a statement announcing the purchase, "with an anything goes approach and an elevated audience experience."
With its commitment to live music, Liberty Hall is a "big shot in the arm" for Sydney which is rebuilding its nightlife economy following crushing restrictions laid out by successive Liberal governments.
"Today's announcement is another great step forward in the renaissance of Sydney's live music scene," comments NSW 24-Hour Economy Commissioner Michael Rodrigues.
The new venue "will give a platform for creative talent from Sydney and beyond, whilst also helping to revitalise the Entertainment Quarter precinct."
Liberty Hall is something of a blessing for the Mary's team, which has experience operating venues in the mid-size range, most notably the Lansdowne Hotel in Sydney's Chippendale.
Earlier this year, the group's co-owners Jake Smyth and Kenny Graham, said they were "heartbroken" to announce the landlords had chosen to close the gig room to build more hostel accommodation.
"This was not a part of our vision for the Lansdowne, and as such, we have decided to call time on our custodianship of this iconic live music venue," they said at the time.
Now they pump their energies into Liberty Hall.
"Taking action is what creates change and helps build a positive future and that's what we look to embrace," says Kenny. "We are humbled at another opportunity to take the reins of yet another fallen live music venue and pour energy and hard work into creating an exciting creative space for Sydney's arts community."
Financial terms of the deal weren't disclosed.
The Sydney venue has changed hands several times over the past decade or so.
The music room became the final piece of what was the three-city Hi-Fi chain when it opened for business in 2012. It's then owners Luke O'Sullivan, a former AFL star, and co-founder Brad Pearce, spent eight years looking for the right spot. They found it, with the site of the Forum.
The group was sold in 2015 to the Max Watt's Operating Pty Ltd (formerly Bar & Venue Operations Pty Ltd), based in Melbourne. The affiliated Brisbane venue closed for good in 2017.
Liberty Hall "takes its lead from the great venues of the world whose vision is to provide space for artists to explore their full potential," adds Smyth. "We see art as so deeply vital to the health of society. We hope we can create a home for free expression, of shared celebration and of deep connection. Liberty Hall will be a home for intimate moments and fucking face tearing partying, for challenging conversations and shared experiences."
The multi-use, mezzanine space sits alongside the group's Unicorn and Mary's Underground assets. Its doors will swing open for touring and club nights this October, reps say, with a new Mary's restaurant set to spring up next door.
The Music Network
Get our top stories straight to your inbox daily.