Support Act secures additional $20 million in funding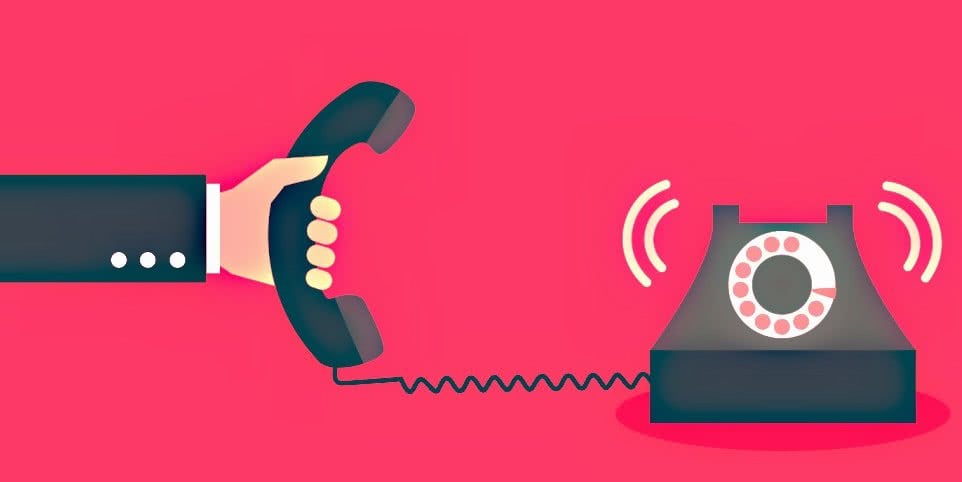 Support Act will expand its relief support to performing arts workers later this month after securing an additional $20 million in funding.
The federal government, through the Office for the Arts, is pumping the extra cash into Support Act to prop up music industry and performing arts professionals who are struggling through the pandemic.
Minister for Communications, Urban Infrastructure, Cites and the Arts, Paul Fletcher MP announced the extra funding on Tuesday (Aug. 10).
"The challenges faced by those in the arts and entertainment sector are affecting the mental health of many in the industry. That's why charities like Support Act are crucial at this time," Fletcher says.
This latest commitment "brings our total funding provided to Support Act to $40 million," he continues, 'to allow them to respond quickly and effectively to the continuing needs of live performance artists, crew and music workers including sound and lighting technicians, managers, booking agents, promoters, venue workers and roadies still affected by COVID-19."
There's no shortage of pain in the music community. According to a new survey published by I Lost My Gig, border closures, capacity restrictions, and quarantine are "crushing" thousands of livelihoods as cancelled shows are clock-up lost income of $16 million each week.
Without bailout funds, many businesses reported that they'd fall over by Christmas and some 60% of musicians and industry respondents said they're on the lookout for work in other fields.
"It's a difficult time for everyone working in the creative sector at the moment and particularly those working in live performance," comments Clive Miller, CEO of Support Act.

Lockdowns and restrictions are hurting live industry workers across Australia, and "many are falling through the cracks when it comes to the other federal and state funds available," he continues.

"What's clear is that the impacts of the Delta variant are going to be felt for quite some months and this additional support from the Government will help to ensure that more people are able to access our crisis relief and mental health and wellbeing services."


At the request of Canberra, Support Act will also expand its crisis relief program to include live performing arts workers, namely those working in theatre, dance and circus.

Applications open for the performing arts community from August 23. Before that happens, the industry charity will modify its existing processes and bring on additional support staff,
Music industry applications will continue to be processed as normal.

Support Act's COVID-19 Crisis Relief Grants (previously known as MusicKeeper /CrewKeeper) are valued at $2,000 for individuals and $2,700 for families with dependent children.
The grants are now available to anyone working professionally in music or the performing arts, provided they meet its criteria.
By the start of August, Support Act had processed 4,506 Crisis Relief Grants to artists, artist managers, crew and music workers for a total value of $10.9 million.
The organisation has supported the sector with more than 1,700 counselling hours through the Wellbeing Helpline and provided other mental health support programs.T
The extra funding comes as some 16 million Australians are living in lockdown. The outlook for a return to normal is blurry, with only 22% of Australians above the age of 16 fully vaccinated.
Based on previously-reported projections, Australia's borders should open-up proper in November.
This article originally appeared on The Industry Observer, which is now part of The Music Network.
The Music Network
Get our top stories straight to your inbox daily.